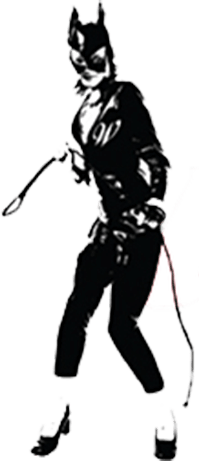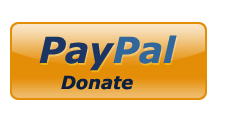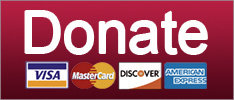 This racist birther freak DEFINITELY deserves a lifetime appointment to the federal bench.
Courts
More Comey fallout, Trump meets with Russians, and TrumpCare is killing town halls. Your morning news brief!
Elections
Guess she'll have to stick with Big Lots from now on :(
Culture Wars
SUPPORT THE CAUSE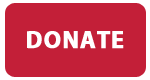 It's almost as if this guy always takes credit for stuff he didn't do. Huh!
News
No, for real, THIS HAPPENED, can you even believe it?
Guns
SUPPORT THE CAUSE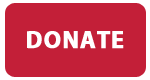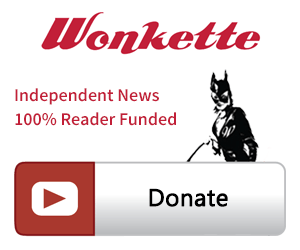 SINGLE & MONTHLY DONATIONS

SUPPORT THE CAUSE - PAYPAL DONATION
PAYPAL RECURRING DONATIONS
©2018 by Commie Girl Industries, Inc