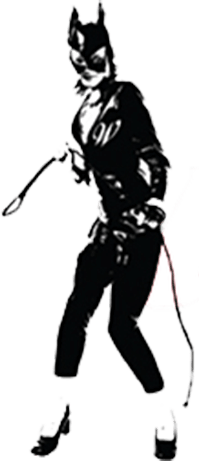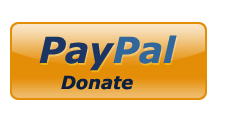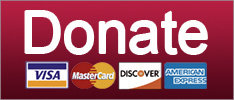 Attacking survivors of a mass shooting might be a new low if Alex Jones hadn't already made it a business model.
Guns
A Children's Garden Of Bullshit And Misdirection
Guns
SUPPORT THE CAUSE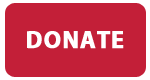 GOP tax bill gets even less popular, Matt Lauer YA BUSTED, and the fight for net neutrality gets dirty. Your morning news brief.
News
Stupid? Or stupid like a thing that isn't so stupid, really?
WARBLOGGING
John Kelly is trying to keep the fake news bullshit out of the Oval Office. There's just one little problem, and its name is 'Junior.'
News
The following people are dumb and might need to be reminded.
Culture
SUPPORT THE CAUSE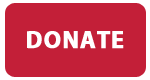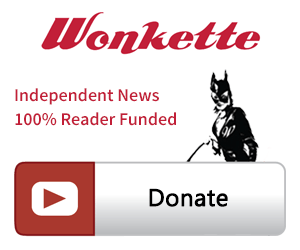 SINGLE & MONTHLY DONATIONS

SUPPORT THE CAUSE - PAYPAL DONATION
PAYPAL RECURRING DONATIONS
©2018 by Commie Girl Industries, Inc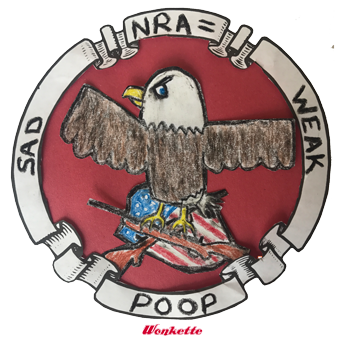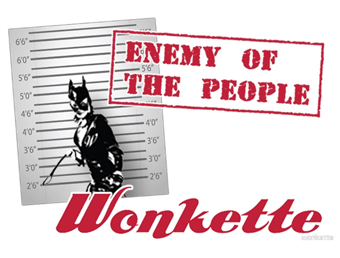 Wonkette Bazaar Classics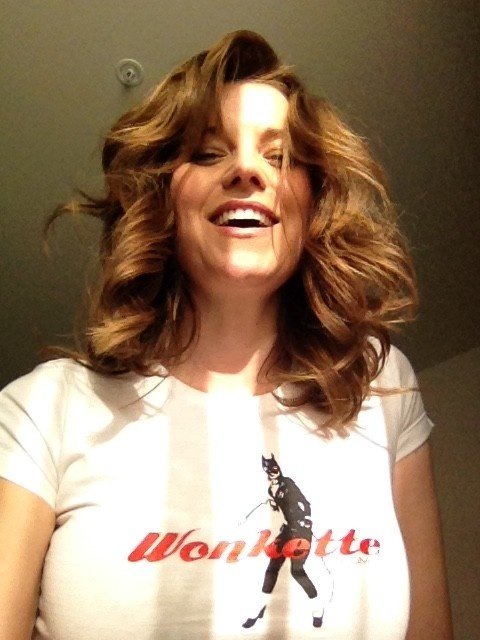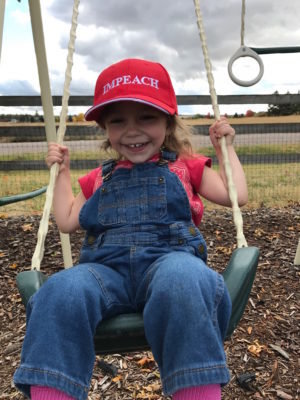 This Is Not An Ad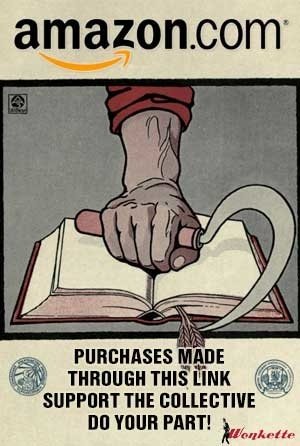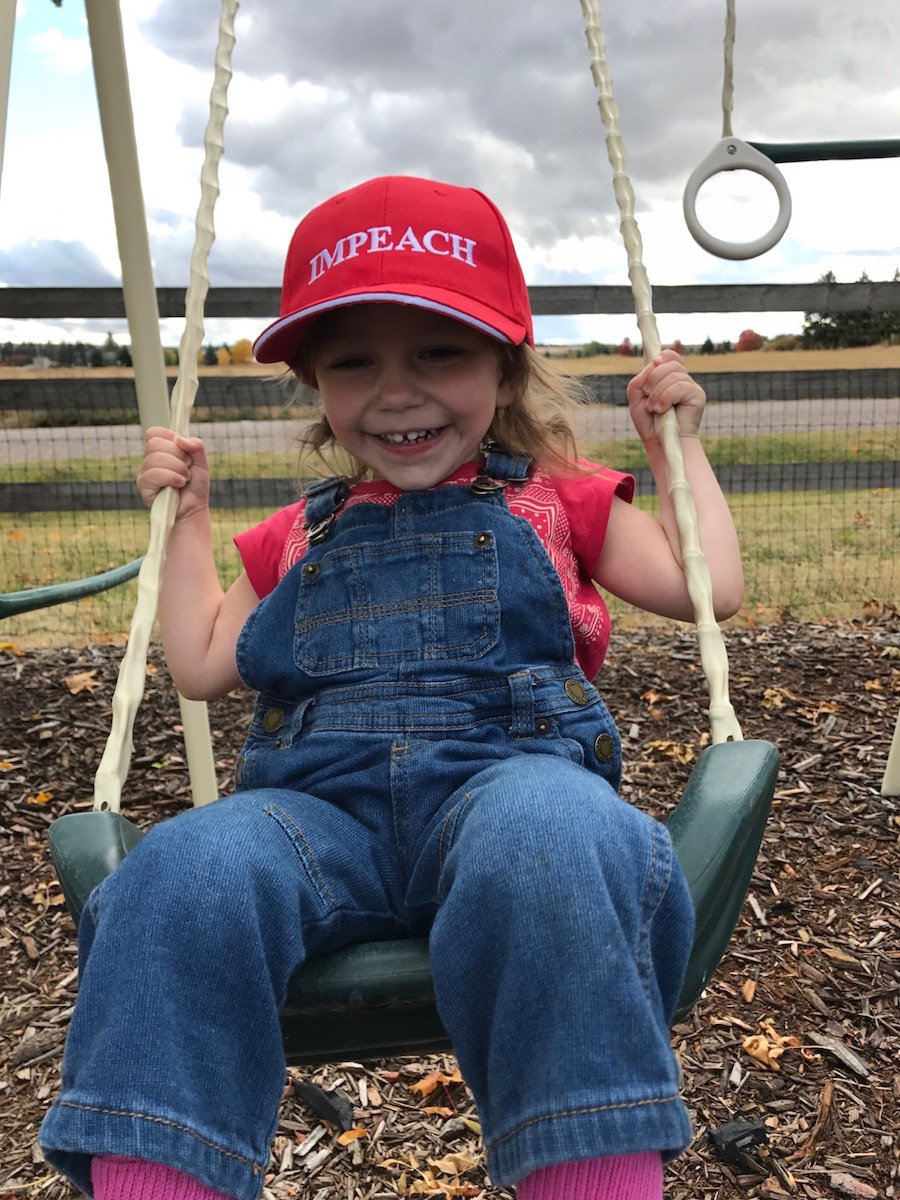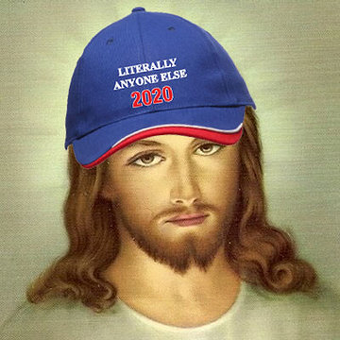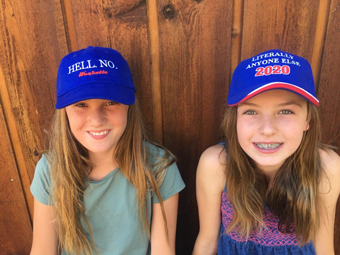 Privacy