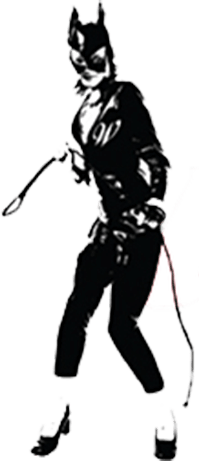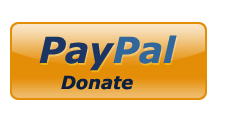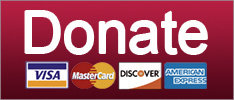 No, it's Tuesday, not today. We just came early. It's a real problem sometimes.
Guns
Gonna kiss ALL OF YOU on your faces!
Guns
YOU GUYS. IT IS MY BIRTHDAY. GIVE US ALL THE MONEY TO GO TO THE MARCH THING, WITH THE TEENS, FOR NO GUNS.
Guns
SUPPORT THE CAUSE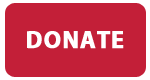 Scott Walker, who dropped his own pursuit of the presidency so others could stop Donald Trump, is now going to support Trump to stop Hillary Clinton. He simply can't stop himself.
Elections
SUPPORT THE CAUSE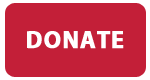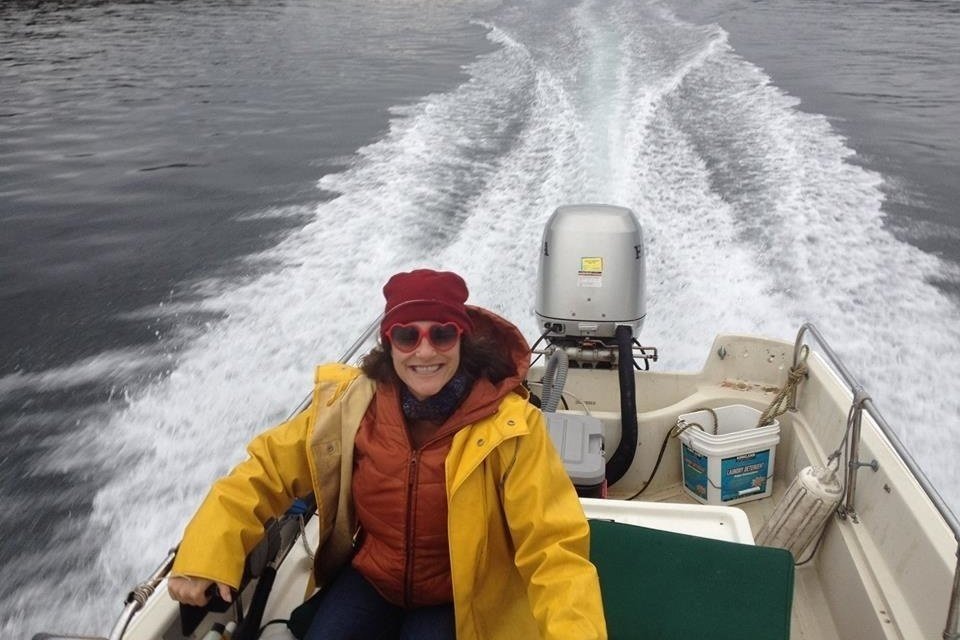 Saturday, Aug 11th ....... Seattle, WA
Discovery Park, 4-7pm
Sunday, Aug 12th ....... Bellingham, WA
Sunnyland Park, 2-5pm
Sunday, Aug 19th ....... Spokane, WA
Audubon Park, 2-5pm
©2018 by Commie Girl Industries, Inc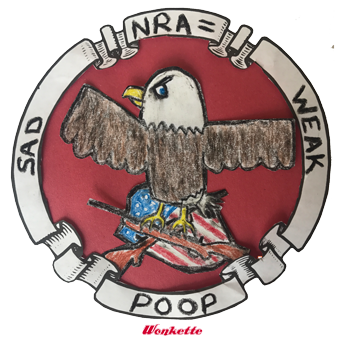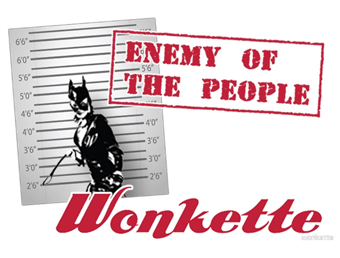 Wonkette Bazaar Classics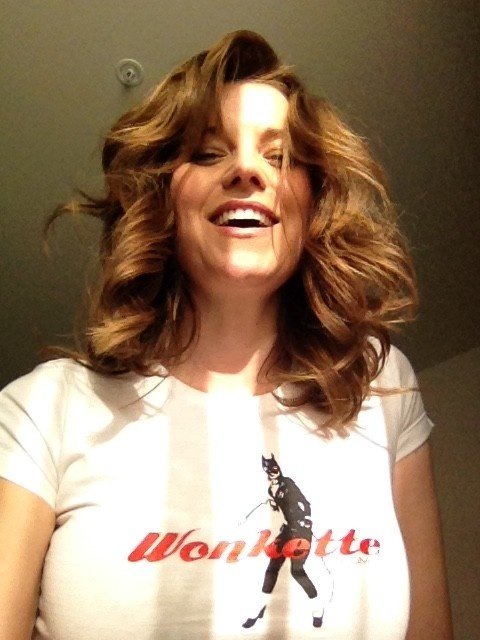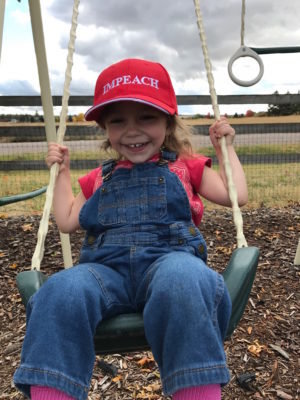 This Is Not An Ad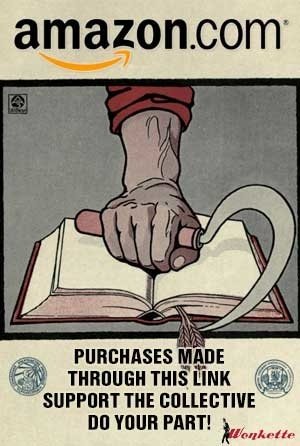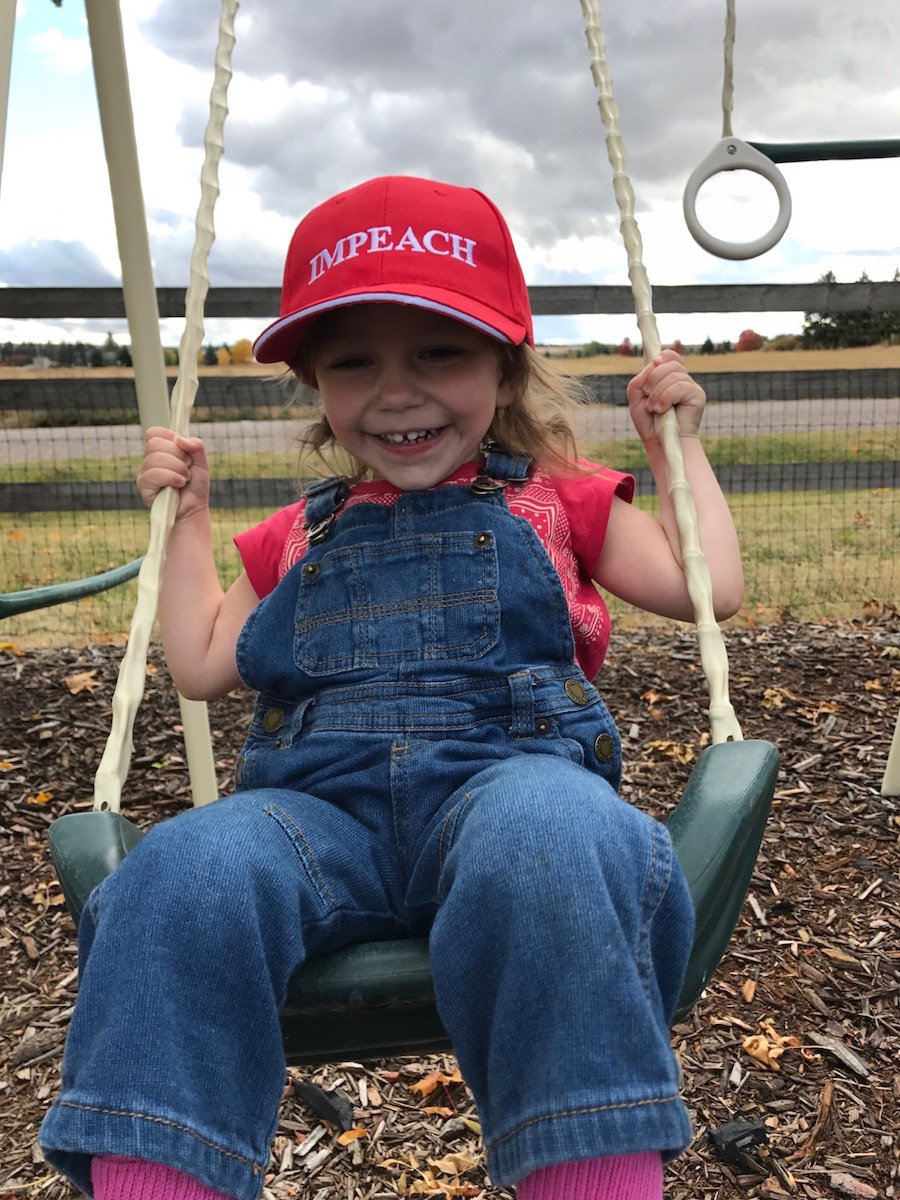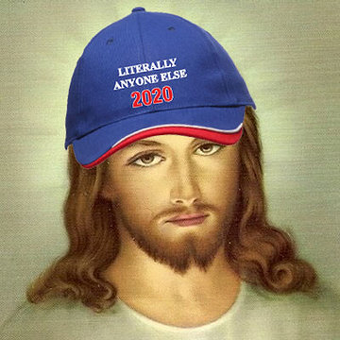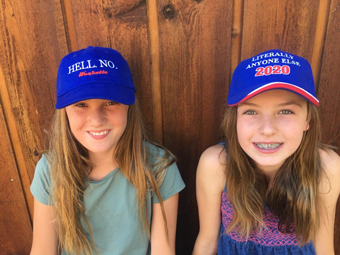 Privacy