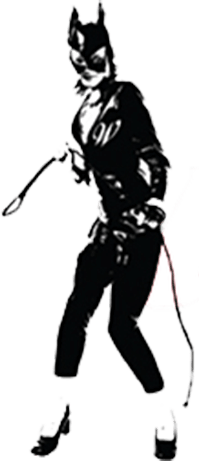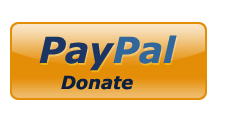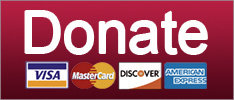 We think he's confused about how you administer a DNA test.
Trump
No, really, the New York Times said he'd be great for gays
SCOTUS
The entire Beltway media needs to shut the fuck up right about now.
News
SUPPORT THE CAUSE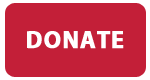 IS MIS-TURRR TWUMP GONNA SAVE YOU NOW?
Trump
Oh wait, that was Wonkette.
News
SUPPORT THE CAUSE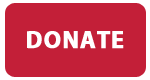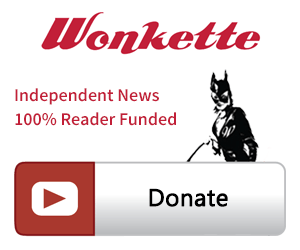 SINGLE & MONTHLY DONATIONS

SUPPORT THE CAUSE - PAYPAL DONATION
PAYPAL RECURRING DONATIONS
©2018 by Commie Girl Industries, Inc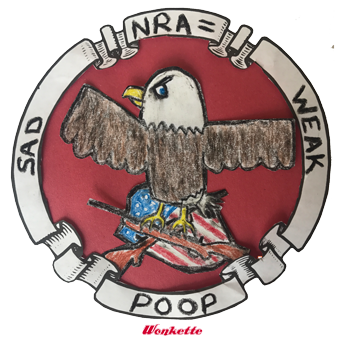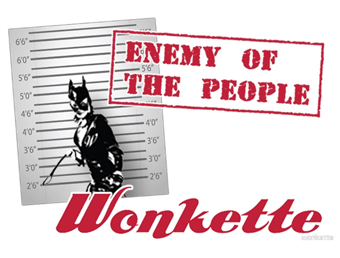 Wonkette Bazaar Classics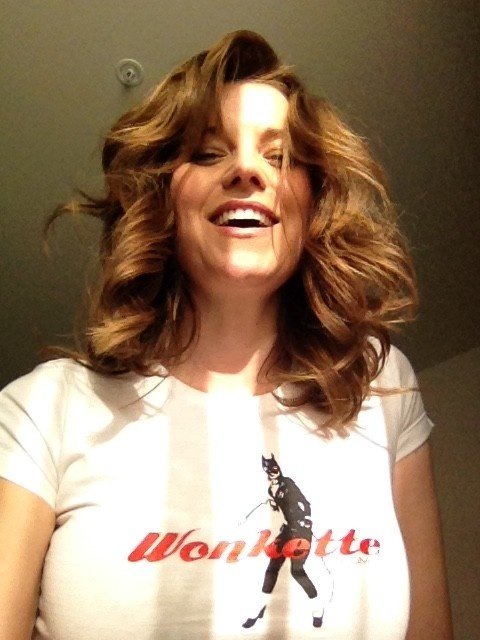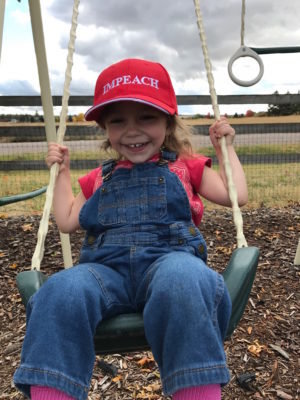 This Is Not An Ad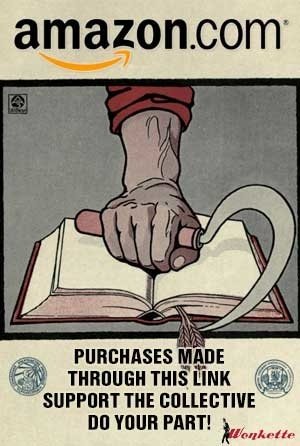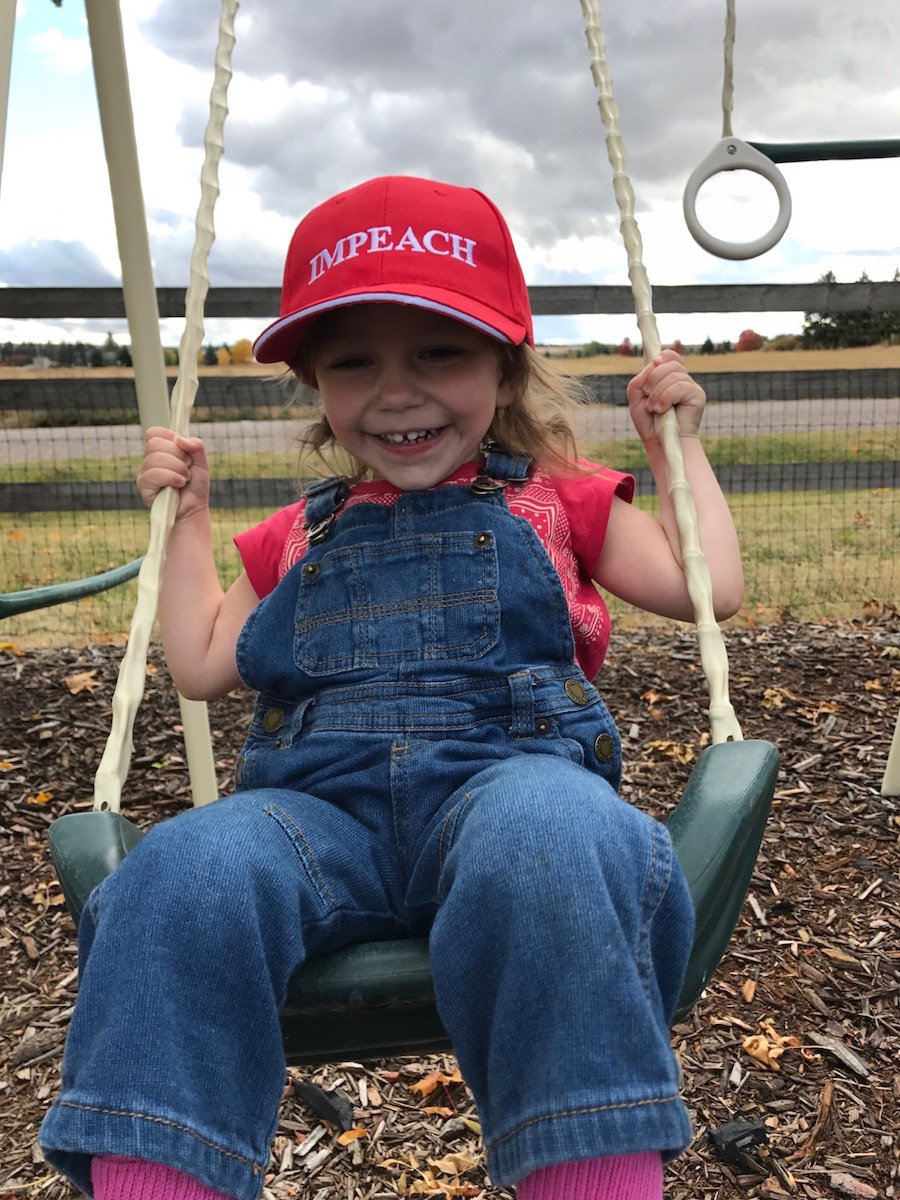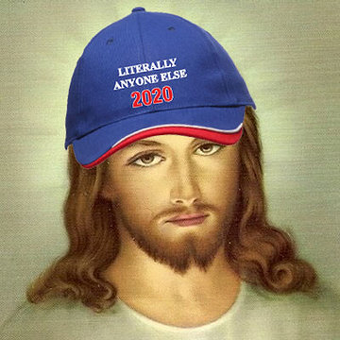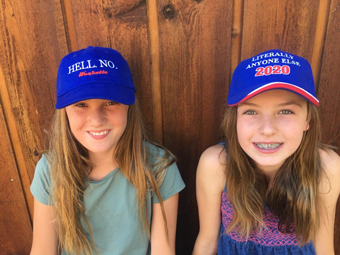 Privacy