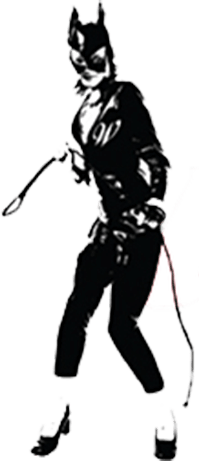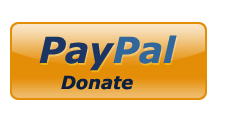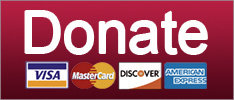 This video is a thing that happened.
Culture
So this is what it's like to live in North Korea!
Culture Wars
Only the best people work in the Trump administration.
News
SUPPORT THE CAUSE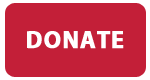 Fuck the poors, though. And the environment. And the arts. All that stuff is lame.
News
Time to fire the entire White House, including the president!
Culture
Oh boy, we found us a real live moron!
News
If you believe Trump, we've got a bridge to nowhere to sell you.
News
SUPPORT THE CAUSE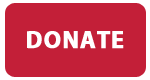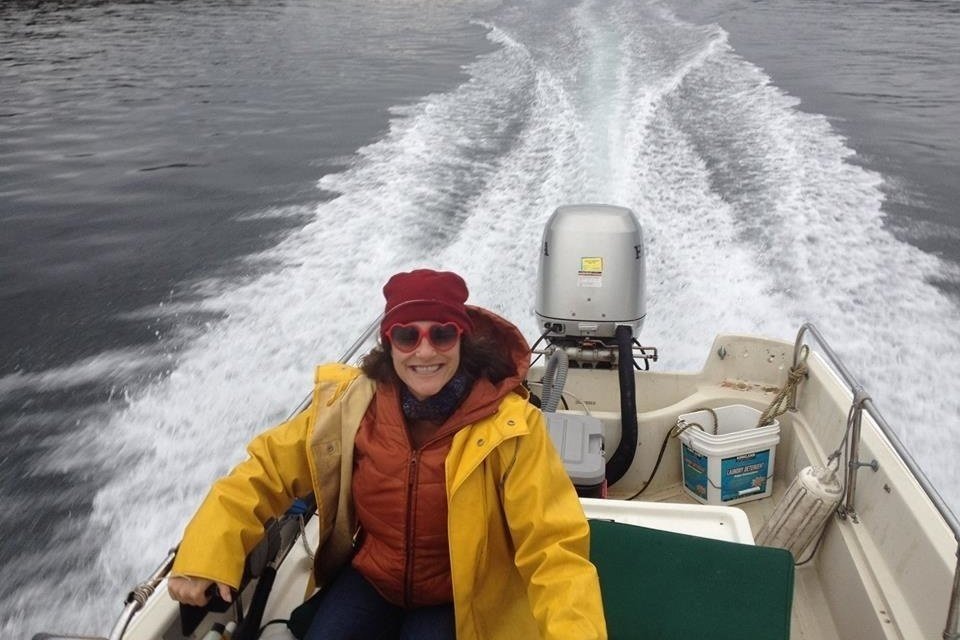 Saturday, Aug 11th ....... Seattle, WA
Discovery Park, 4-7pm
Sunday, Aug 12th ....... Bellingham, WA
Sunnyland Park, 2-5pm
Sunday, Aug 19th ....... Spokane, WA
Audubon Park, 2-5pm
©2018 by Commie Girl Industries, Inc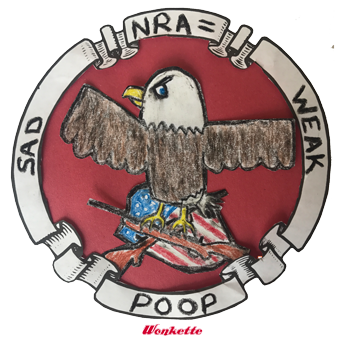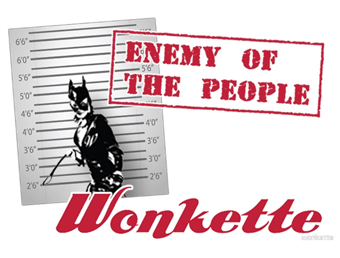 Wonkette Bazaar Classics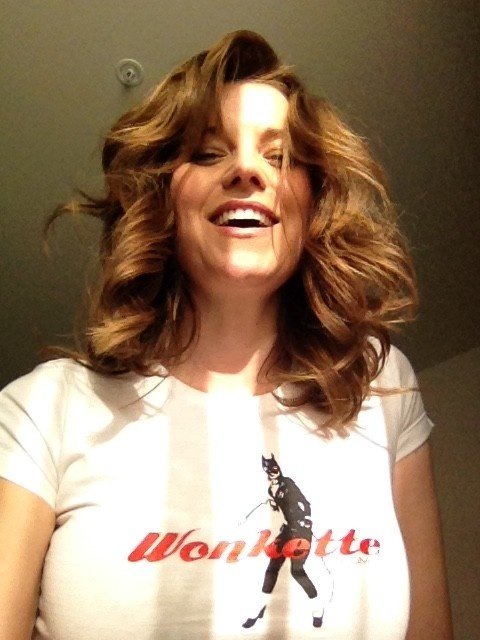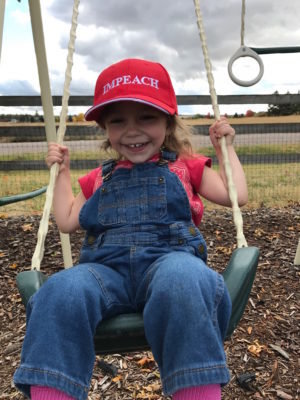 This Is Not An Ad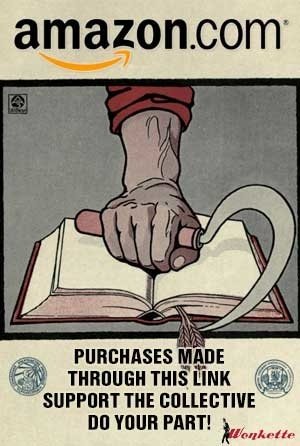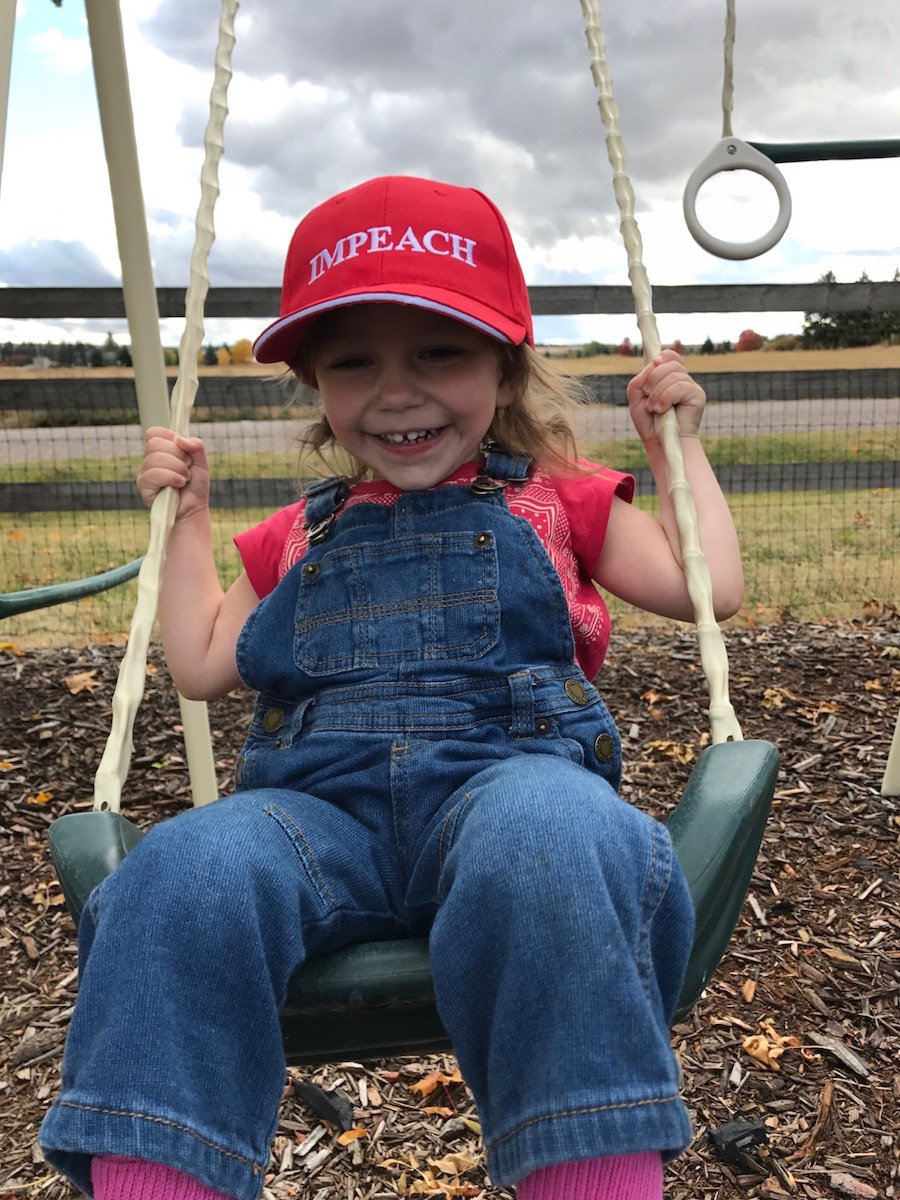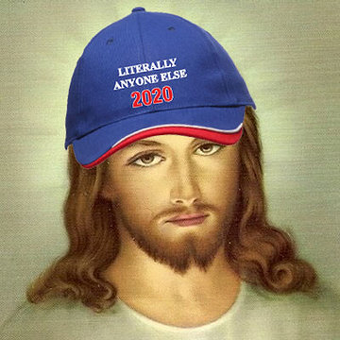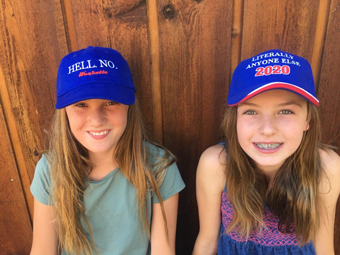 Privacy