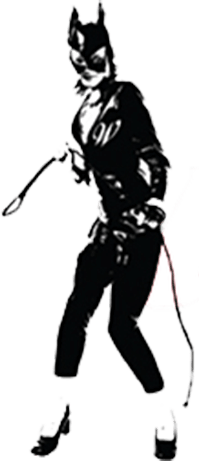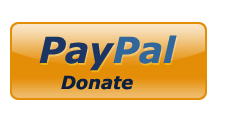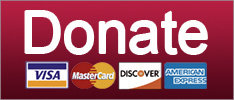 Should you yell at Ivanka Trump in front of her kids? Let's wonksplore!
Elections
A lot of this sounds like a euphemism for his Presidential campaign.
Elections
SUPPORT THE CAUSE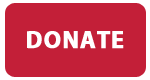 Remember the good old days when you could just insult whomever you wanted, and then they would kill you in a duel?
News
Another day, another way the world is being 'very nasty' to poor ol' Donald Trump!
Elections
SUPPORT THE CAUSE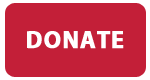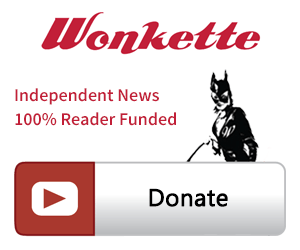 SINGLE & MONTHLY DONATIONS

SUPPORT THE CAUSE - PAYPAL DONATION
PAYPAL RECURRING DONATIONS
©2018 by Commie Girl Industries, Inc