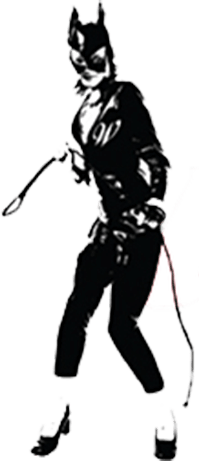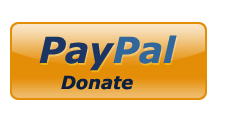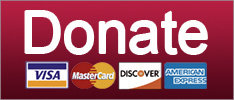 One might say he is missing the point?
News
SUPPORT THE CAUSE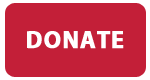 You have GOT to see these allegedly super crooked Trump PAC douchebags. They're *perfect*. Plus more in your Morning News Brief!
Elections
And you thought the tobacco industry had a monopoly on dirty tricks like this!
Science
They probably won't be up past midnight counting the U.S. Senate ballots in Washington, is what we're saying.
Elections
SUPPORT THE CAUSE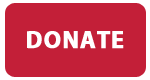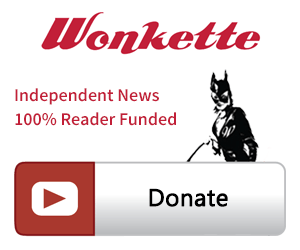 SINGLE & MONTHLY DONATIONS

SUPPORT THE CAUSE - PAYPAL DONATION
PAYPAL RECURRING DONATIONS
©2018 by Commie Girl Industries, Inc