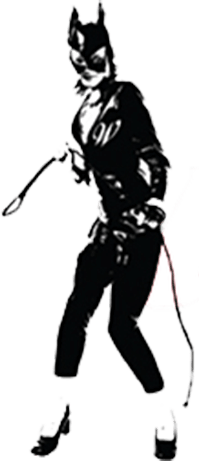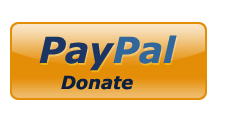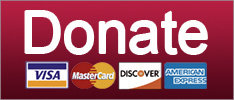 Trump gets wishy-washy on Russia, Republicans ready to fuck the poors, and Mark Zuckerberg defends Holocaust deniers. Your morning news brief.
Russia
Donald Trump's favorite homely Russian pop star made a song.
Russia
Facebook is likely selling something personal about you as you read this.
Tech
SUPPORT THE CAUSE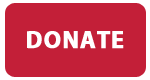 Virginia expands Medicaid! Jill Stein still spending your recount money! Sarah Huckabee Sanders gets schooled! Your morning news brief!
Elections
Trump's screaming about spies, Rudy's looking into his Magic 8-ball, and Republicans are now blaming your mom for Texas shooting.
2018 State and Local Elections
Guess who's gonna fix 'bias' at Facebook???
Science
Trump's doc feels 'raped,' 71 different Scott Pruitt stories, and Mark Zuckerberg isn't for spying on you. Your morning news brief.
Elections
SUPPORT THE CAUSE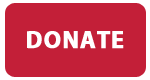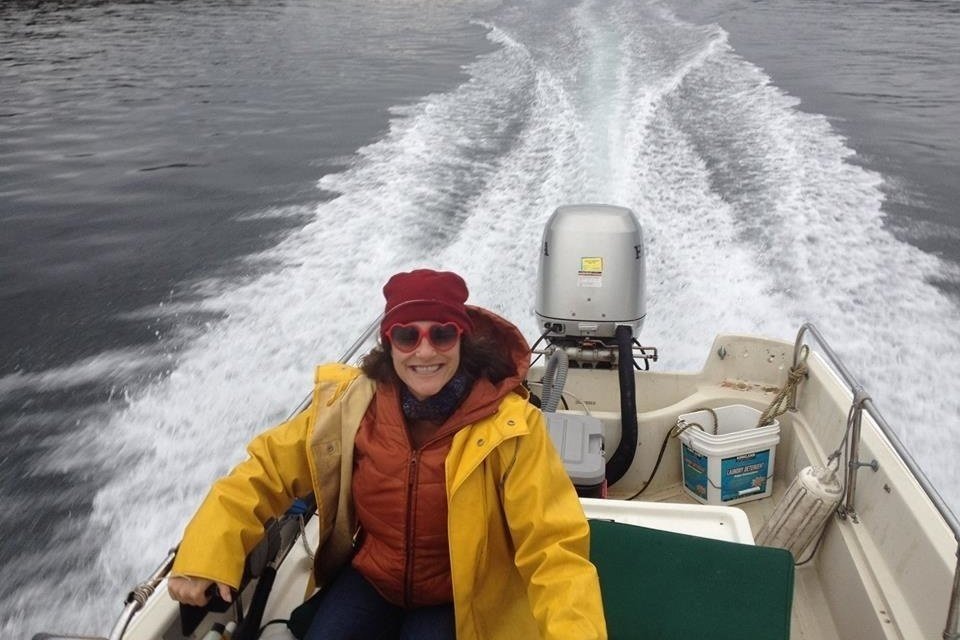 Saturday, Aug 11th ....... Seattle, WA
Discovery Park, 4-7pm
Sunday, Aug 12th ....... Bellingham, WA
Sunnyland Park, 2-5pm
Sunday, Aug 19th ....... Spokane, WA
Audubon Park, 2-5pm
©2018 by Commie Girl Industries, Inc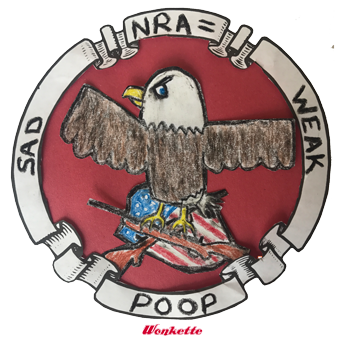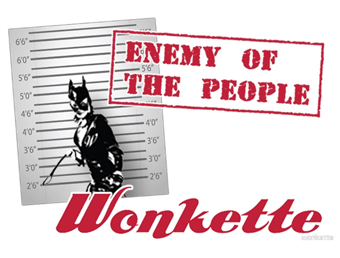 Wonkette Bazaar Classics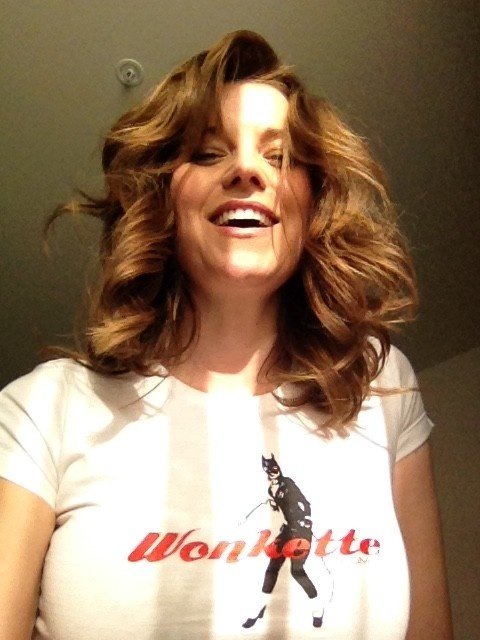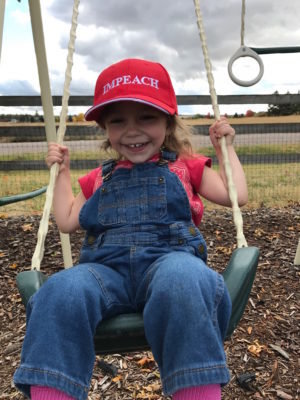 This Is Not An Ad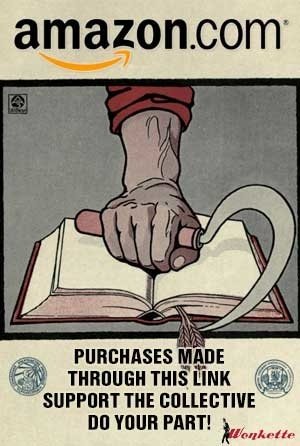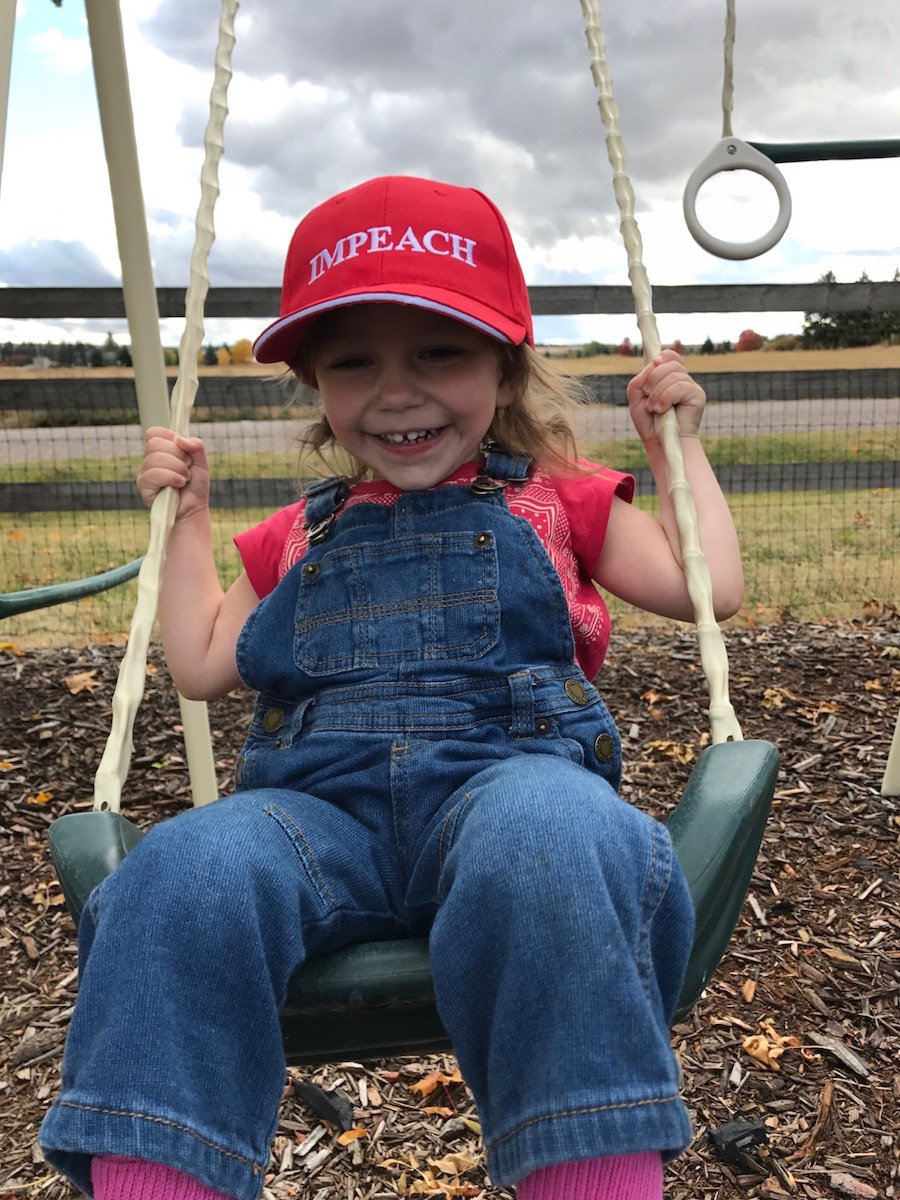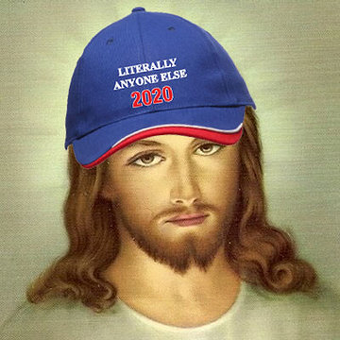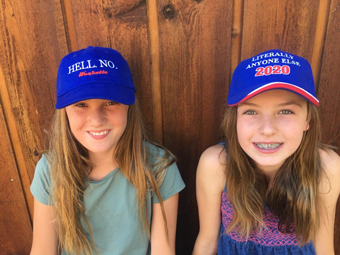 Privacy