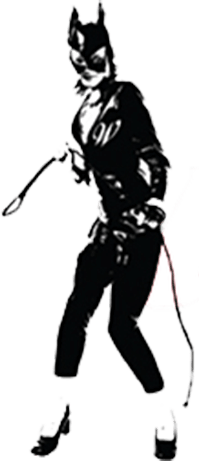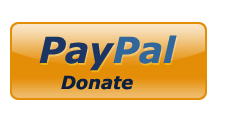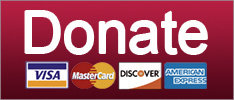 Lady writing for The Federalist argues against the feminist law that women should be mean to their husbands.
Sex
YOU COME READ YOUR TOP TEN STORIES RIGHT NOW!
Culture
How is Donald Trump impacting your p-in-v or your p-in-b or your scissoring TODAY?
News
SUPPORT THE CAUSE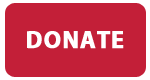 We wish we could all keep our distance from Trump as well as his wife does.
Culture
Listen up, ladies, you are DOING IT ALL WRONG.
News
This time, it's an evangelical lady in Colorado who doesn't want to build websites for gross queer weddings.
News
Judge Tim Philpot says gay marriage is just like jumbo shrimp and magnificent chihuahuas. THOSE THINGS AREN'T EVEN REAL!
Courts
SUPPORT THE CAUSE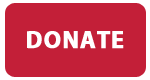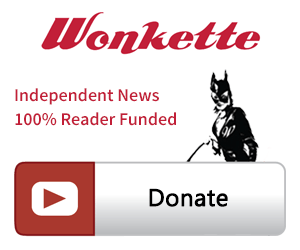 SINGLE & MONTHLY DONATIONS

SUPPORT THE CAUSE - PAYPAL DONATION
PAYPAL RECURRING DONATIONS
©2018 by Commie Girl Industries, Inc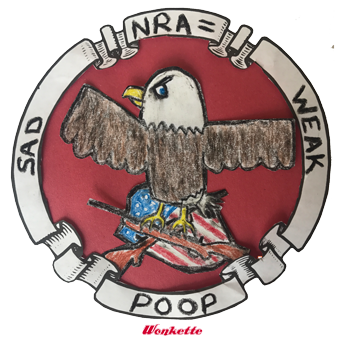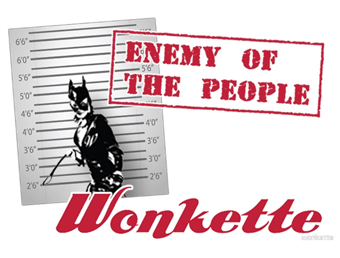 Wonkette Bazaar Classics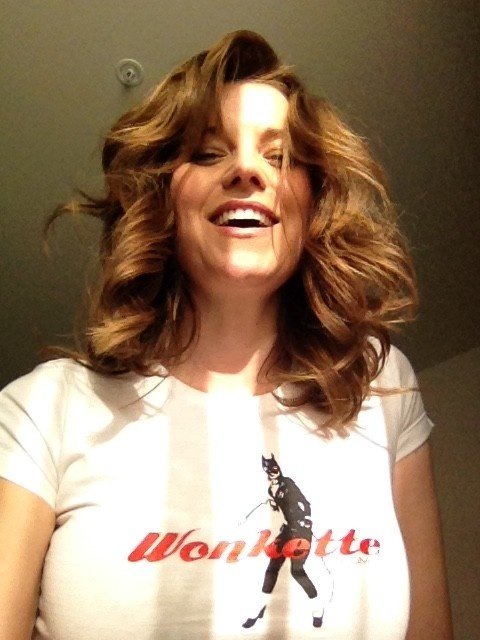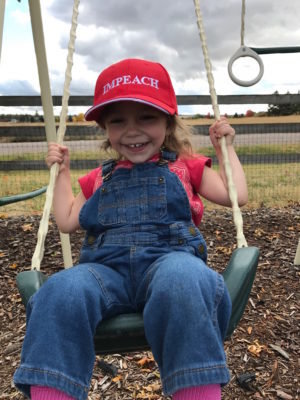 This Is Not An Ad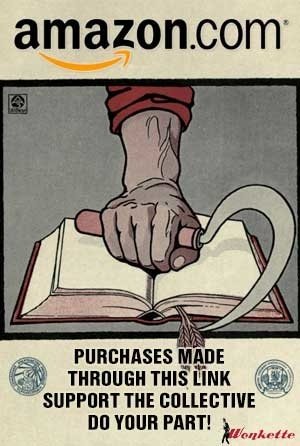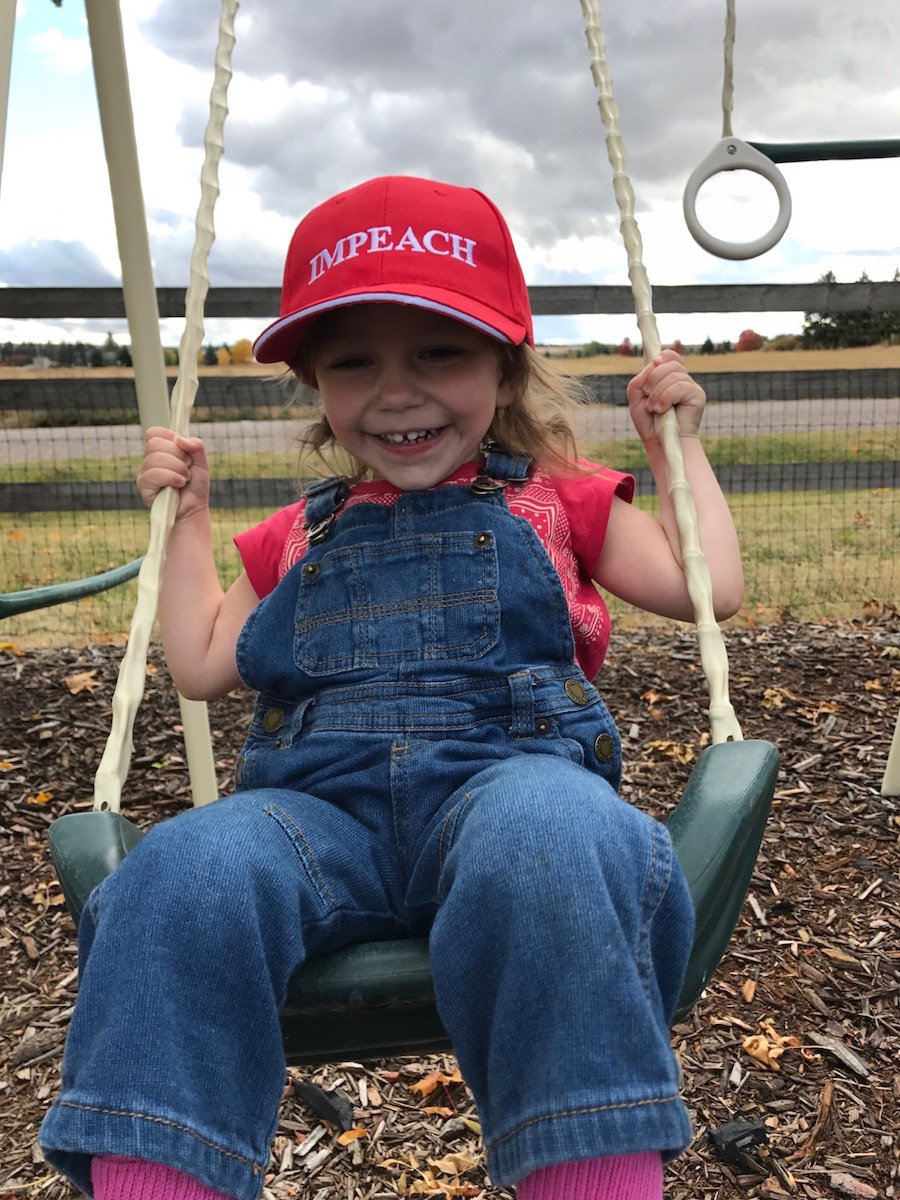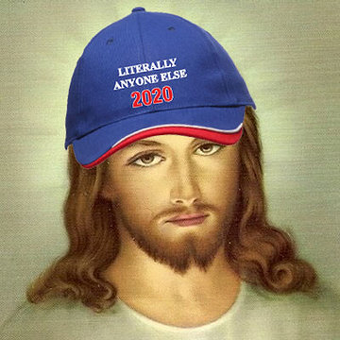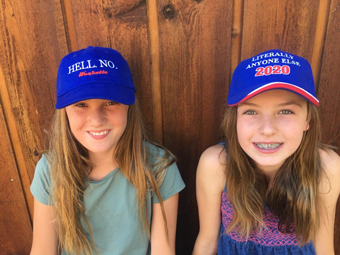 Privacy