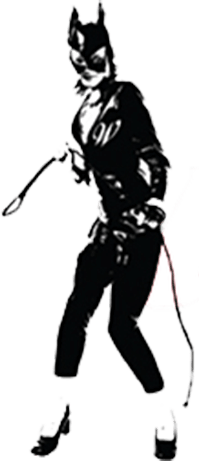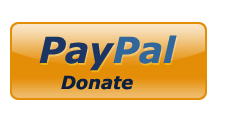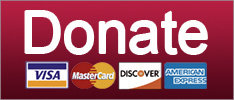 We're sorry, Glenn, but we have to make an example out of you right now.
Culture
Hooray, we have excerpts from Hillary's new book!
News
Peggy Noonan wrote a Maureen Dowd column.
Culture
SUPPORT THE CAUSE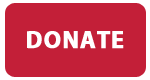 Chris Cillizza did a Reddit AMA. It went like you'd imagine.
News
WE ARE SO TIRED OH MY GOD WE ARE SO TIRED.
News
But Donald Trump thought doing bombs would make him presidential. :(
News
Did somebody put SMART JUICE in her pot brownies?
Culture
SUPPORT THE CAUSE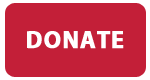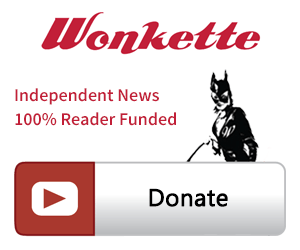 SINGLE & MONTHLY DONATIONS

SUPPORT THE CAUSE - PAYPAL DONATION
PAYPAL RECURRING DONATIONS
©2018 by Commie Girl Industries, Inc