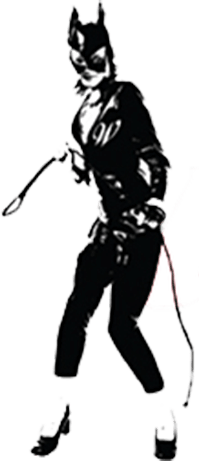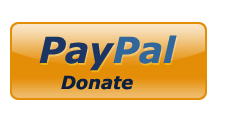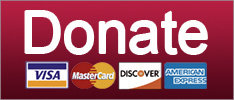 Andrew Sullivan doesn't think women should tell other women if a man removes a condom during sex.
News
Spoiler: Roy Cohn never had a sled named 'Rosebud'
Russia
Uh oh, here come the mad comments!
Russia
SUPPORT THE CAUSE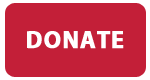 The GOP has a REALLY bad day, NAACP protests Jeff Sessions, and Bill O'Reilly hates Hollywood commies! Your morning news brief!
POTUS
Julian Assange says thing, Wonkette prepares for shitstorm in the comments.
Elections
SUPPORT THE CAUSE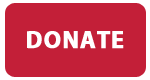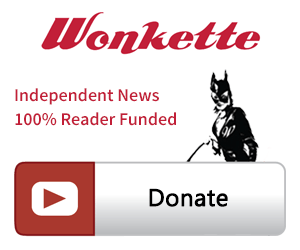 SINGLE & MONTHLY DONATIONS

SUPPORT THE CAUSE - PAYPAL DONATION
PAYPAL RECURRING DONATIONS
©2018 by Commie Girl Industries, Inc