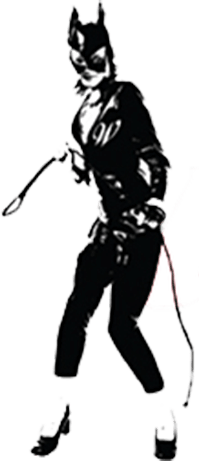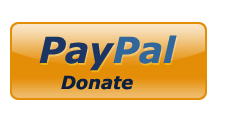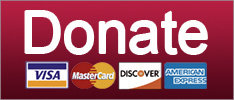 Michael Cohen's got a BIG problem, it's military warehouses for kids at the border, and the #Vagenda claims another big victory. Your morning news brief.
2017 State and Local Elections
Nothing lasts forever. A lesson for Alex Jones.
Culture
The world's creepiest media corporation is also a Real Housewife of Somewhere.
Featured
SUPPORT THE CAUSE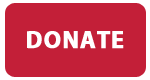 Maybe she doesn't deserve to lose her job over one mean tweet. But why does she have a job in the first place?
Guns
This is, perhaps, one of the most spectacular self-owns in the history of self-owns.
Featured
Give money to Wonkette instead!
Featured
SUPPORT THE CAUSE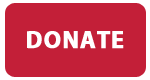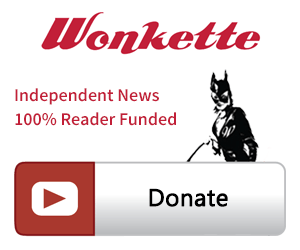 SINGLE & MONTHLY DONATIONS

SUPPORT THE CAUSE - PAYPAL DONATION
PAYPAL RECURRING DONATIONS
©2018 by Commie Girl Industries, Inc