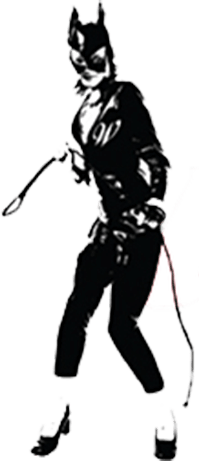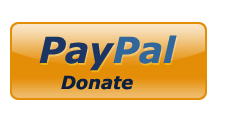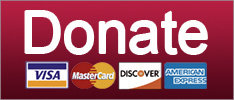 Were Bill O'Reilly's firing and the cancellation of 'Last Man Standing' the nefarious work of an evil left-wing cabal? Don't we wish!
News
James O'Keefe tries to destroy CNN's credibility, and does a worse job of it than any given Don Lemon newscast.
News
SUPPORT THE CAUSE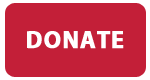 And surprise! He would like some money, please.
Culture Wars
Just how bigly Did Donald Trump win? If you're Kellyanne Conway, the bigliest!
Elections
Ann Coulter wants to know why all these GOP wusses are standing by and letting Donald Trump get 'raped' by the media.
Elections
SUPPORT THE CAUSE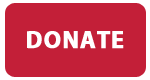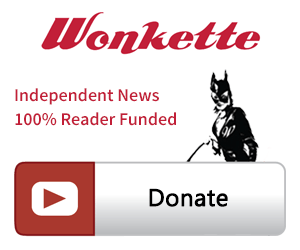 SINGLE & MONTHLY DONATIONS

SUPPORT THE CAUSE - PAYPAL DONATION
PAYPAL RECURRING DONATIONS
©2018 by Commie Girl Industries, Inc