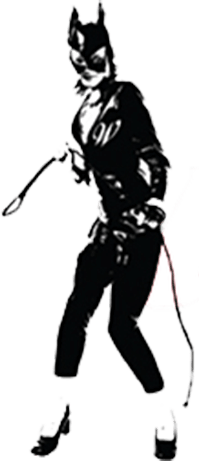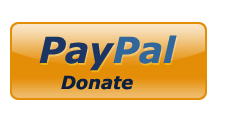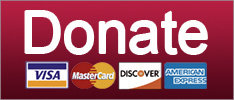 This would be a BIG ETHICAL SCANDAL for Sean Hannity, if he ever had ethics in the first place.
News
Unlike the slightly classier Frank Stallone, Nugent will not be apologizing for his remarks about the Parkland survivors.
Guns
Good God, the GOP is full of shit.
Russia
SUPPORT THE CAUSE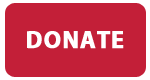 These assholes cannot stop falling all over themselves to defend alleged child molester Roy Moore!
Elections
Paul Manafort's got some cuddle buddies in the mafia; Donna Brazile is torching the DNC and Hillary on her way out; and Trump is NOT FREAKING OUT. NOT. FREAKING. OUT.
Russia
Apparently Media Matters (and a really good Bill O'Reilly voice impersonator) just took 13 years to successfully put a hit out on his career.
Culture Wars
He keeps using that word. We do not think it means what he thinks it means.
Culture
SUPPORT THE CAUSE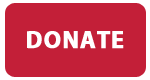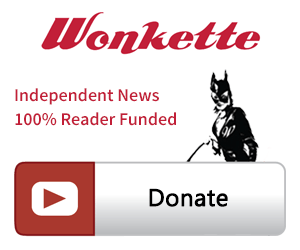 SINGLE & MONTHLY DONATIONS

SUPPORT THE CAUSE - PAYPAL DONATION
PAYPAL RECURRING DONATIONS
©2018 by Commie Girl Industries, Inc