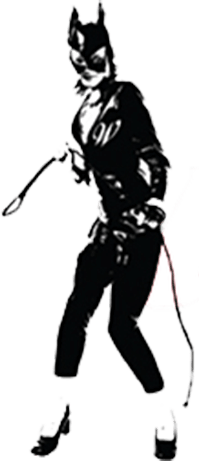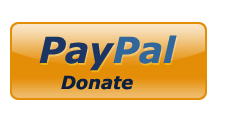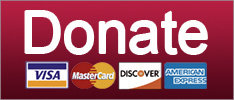 Finally some NORMAL Republican fuckery!
Healthcare
Kirstjen Nielsen chowhounded, baby jails, and oh they're killing Obamacare again, don't worry, no big deal.
Elections
An incomplete list, due to limitations of space
News
SUPPORT THE CAUSE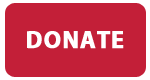 Healthcare was a winning issue in Virginia last fall. It needs to be a central issue in 2018, too.
Elections
Trump's screaming about spies, Rudy's looking into his Magic 8-ball, and Republicans are now blaming your mom for Texas shooting.
2018 State and Local Elections
Michigan crafts its Medicaid work requirements VERY CAREFULLY so it doesn't affect white people at all.
Post-Racial America
SUPPORT THE CAUSE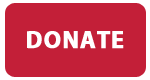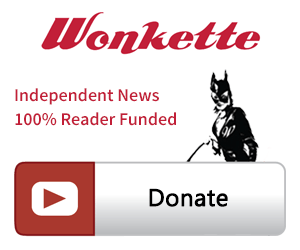 SINGLE & MONTHLY DONATIONS

SUPPORT THE CAUSE - PAYPAL DONATION
PAYPAL RECURRING DONATIONS
©2018 by Commie Girl Industries, Inc