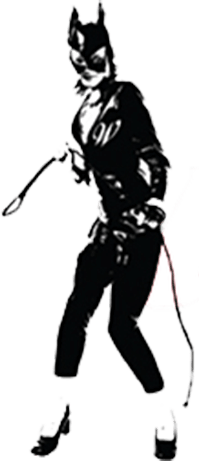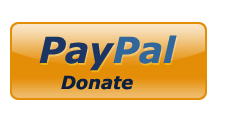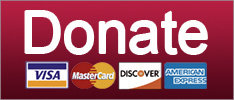 Jeff Sessions jokes about baby jails, immigrants are getting screwed, a crazy night of primaries,
Russia
SUPPORT THE CAUSE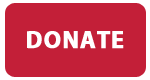 Nobody likes a narc, Jeff.
News
Trump holds another rally, the military is holding everything together, and the NRA wants to kill all the cute critters. Your morning news brief!
Cops Behaving Badly
This aggression will not stand, man.
News
The Oakland City Council is using pot permits to undo some of the excesses of the War on Drugs. Freakin' California, what'll they think of next?
Post-Racial America
SUPPORT THE CAUSE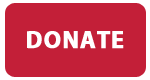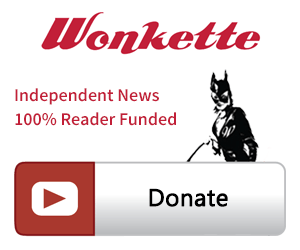 SINGLE & MONTHLY DONATIONS

SUPPORT THE CAUSE - PAYPAL DONATION
PAYPAL RECURRING DONATIONS
©2018 by Commie Girl Industries, Inc