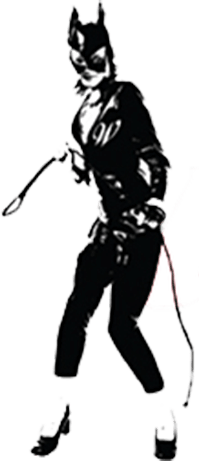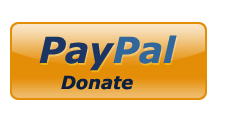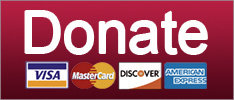 Finally some NORMAL Republican fuckery!
Healthcare
Republicans should have won this with their dicks tied behind their backs. Instead they are fucking LOSERS.
Elections
SUPPORT THE CAUSE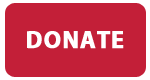 Everything's fine, America. Juuuuuuuuuust fine.
Russia
Trump budget rips apart the social safety net, Betsy DeVos tells trans kids to go outside, and Darrell Issa might be banging some other Congressman's wife? Your morning news brief.
Cops Behaving Badly
Gee, stealing from the poor to give to the rich just isn't FUN when you have to WORK at it!
Elections
SUPPORT THE CAUSE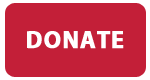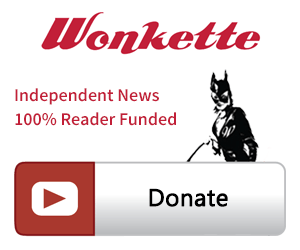 SINGLE & MONTHLY DONATIONS

SUPPORT THE CAUSE - PAYPAL DONATION
PAYPAL RECURRING DONATIONS
©2018 by Commie Girl Industries, Inc