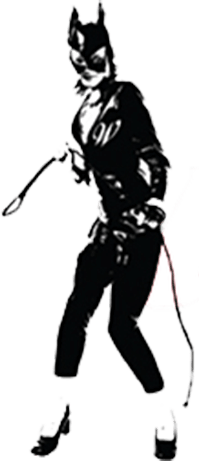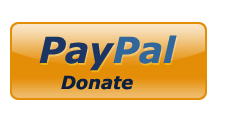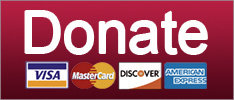 Episode II: Attack of the Chumps
Russia
Thank god for BRILLIANT NEWS ANALYSTS like Chuck Todd!
News
SUPPORT THE CAUSE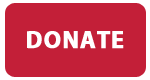 Happy first Missing Parents Day.
News
Jake Tapper tries to keep Roy Blunt's and Kellyanne Conway's lies straight. But they're nothing compared to 91ul1ani.
Elections
HEY HEY HEY Bill Cosby was actually convicted!
News
Chuck Todd is so upset about Trump calling him a 'sleeping son of a bitch,' he ALMOST committed an act of journalism in response!
Culture
SUPPORT THE CAUSE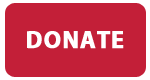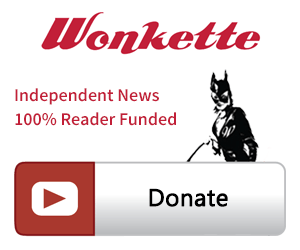 SINGLE & MONTHLY DONATIONS

SUPPORT THE CAUSE - PAYPAL DONATION
PAYPAL RECURRING DONATIONS
©2018 by Commie Girl Industries, Inc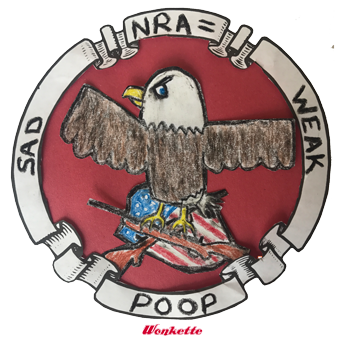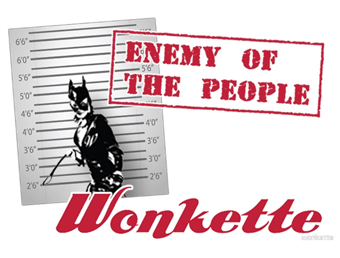 Wonkette Bazaar Classics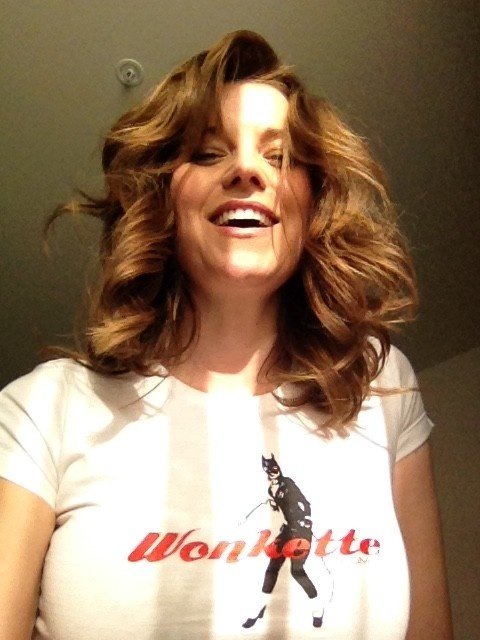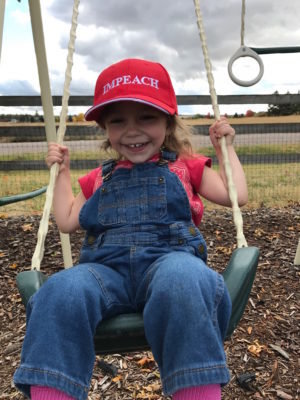 This Is Not An Ad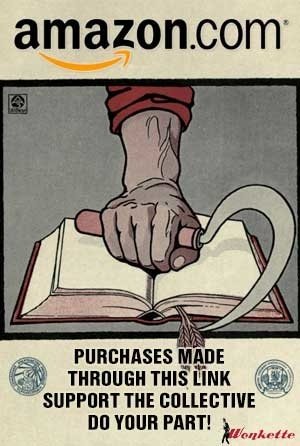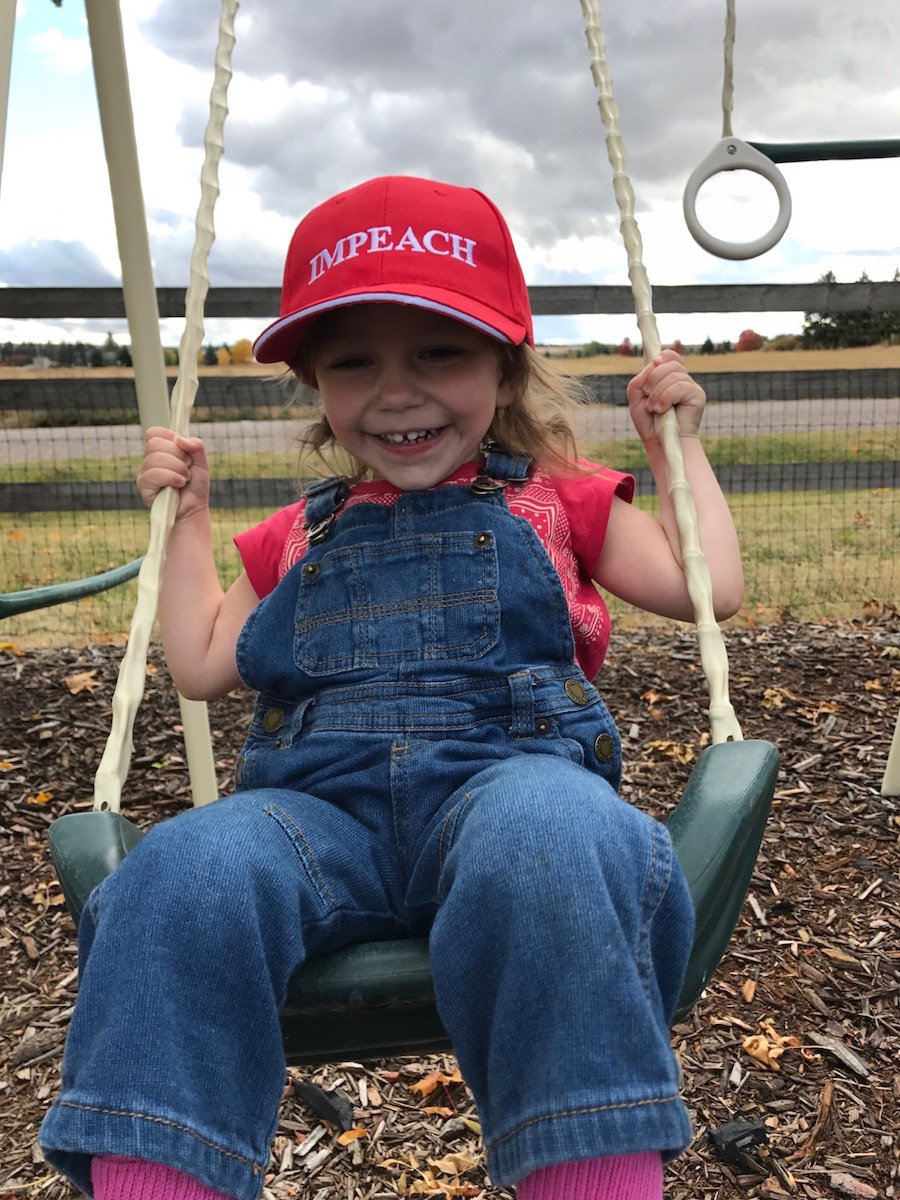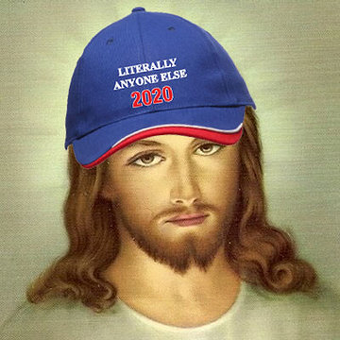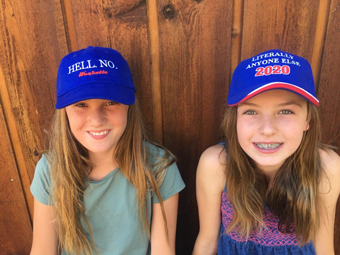 Privacy