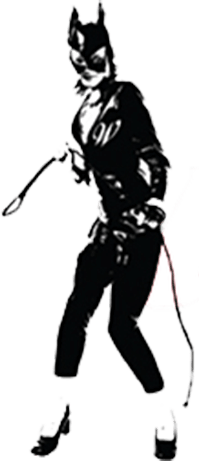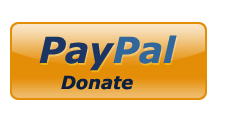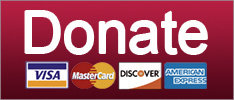 Who thinks this is entertaining?
Culture
Season 2 of Supreme Court Apprentice, SOME immigrant kids might see their families today, and Megyn Kelly's a dick about #MeToo. Your morning news brief.
Russia
SUPPORT THE CAUSE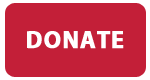 Everything about this is so fucking stupid.
Culture
Megyn Kelly is refusing to sign the letter, so now we have to give Megyn Kelly credit again for a thing.
Featured
SUPPORT THE CAUSE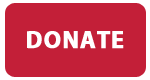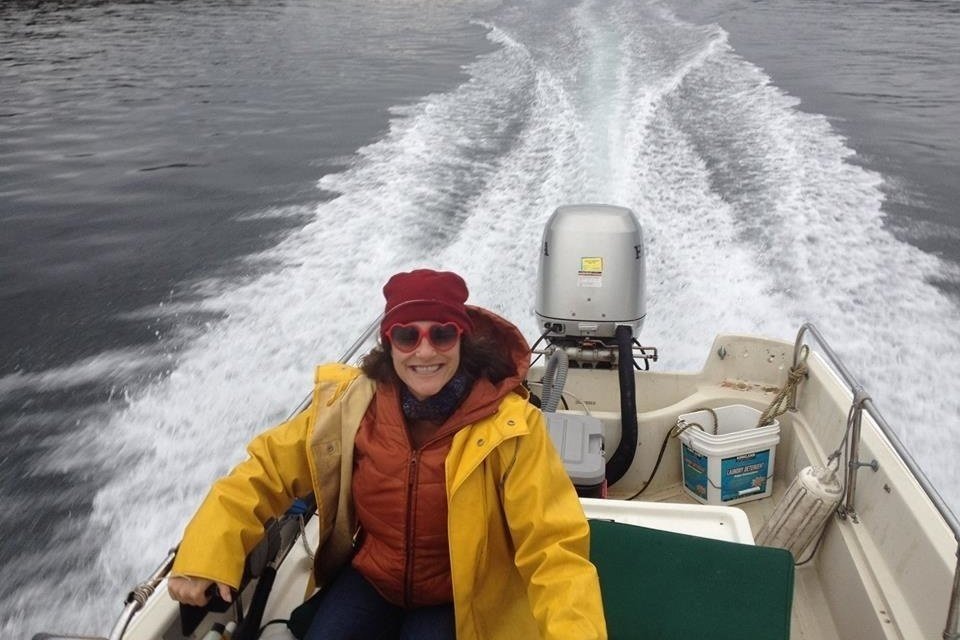 Saturday, Aug 11th ....... Seattle, WA
Discovery Park, 4-7pm
Sunday, Aug 12th ....... Bellingham, WA
Sunnyland Park, 2-5pm
Sunday, Aug 19th ....... Spokane, WA
Audubon Park, 2-5pm
©2018 by Commie Girl Industries, Inc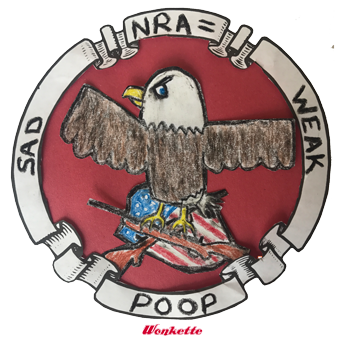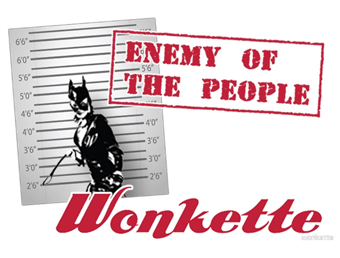 Wonkette Bazaar Classics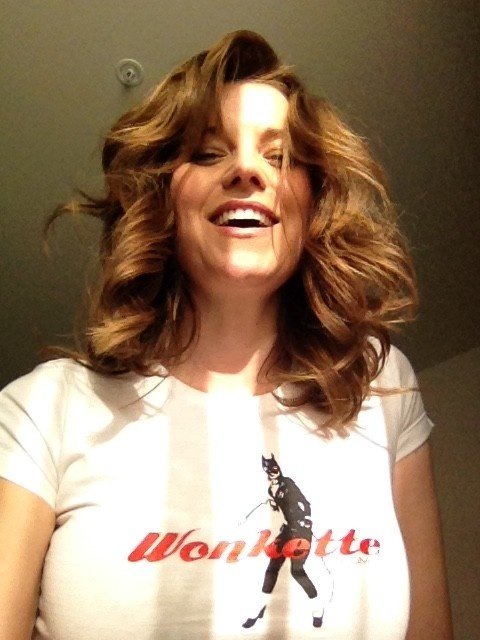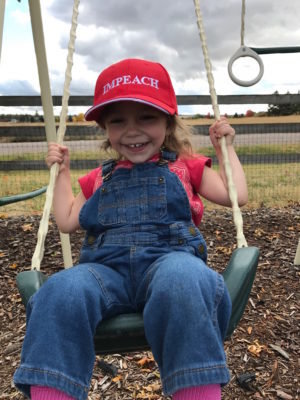 This Is Not An Ad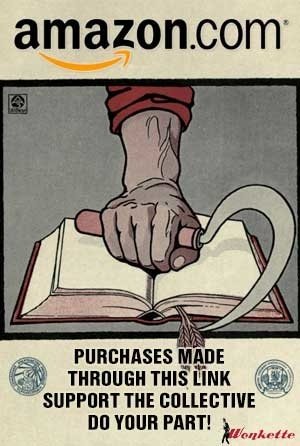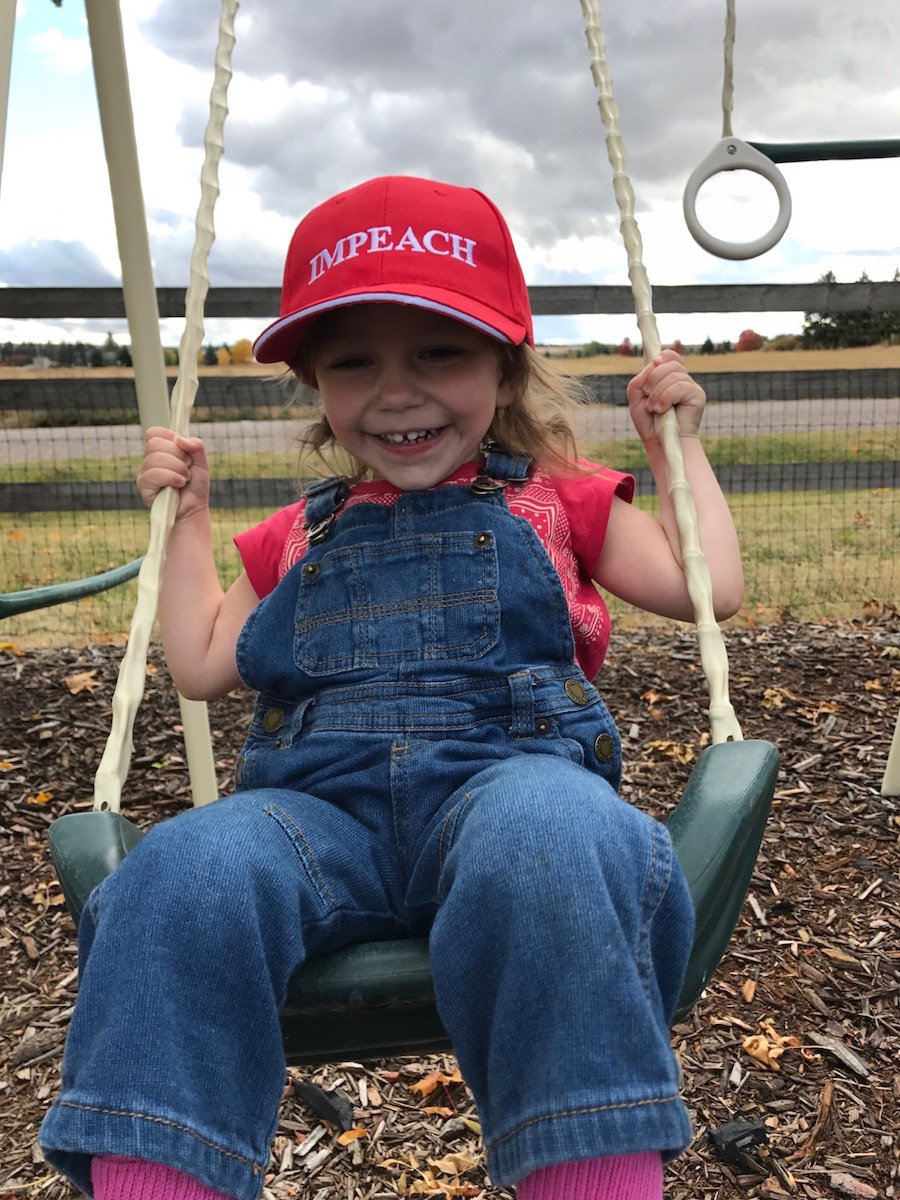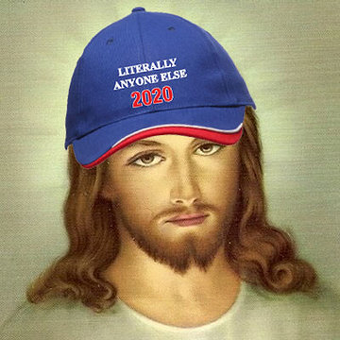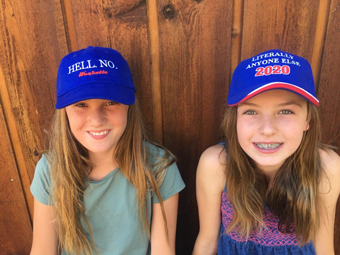 Privacy