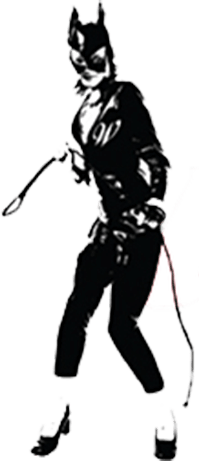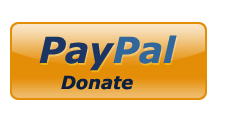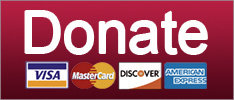 Megyn Kelly is refusing to sign the letter, so now we have to give Megyn Kelly credit again for a thing.
Featured
SUPPORT THE CAUSE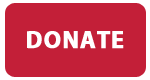 Robert Mueller has just a couple of questions, John Kelly calls Trump A Idiot, and Israel tries to start a war with Iran (again). Your morning news brief.
News
We watched the Sunday shows because you were busy drinking.
Culture
Teens, you stop dunking on Alex Jones and Dana Loesch RIGHT NOW!
Guns
You can take the girl out of Fox, but you will never get the Fox outta that girl.
News
SUPPORT THE CAUSE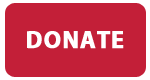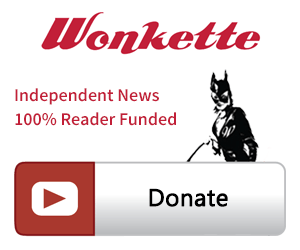 SINGLE & MONTHLY DONATIONS

SUPPORT THE CAUSE - PAYPAL DONATION
PAYPAL RECURRING DONATIONS
©2018 by Commie Girl Industries, Inc