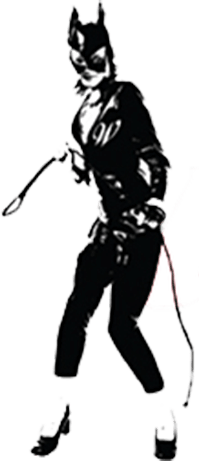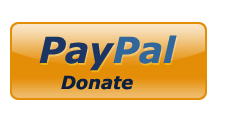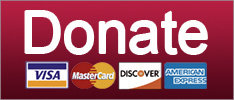 It's 2017 and the Resistance is led by the Dictionary, Teen Vogue AND JIMMY KIMMEL.
News
It's starting to look like Facebook's complicity in helping Russia get Trump elected is VAST.
Russia
SUPPORT THE CAUSE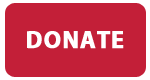 It's hard to keep a proud neo-Confederate down -- or out of the comments on an article from two years ago.
Culture
Former Reagan staffer Bob Whitaker is responsible for that awful 'Racism is a code word for anti-white' meme.
Post-Racial America
This is how your conspiracy sausage is made.
Culture
SUPPORT THE CAUSE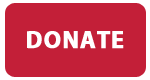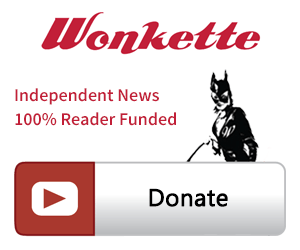 SINGLE & MONTHLY DONATIONS

SUPPORT THE CAUSE - PAYPAL DONATION
PAYPAL RECURRING DONATIONS
©2018 by Commie Girl Industries, Inc