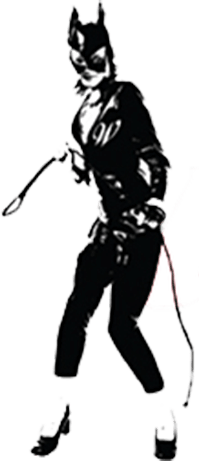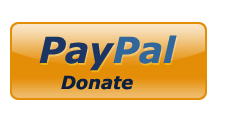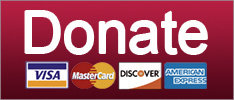 Trump goes to Davos to make America look worse, Sarah Huckabee Sanders poots about school shootings, and everyone wants to talk about Devin Nunes's Russian memo except Devin Nunes. Your morning news brief.
Cops Behaving Badly
Let's really, really hope this is the most insane thing you read about today.
POTUS
You get in here and read your news brief, RIGHT NOW!
Guns
SUPPORT THE CAUSE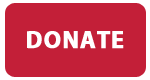 SUPPORT THE CAUSE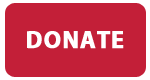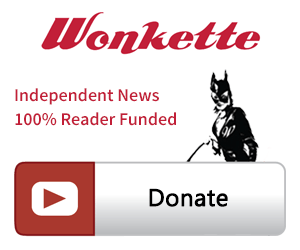 SINGLE & MONTHLY DONATIONS

SUPPORT THE CAUSE - PAYPAL DONATION
PAYPAL RECURRING DONATIONS
©2018 by Commie Girl Industries, Inc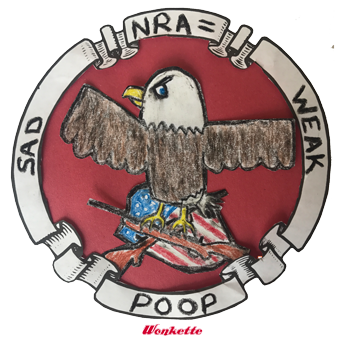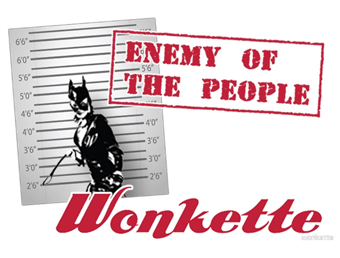 Wonkette Bazaar Classics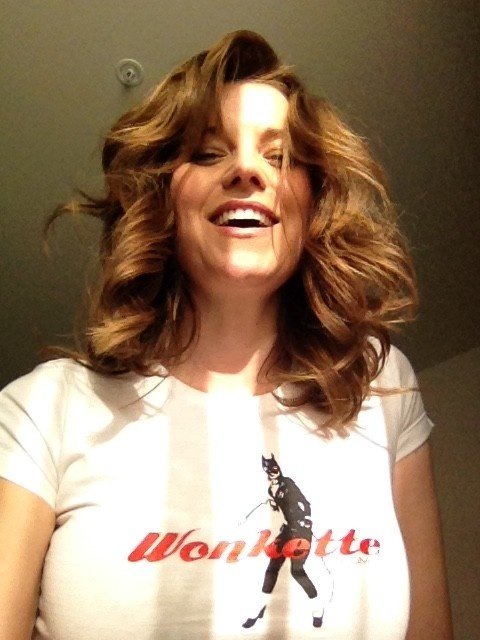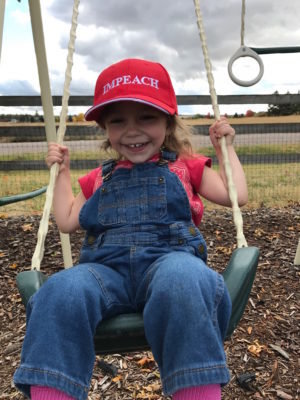 This Is Not An Ad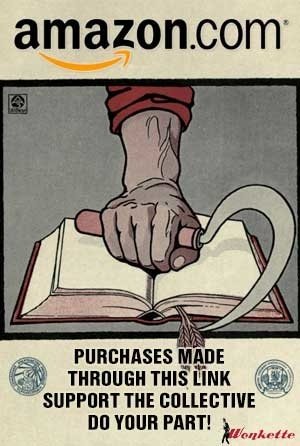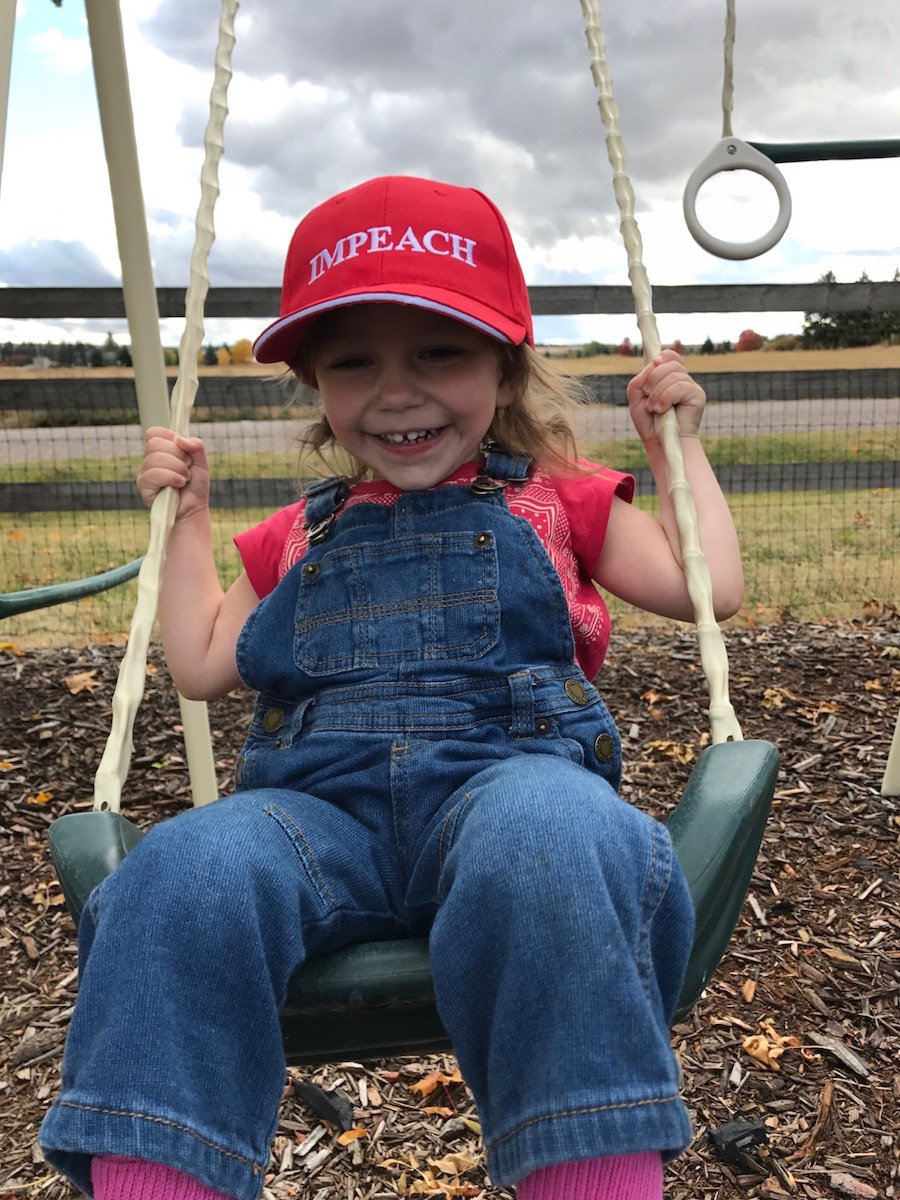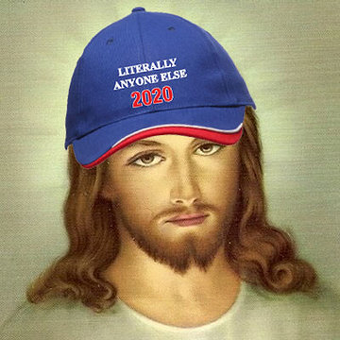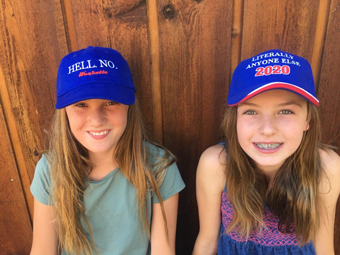 Privacy