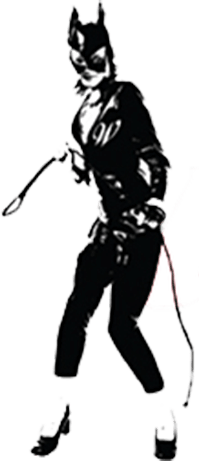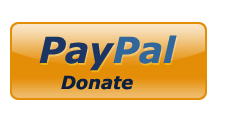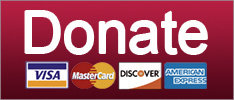 The good news is that this will probably not end well for Bannon.
News
Sure, this guy has never tried a case and blogs (approvingly!) about armed takeover of the United States. BUT HE'S A REPUBLICAN!
Courts
SUPPORT THE CAUSE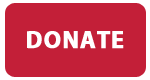 Way to put country above party, asshole!
Russia
All the bullcrap from your Republican town halls.
Healthcare
Say goodbye to the filibuster for Supreme Court nominees, and hello to letting employers fire you if you aren't willing to die on the job.
Featured
SUPPORT THE CAUSE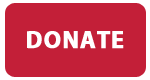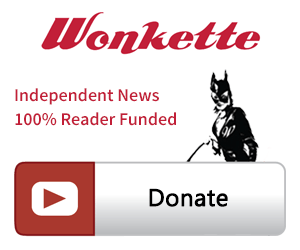 SINGLE & MONTHLY DONATIONS

SUPPORT THE CAUSE - PAYPAL DONATION
PAYPAL RECURRING DONATIONS
©2018 by Commie Girl Industries, Inc