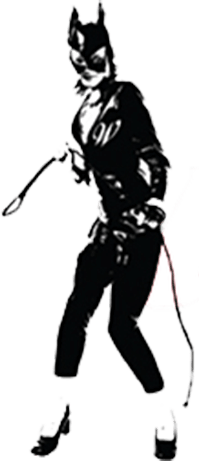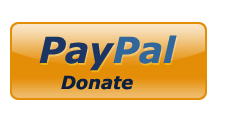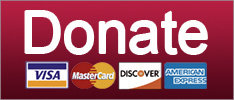 Paula White says Jesus wasn't a refugee like those gross brown migrant children. Paula White doesn't actually know shit about the Bible.
News
Trump will break us into a thousand pieces.
POTUS
Michael Cohen's got a BIG problem, it's military warehouses for kids at the border, and the #Vagenda claims another big victory. Your morning news brief.
2017 State and Local Elections
SUPPORT THE CAUSE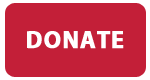 Trump throwing more tantrums, Fox shits on Scott Pruitt, Facebook admits it fucked up REAL bad. Your morning news brief.
Russia
Trump tries to silence his witnesses, Kris Kobach gets schooled in court, and Florida might actually pass some gun control. Your morning news brief.
Guns
In the war between John Kelly and Donald Trump's family, Kelly is winning! For the moment!
News
Jared Kushner can't play with big kids, the NSA would like to stop Russia, and Hope Hicks tells a few 'white lies.' Your morning news brief.
Elections
SUPPORT THE CAUSE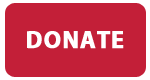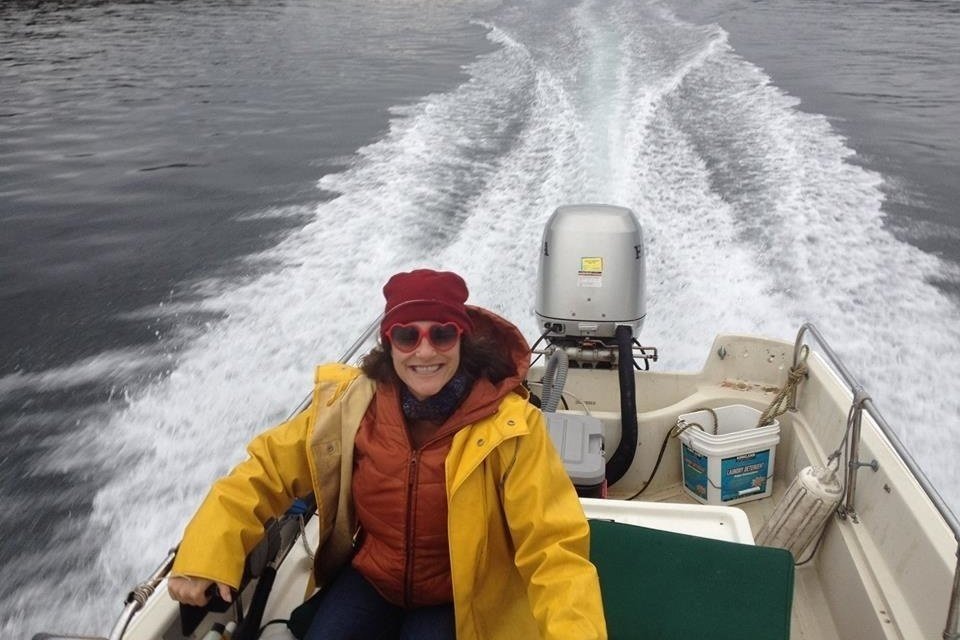 Saturday, Aug 11th ....... Seattle, WA
Discovery Park, 4-7pm
Sunday, Aug 12th ....... Bellingham, WA
Sunnyland Park, 2-5pm
Sunday, Aug 19th ....... Spokane, WA
Audubon Park, 2-5pm
©2018 by Commie Girl Industries, Inc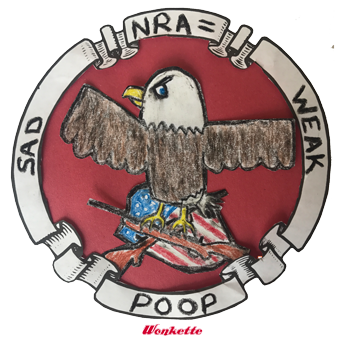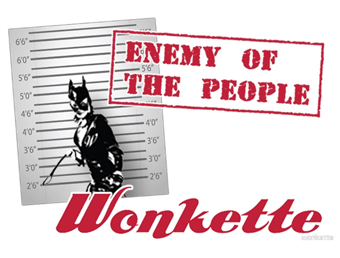 Wonkette Bazaar Classics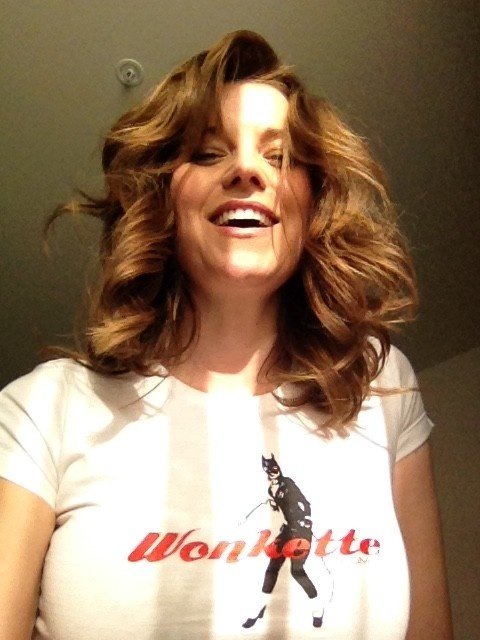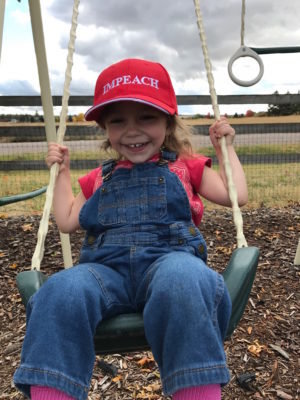 This Is Not An Ad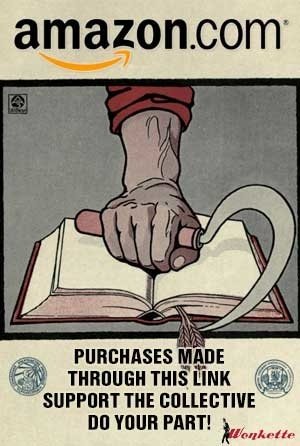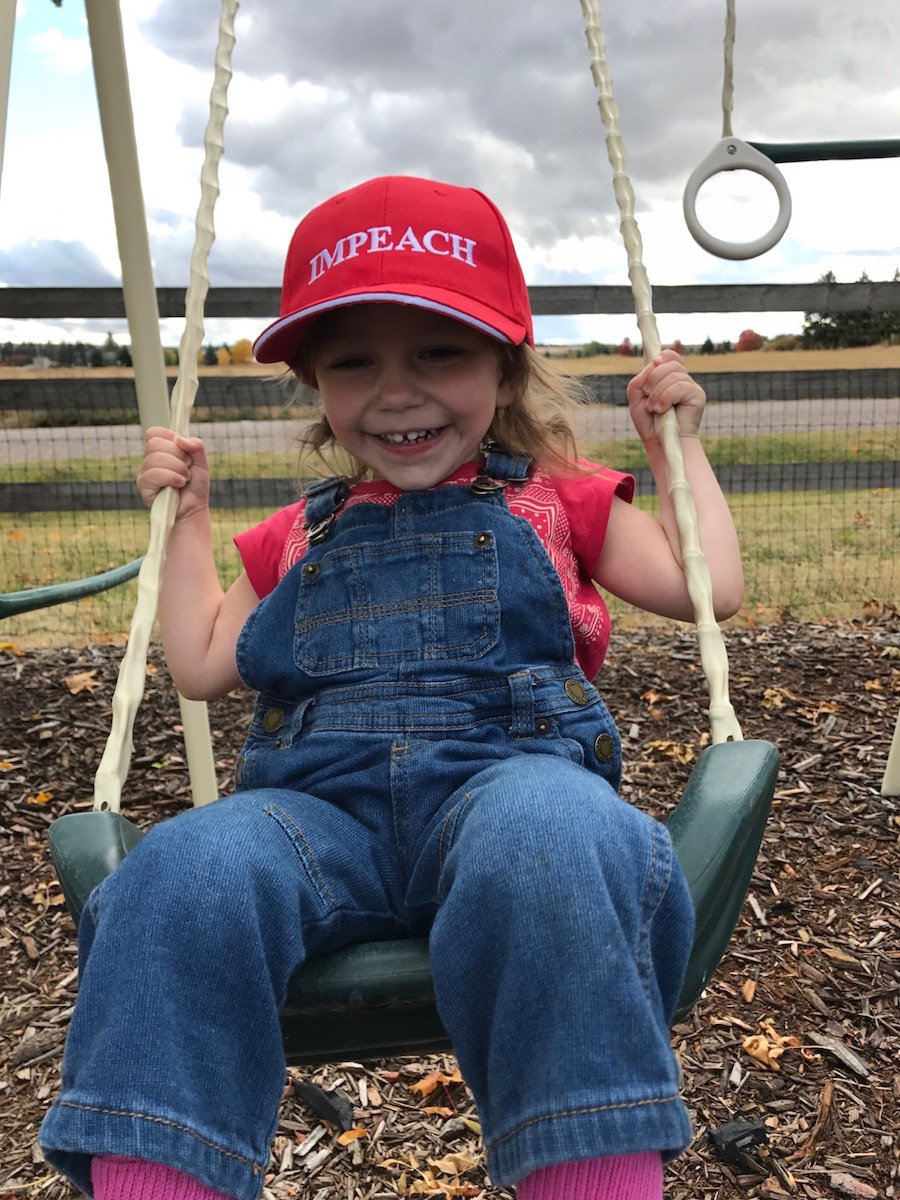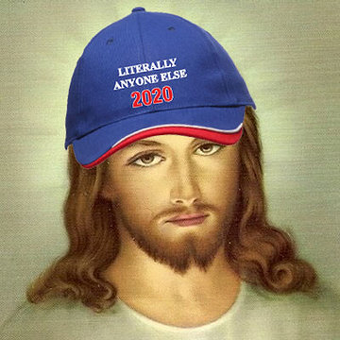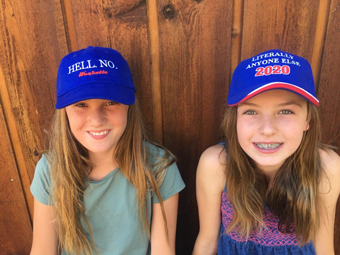 Privacy