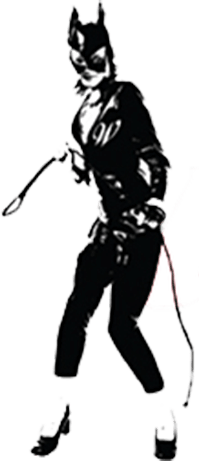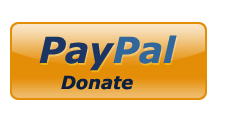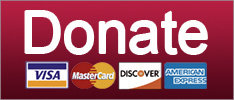 Awright you mugs, break it up already.
News
Miami was already hot and crowded, and a Clintonite just turned up the heat!
News
Milo posted a picture of someone else's house that had been destroyed in the hurricane and claimed it was his own. Grifters gonna OPEN THREAD!
News
SUPPORT THE CAUSE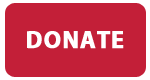 If those walls could talk...they'd plead, 'Bulldoze me. Please just bulldoze me.'
News
Nobody puts Baby in a corner and makes him listen to their medical sob stories.
News
Viral video Starbucks Trump man says he hadn't taken his meds and is sorry ... that the barista hates Trumpers and white people.
Elections
Be the human safety pin you want to see in the world.
Elections
SUPPORT THE CAUSE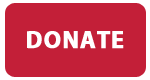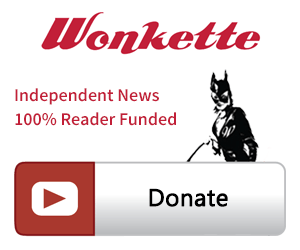 SINGLE & MONTHLY DONATIONS

SUPPORT THE CAUSE - PAYPAL DONATION
PAYPAL RECURRING DONATIONS
©2018 by Commie Girl Industries, Inc