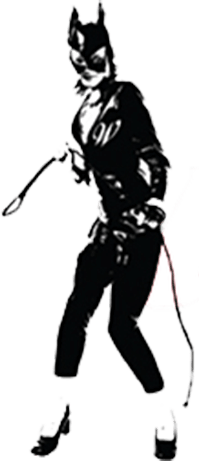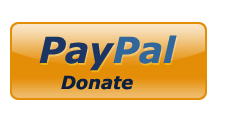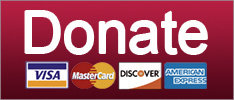 The Trump campaign is suing Omarosa for violating her nondisclosure agreement. To which we reply LOLOLOLOL!
Post-Racial America
Why Donald Trump Jr. should go to jail and Hillary Clinton should not. WOMP WOMP!
Russia
SUPPORT THE CAUSE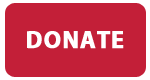 Mueller isn't just investigating Russians -- he's investigating the Trump family's PERSONAL RUSSIAN BEST FRIENDS.
Russia
SUPPORT THE CAUSE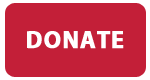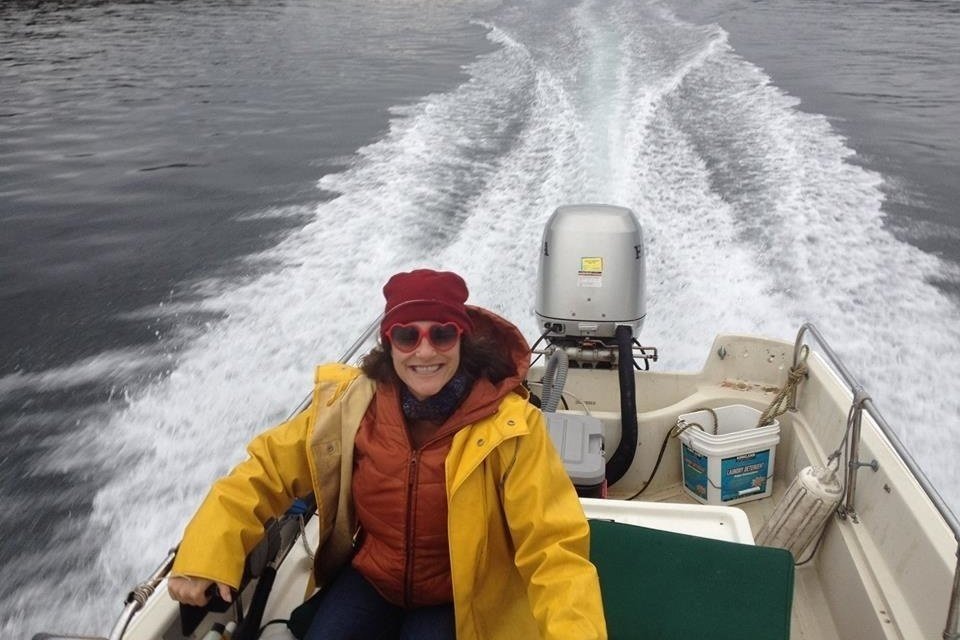 Saturday, Aug 11th ....... Seattle, WA
Discovery Park, 4-7pm
Sunday, Aug 12th ....... Bellingham, WA
Sunnyland Park, 2-5pm
Sunday, Aug 19th ....... Spokane, WA
Audubon Park, 2-5pm
©2018 by Commie Girl Industries, Inc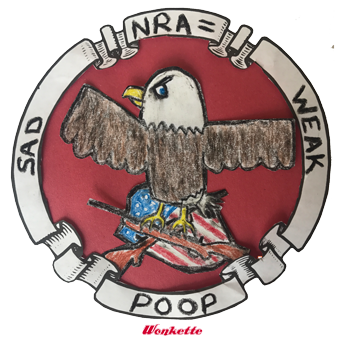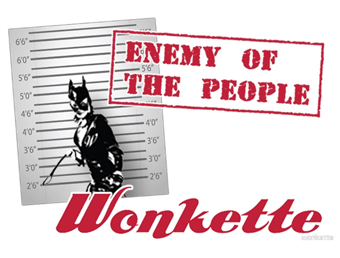 Wonkette Bazaar Classics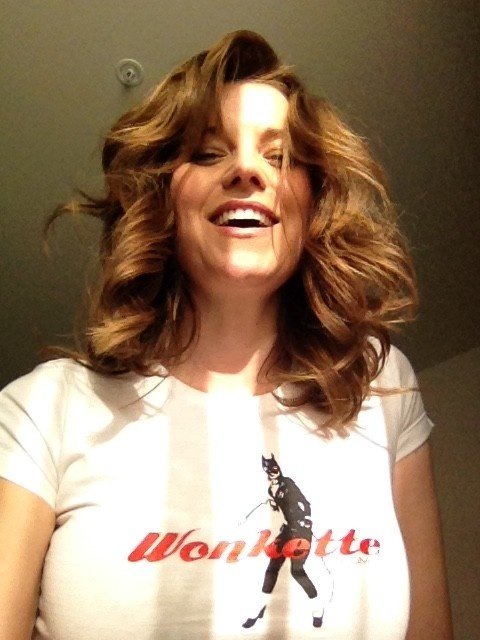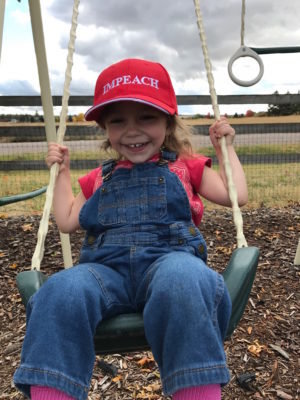 This Is Not An Ad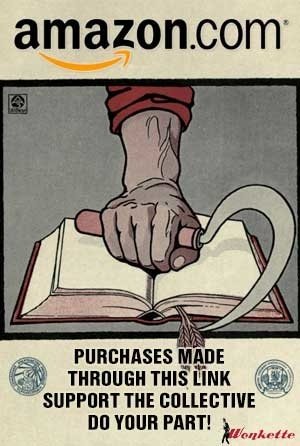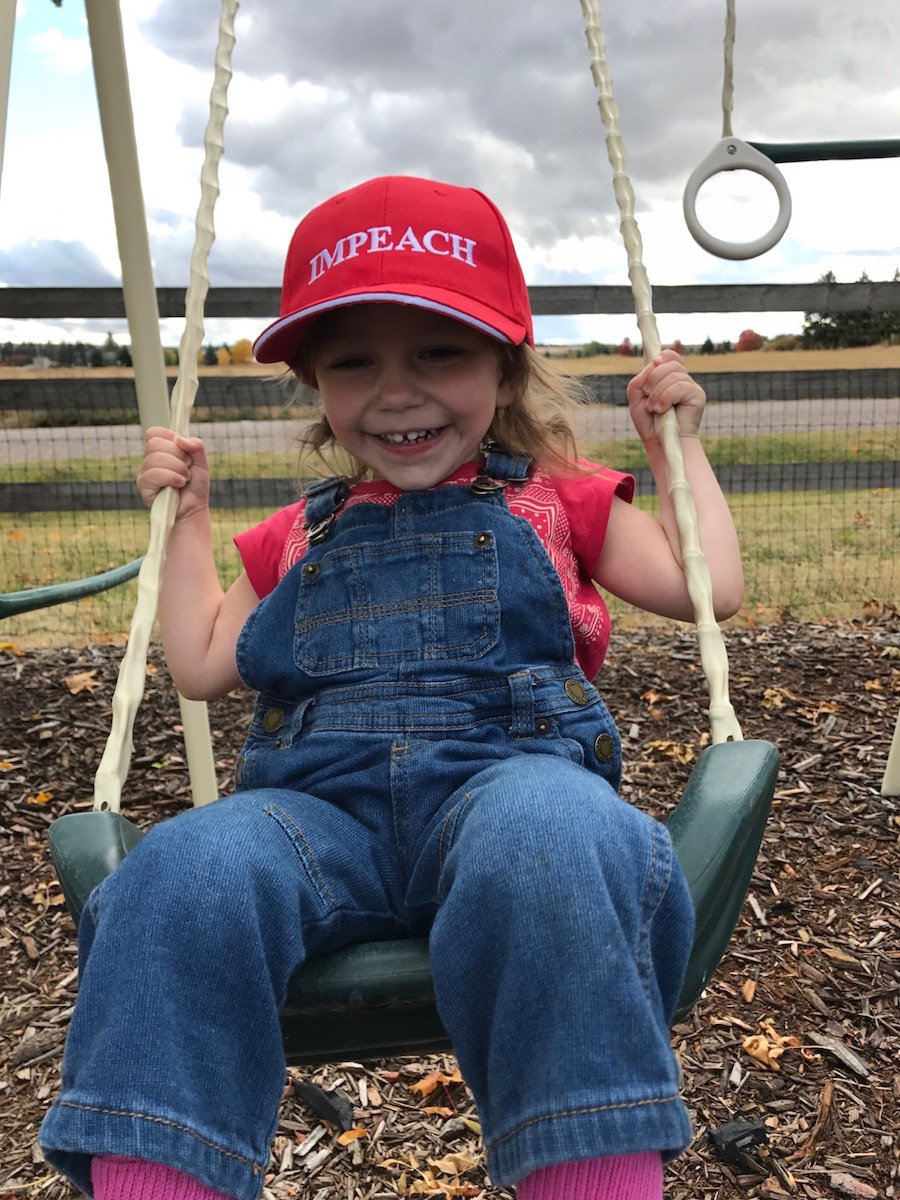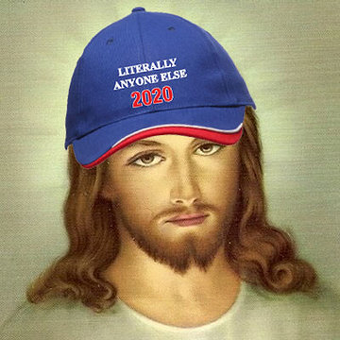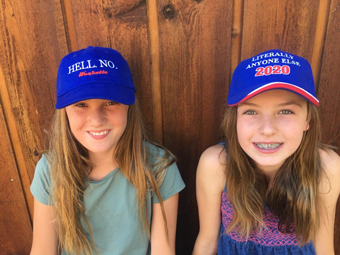 Privacy