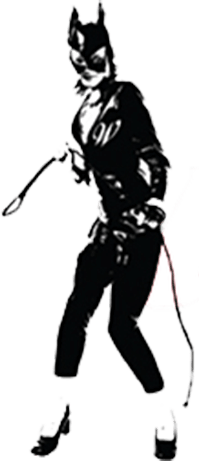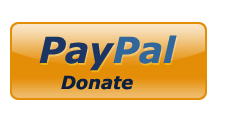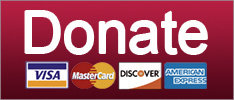 We root for Heather Nauert's success, while 100% expecting her failure.
News
Guess it wasn't Sally Yates's fault for not warning White House about Michael Flynn HARD ENOUGH.
Russia
It's just too bad the FBI didn't warn Trump HARDER.
Russia
SUPPORT THE CAUSE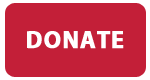 And more juicy tidbits about FLYNN FRIDAY!
Russia
Sounds like the special counsel wanted to see if Jared Kushner would tattle on Michael Flynn, but DID HE?
Russia
SPOILER, the answer is probably yes.
Russia
SUPPORT THE CAUSE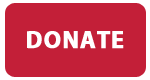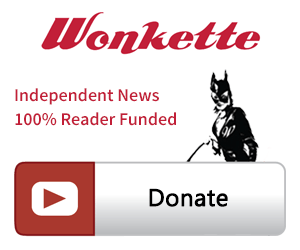 SINGLE & MONTHLY DONATIONS

SUPPORT THE CAUSE - PAYPAL DONATION
PAYPAL RECURRING DONATIONS
©2018 by Commie Girl Industries, Inc