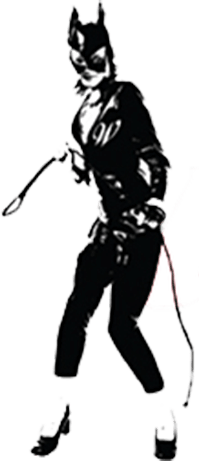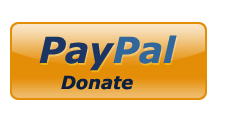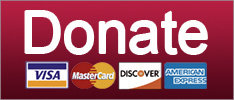 When was the last time Donald Trump got a lady pragnet? Was it late in 2017? WE ARE JUST CURIOUS!
News
Is Rudy Giuliani evil, senile, stupid or ALL OF THEM KATIE?
Russia
MASSIVE CAMPAIGN FINANCE FRAUD. That is what this is all about. WE THINK.
Elections
SUPPORT THE CAUSE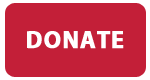 The House Intelligence Committee is just a really bad pool for speed dating.
Russia
What has become of our Hope Hicks? Is she a COMMON CRIMINAL now??????
Russia
SUPPORT THE CAUSE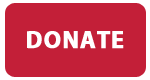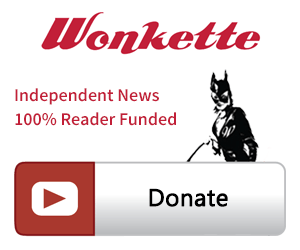 SINGLE & MONTHLY DONATIONS

SUPPORT THE CAUSE - PAYPAL DONATION
PAYPAL RECURRING DONATIONS
©2018 by Commie Girl Industries, Inc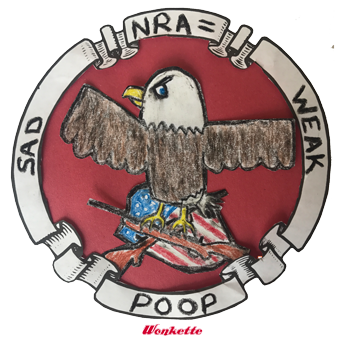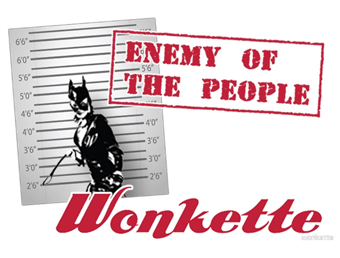 Wonkette Bazaar Classics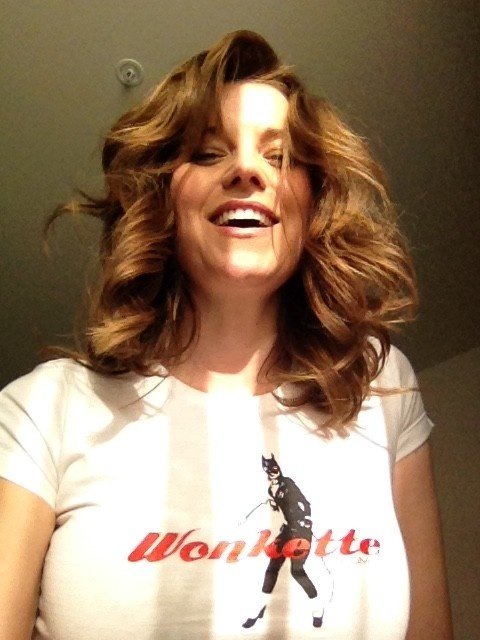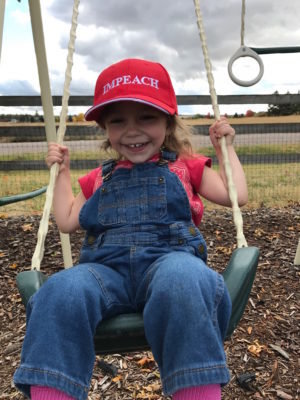 This Is Not An Ad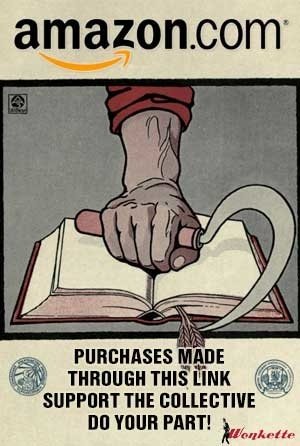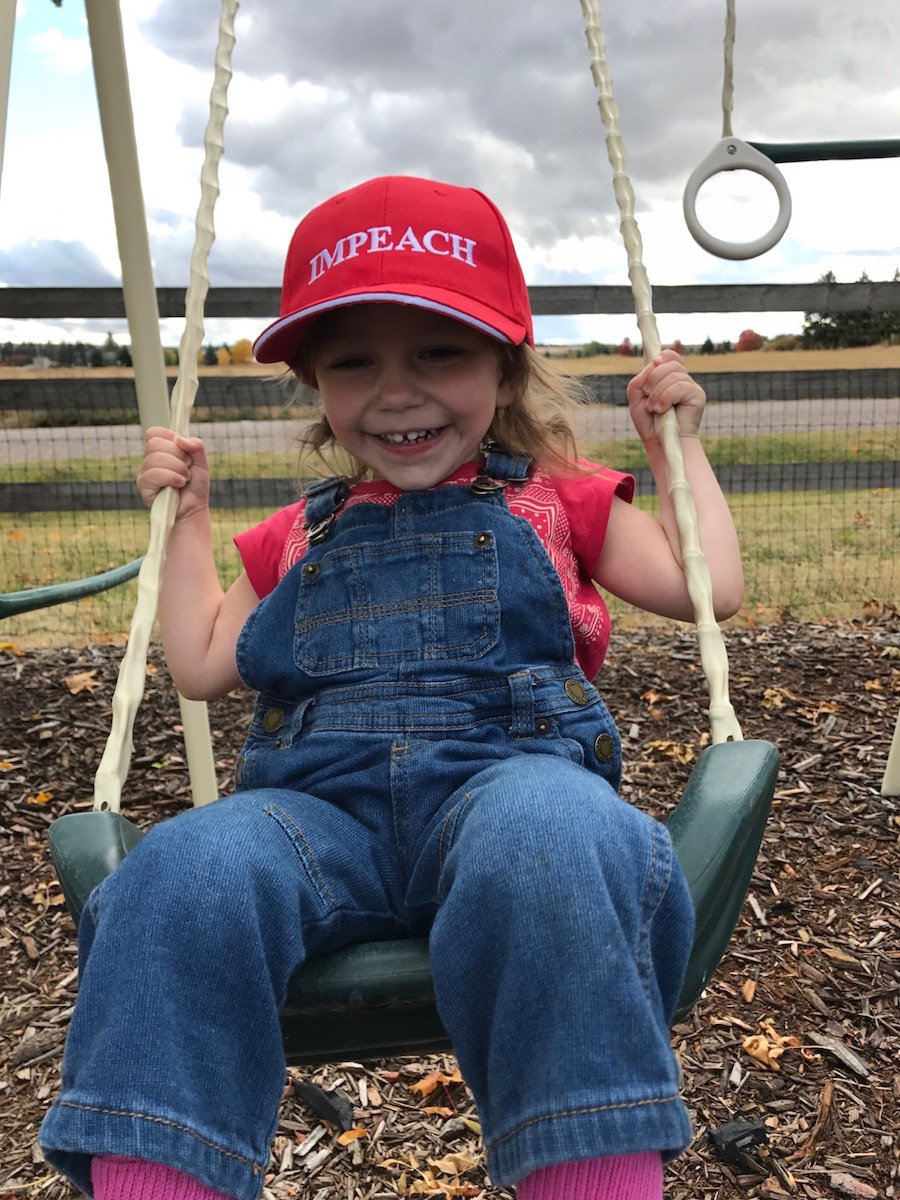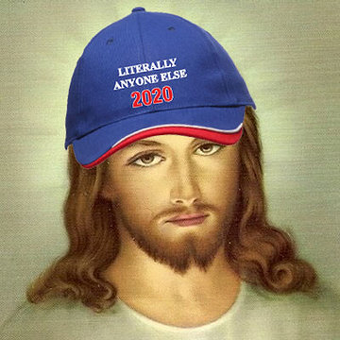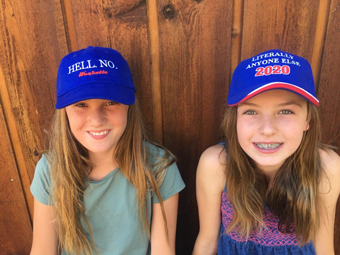 Privacy