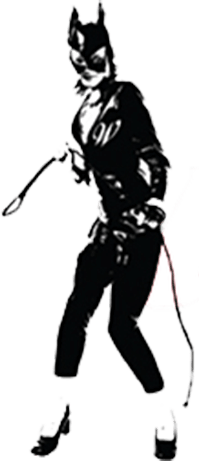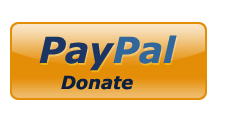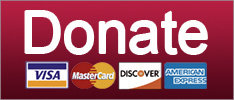 The following people are dumb and might need to be reminded.
Culture
Why isn't Robert Mueller hiring GOOD PEOPLE, like those Fox News judges or Orly Taitz?
Russia
SUPPORT THE CAUSE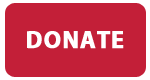 God sure has a good sense of humor!
Elections
We can hardly believe it either (because it is not true)!
Elections
Michele Bachmann is advising Donald Trump on foreign policy. How's that for a kick in the pants?
Elections
SUPPORT THE CAUSE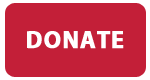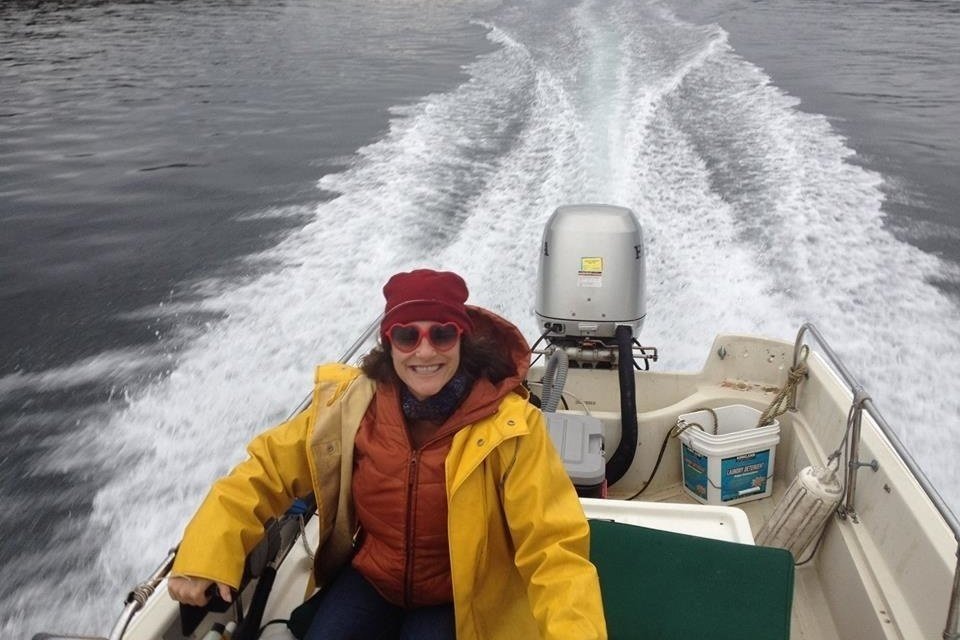 Saturday, Aug 11th ....... Seattle, WA
Discovery Park, 4-7pm
Sunday, Aug 12th ....... Bellingham, WA
Sunnyland Park, 2-5pm
Sunday, Aug 19th ....... Spokane, WA
Audubon Park, 2-5pm
©2018 by Commie Girl Industries, Inc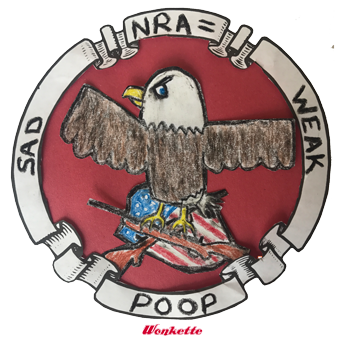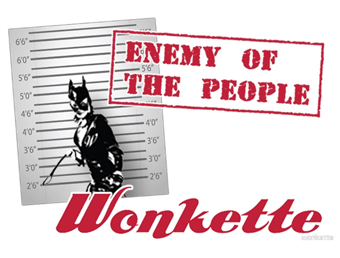 Wonkette Bazaar Classics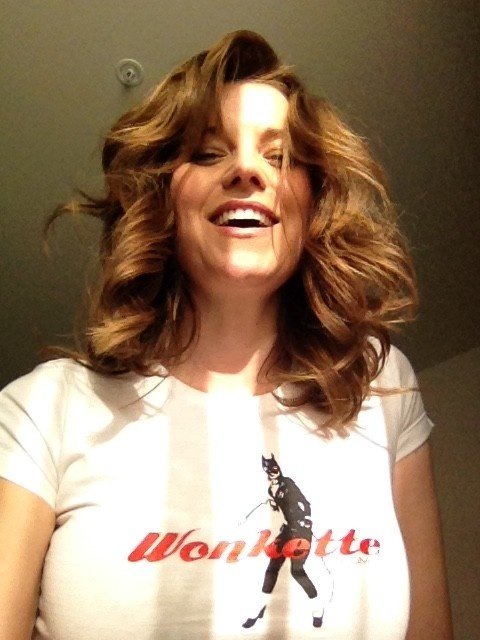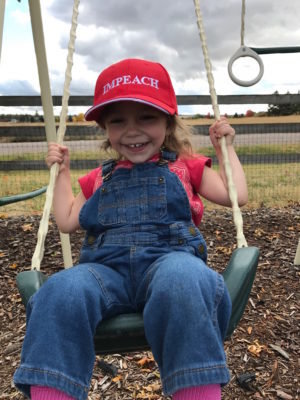 This Is Not An Ad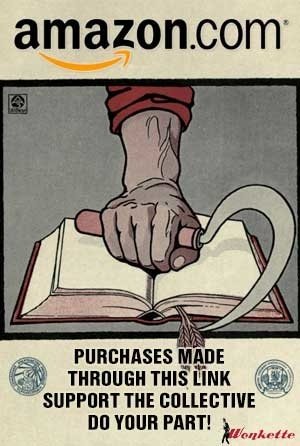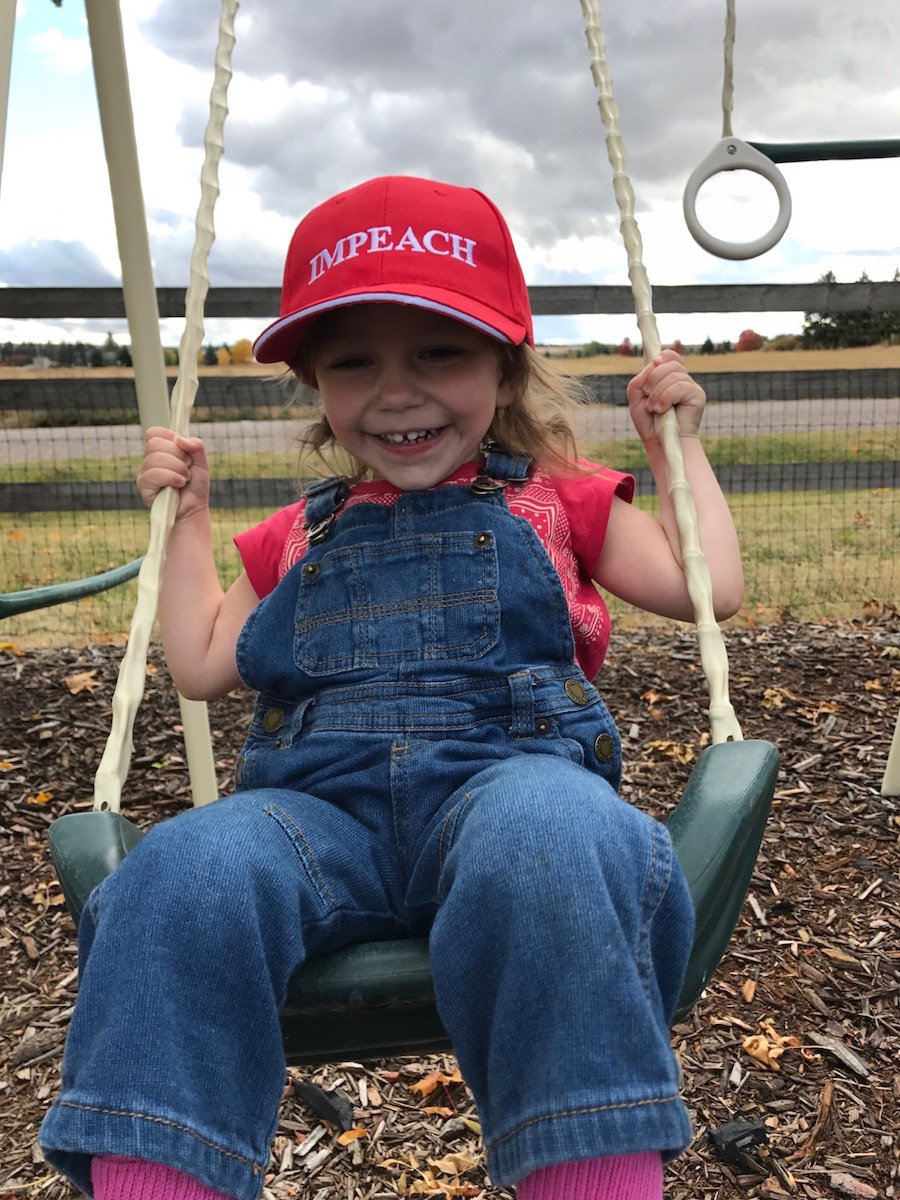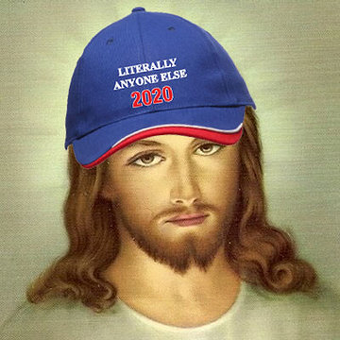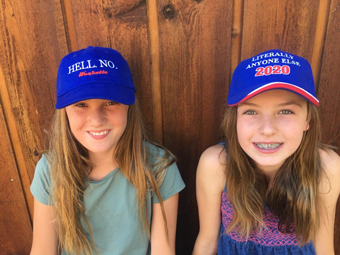 Privacy