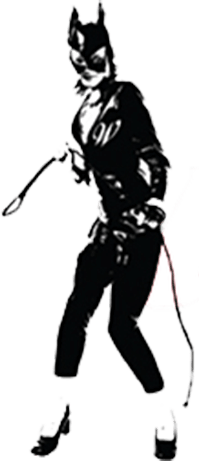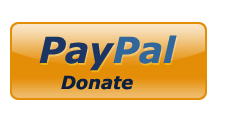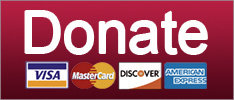 No but seriously Las Vegas coppers, what the hell?
Guns
Nature: What is it good for?
News
Our second-favorite one-L Michele is planning a triumphant return to Nevada politics!
Guns
SUPPORT THE CAUSE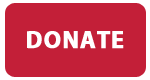 Great news for armed 'militias' -- and just in time for the rigged election!
Guns
Oregon wildlife refuge standoff leader Ryan Bundy was put into "disciplinary housing" following a scuffle that ensued when he didn't want to be removed from his cell. Conspiracy loons are pretty sure this is a crisis.
News
Two perennial loons of Nevada politics saw their ambitions for national office thwarted Tuesday. Let's pour out a 40 for the political careers of Michele Fiore and Sharron Angle.
Elections
SUPPORT THE CAUSE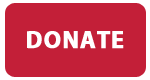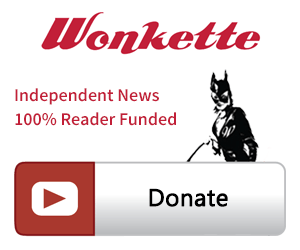 SINGLE & MONTHLY DONATIONS

SUPPORT THE CAUSE - PAYPAL DONATION
PAYPAL RECURRING DONATIONS
©2018 by Commie Girl Industries, Inc