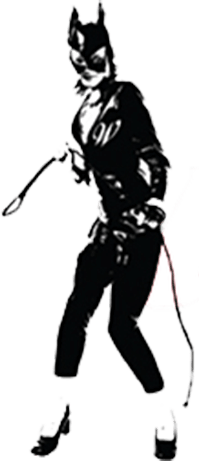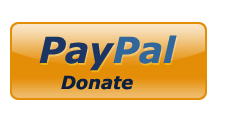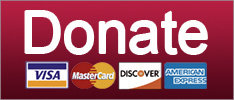 Obvious propaganda is obvious.
Culture
She wanted to go with 'Let's move OUT OF THE WHITE HOUSE' but it was too long.
News
Giuliani fucks up on Hannity, Rubio breaks his spine (again), and John Kelly wants to GTFO. Your morning news brief.
Elections
SUPPORT THE CAUSE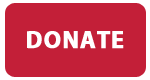 YOU COME READ YOUR TOP TEN STORIES RIGHT NOW!
Featured
FREE YOURSELF, MELANIA!
News
Scott Pruitt is way more fucked up than we thought, Trump wants MORE tariffs, and Peggy Noonan misses good negros. Your morning news brief.
Elections
SUPPORT THE CAUSE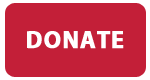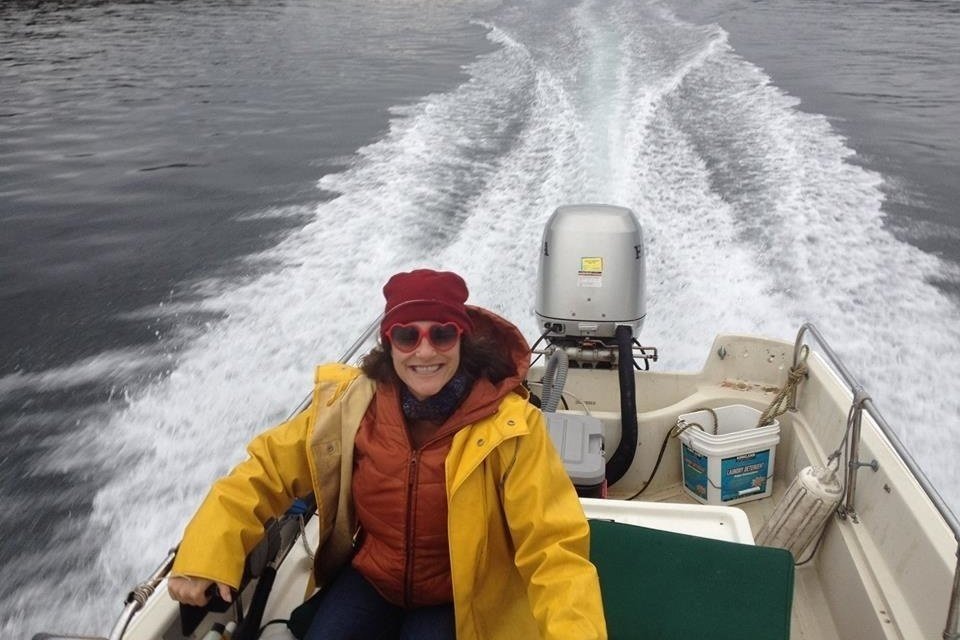 Saturday, Aug 11th ....... Seattle, WA
Discovery Park, 4-7pm
Sunday, Aug 12th ....... Bellingham, WA
Sunnyland Park, 2-5pm
Sunday, Aug 19th ....... Spokane, WA
Audubon Park, 2-5pm
©2018 by Commie Girl Industries, Inc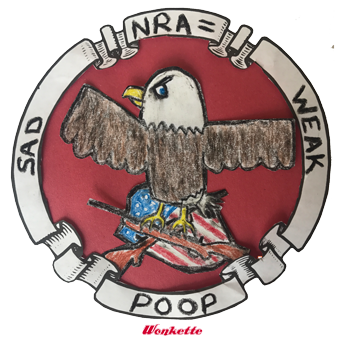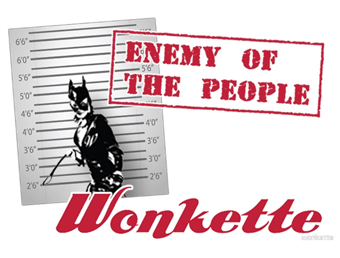 Wonkette Bazaar Classics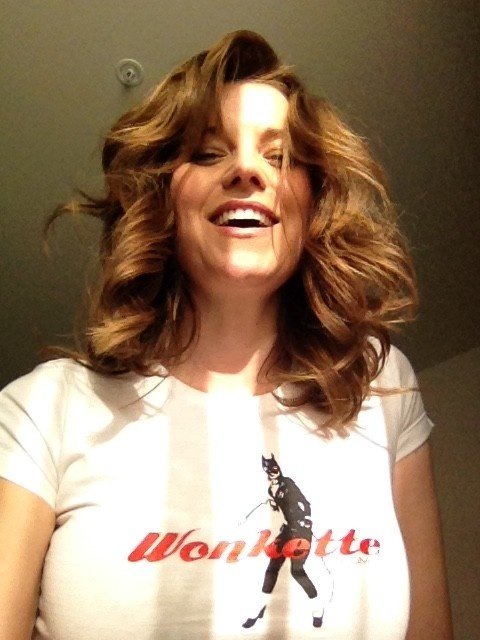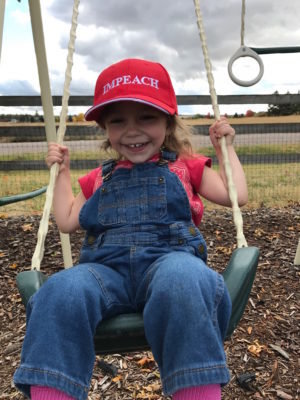 This Is Not An Ad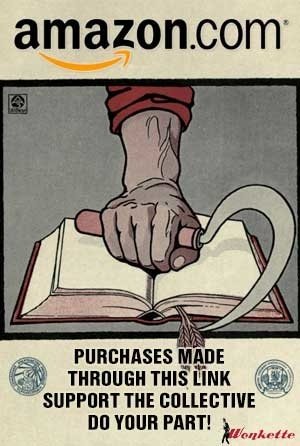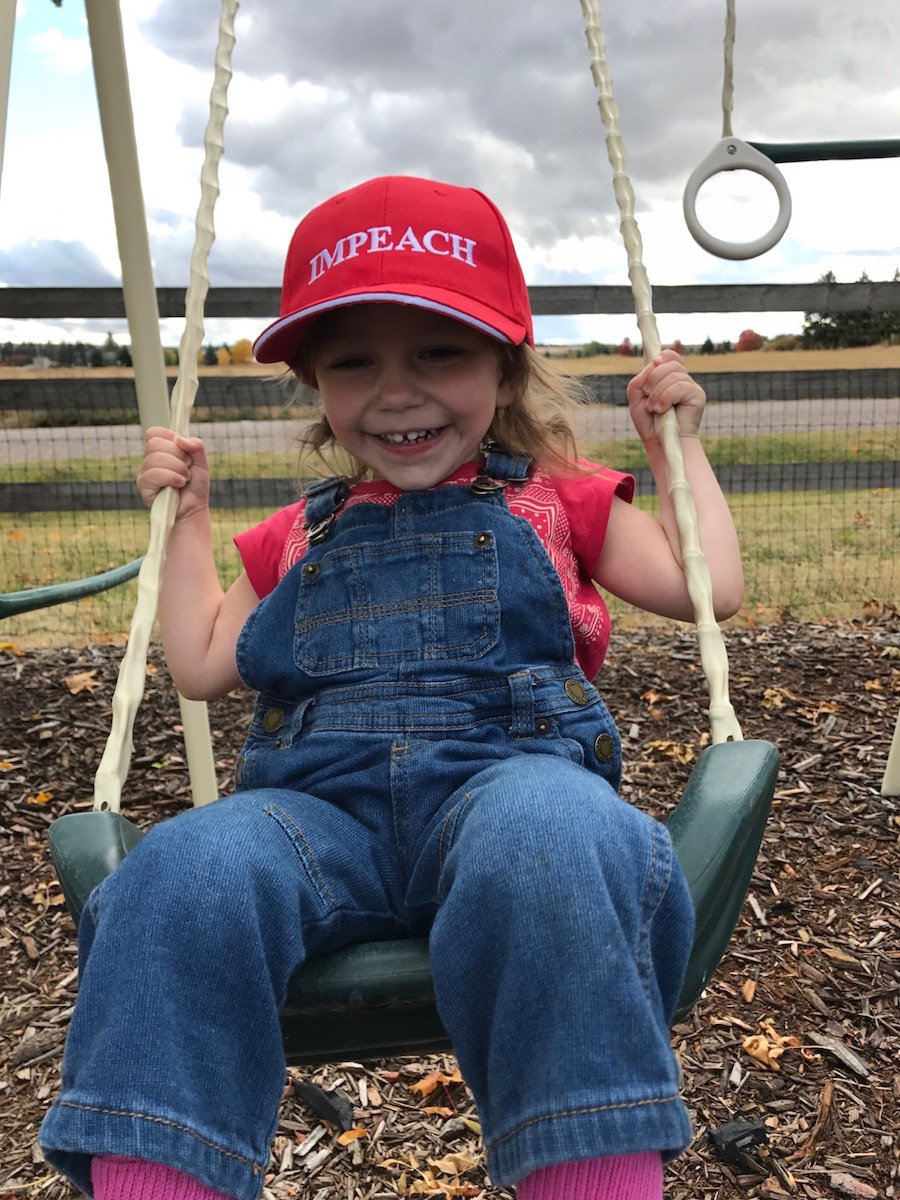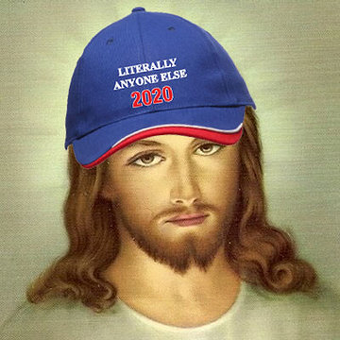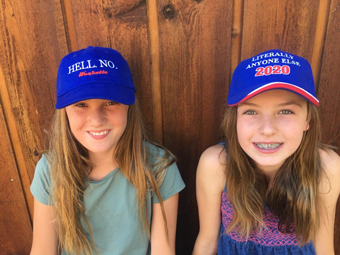 Privacy