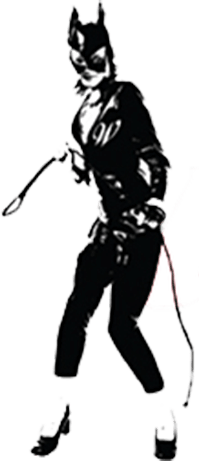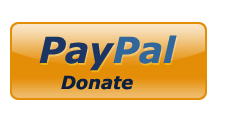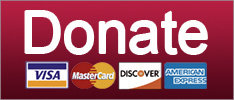 Jill Stein raised more for her baseless 'recount' (by, like, double) than she did for her equally baseless campaign.
Russia
Michigan crafts its Medicaid work requirements VERY CAREFULLY so it doesn't affect white people at all.
Post-Racial America
Is Trump setting all these crazy racists free? Or are we just seeing this shit more because of cell phones? It's the first one.
Post-Racial America
SUPPORT THE CAUSE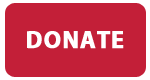 Nestle sucking up Michigan's water to bottle and sell back to them at just the same time the state ends free water for Flint!
Science
So we guess the Parkland teens are the George Wallaces of AR-15s? That analogy really doesn't work.
Guns
Chuck Todd should watch this to see how a journalist does interviews.
News
SUPPORT THE CAUSE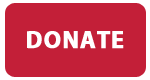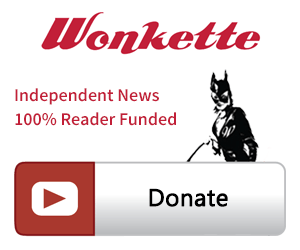 SINGLE & MONTHLY DONATIONS

SUPPORT THE CAUSE - PAYPAL DONATION
PAYPAL RECURRING DONATIONS
©2018 by Commie Girl Industries, Inc