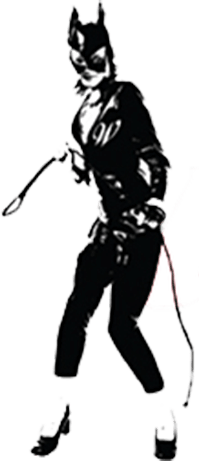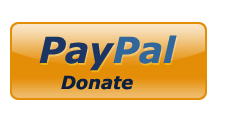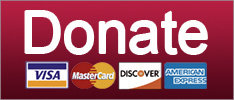 We watched the Sunday shows because you were busy drinking.
Culture
If only he really were forced to SHUT THE HELL UP!
Culture Wars
Shah! We see you, Boychik!
Guns
SUPPORT THE CAUSE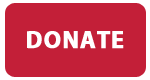 LOOK HOW MANY STORIES WE WROTE ABOUT RUSSIA THIS YEAR, OH MY GOD.
Russia
Santa Mueller has a present for Paul Manafort, Trump's cabinet is hiding from the press, and Mike Huckabee goes to the movies. Your morning news brief.
Elections
Maybe he should just quit pretending and fire the Cabinet. Clearly the idiots at Fox are running the country anyway.
Elections
This is definitely a thing that happened.
Russia
SUPPORT THE CAUSE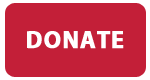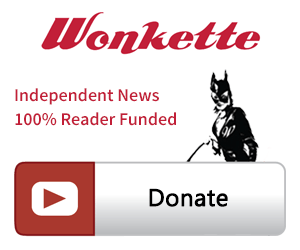 SINGLE & MONTHLY DONATIONS

SUPPORT THE CAUSE - PAYPAL DONATION
PAYPAL RECURRING DONATIONS
©2018 by Commie Girl Industries, Inc