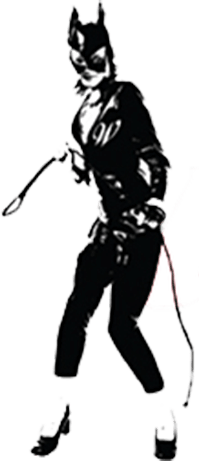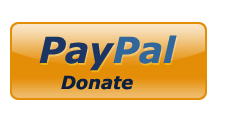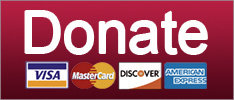 The three stooges were just bumbling patriots trying to save their country with fertilizer bombs.
Featured
Dingbat walks free, certain that he's blessed because the feds screwed up.
Guns
SUPPORT THE CAUSE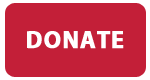 Oh goody, the gun-humpers are het up about a fake threat again, and some seem ready to go looking for trouble.
Post-Racial America
Another Patriot fails to bring about the new American Revolution.
Guns
If Trump threw a rally and nobody came would he still be President?
Culture Wars
The feds need some better prosecutors, maybe.
Guns
SUPPORT THE CAUSE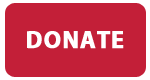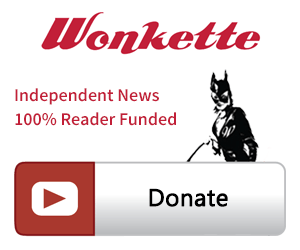 SINGLE & MONTHLY DONATIONS

SUPPORT THE CAUSE - PAYPAL DONATION
PAYPAL RECURRING DONATIONS
©2018 by Commie Girl Industries, Inc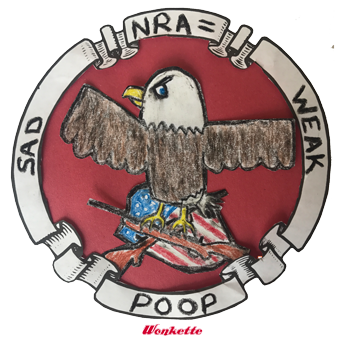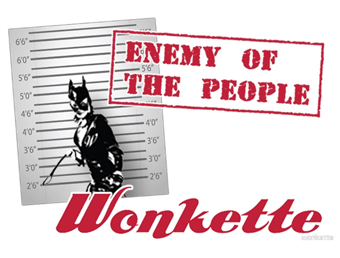 Wonkette Bazaar Classics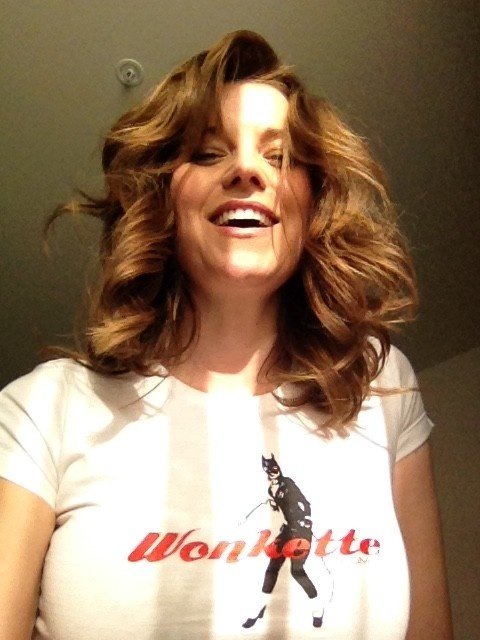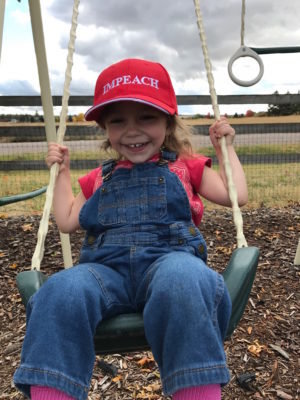 This Is Not An Ad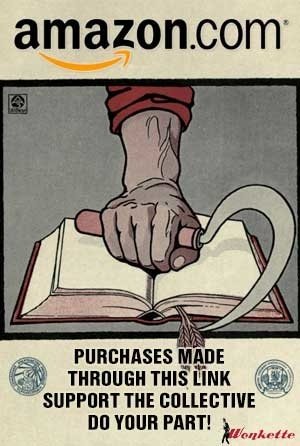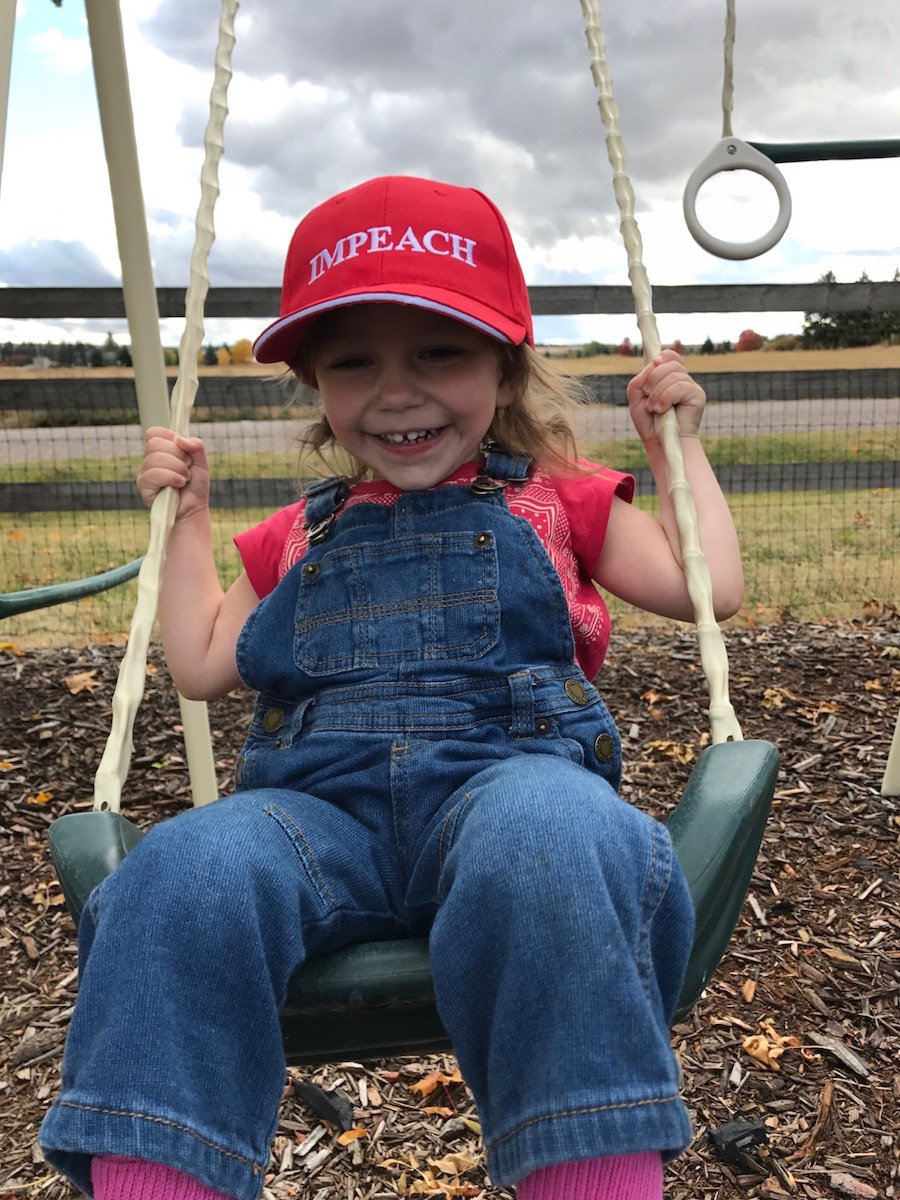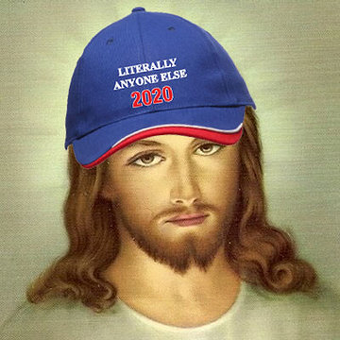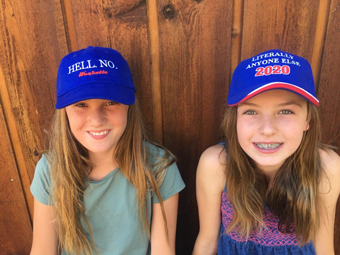 Privacy