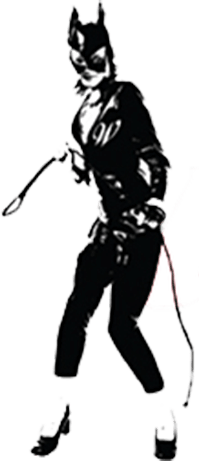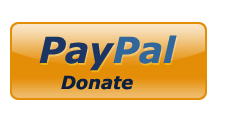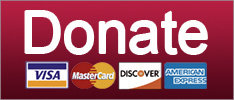 This is all getting so recursive we could just curse.
News
SUPPORT THE CAUSE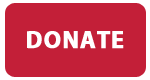 Robert Mercer distances himself from the rightwing noise machine he helped create. At least as distant as his daughter Rebekah.
Culture
Huh! Bet you didn't know Steve Bannon was such a virtue-signalling SJW cuck!
Post-Racial America
YOU COME READ YOUR TOP TEN STORIES RIGHT NOW!
Featured
Milo posted a picture of someone else's house that had been destroyed in the hurricane and claimed it was his own. Grifters gonna OPEN THREAD!
News
SUPPORT THE CAUSE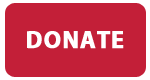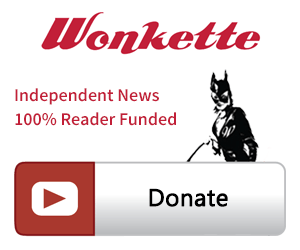 SINGLE & MONTHLY DONATIONS

SUPPORT THE CAUSE - PAYPAL DONATION
PAYPAL RECURRING DONATIONS
©2018 by Commie Girl Industries, Inc