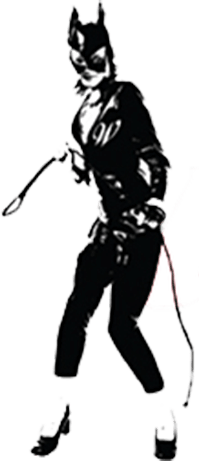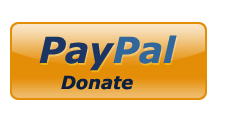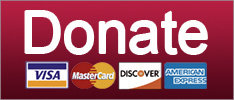 Trump set to unveil his climate plan, mid-term election planning has begun, and EVERYONE hates Devin Nunes.
Cops Behaving Badly
Good news! Trump's Interior Department choice only wants to exploit federal lands, not turn them over to gun-toting yahoos. Baby steps, right?
Science
Donald Trump's "energy policy" is as bogus as his conspiracy theory about China inventing global warming. We even need to tell you this?
Elections
SUPPORT THE CAUSE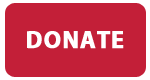 SUPPORT THE CAUSE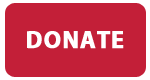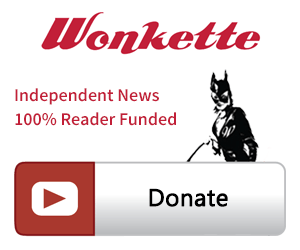 SINGLE & MONTHLY DONATIONS

SUPPORT THE CAUSE - PAYPAL DONATION
PAYPAL RECURRING DONATIONS
©2018 by Commie Girl Industries, Inc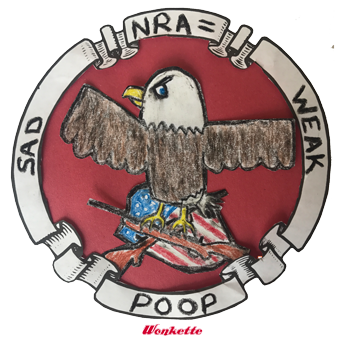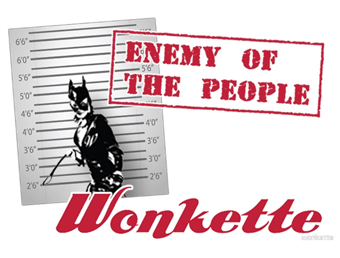 Wonkette Bazaar Classics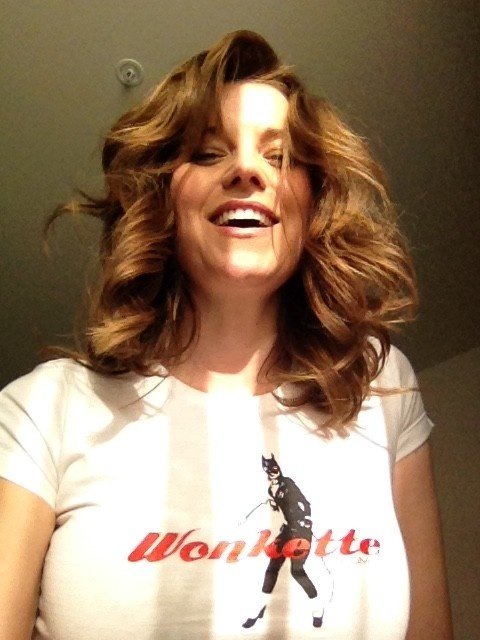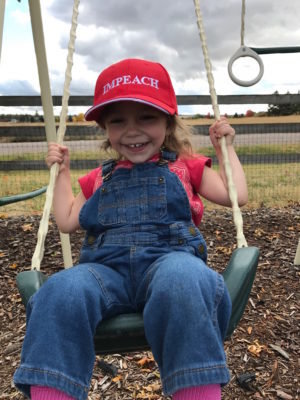 This Is Not An Ad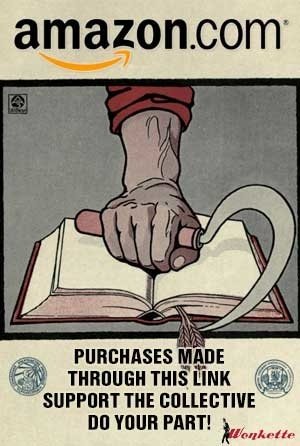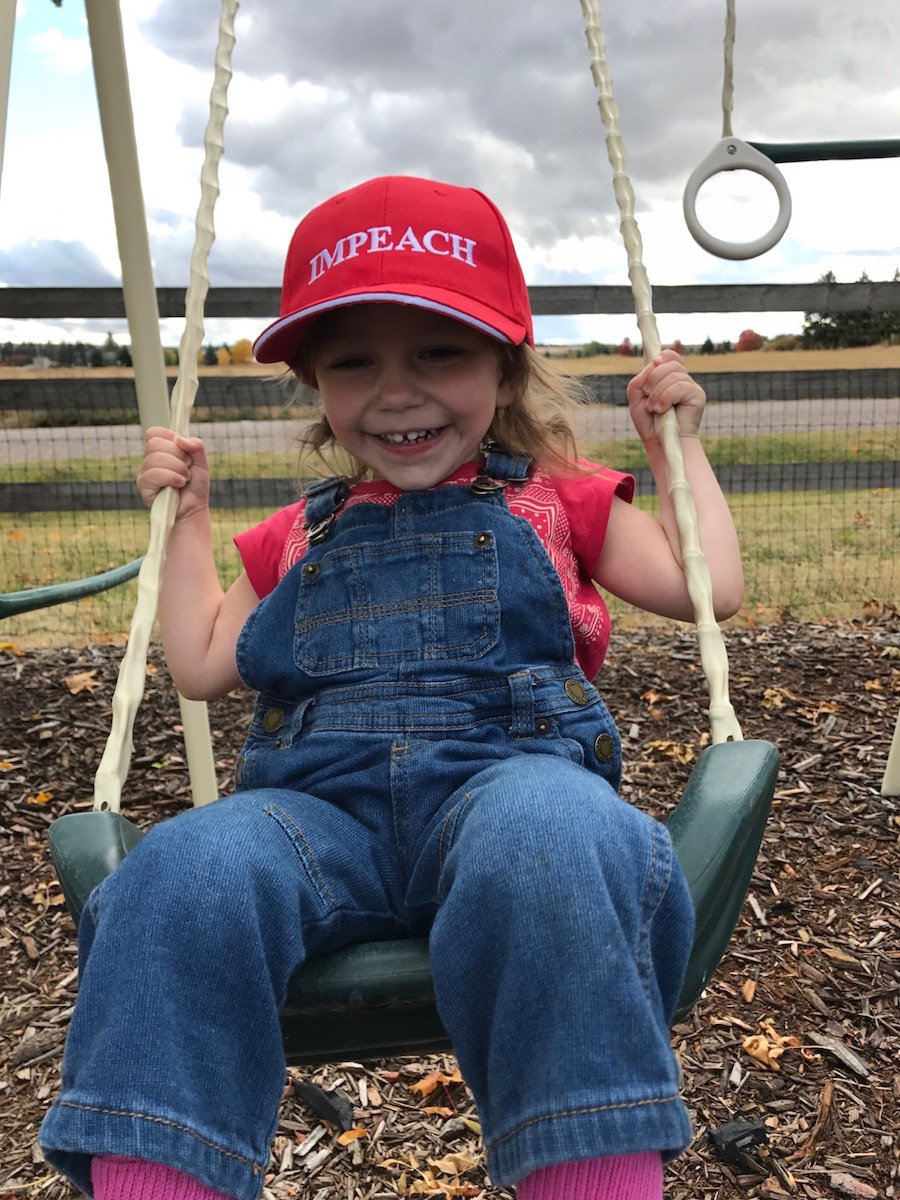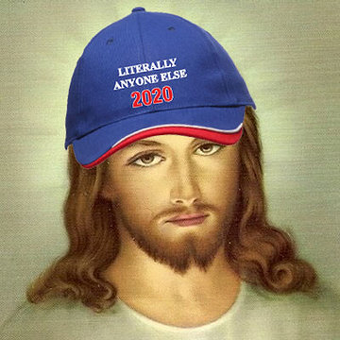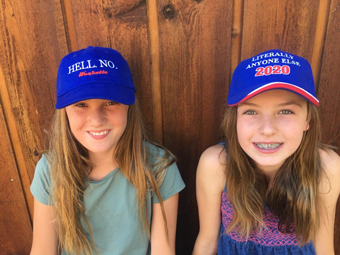 Privacy