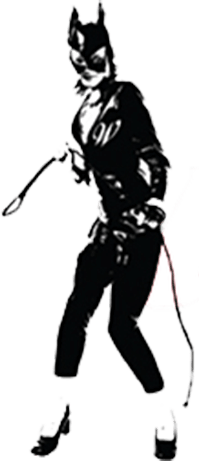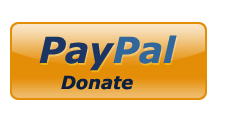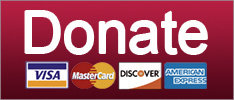 OK, fine, they're separate campaign contributions, and they both need you.
News
A weed bill with something for (almost) everyone -- states' rights done right.
Post-Racial America
SUPPORT THE CAUSE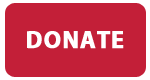 We have no idea why he's doing this.
Elections
James O'Keefe gets schooled by WaPo, Republicans scramble to pass their tax cuts for the super rich, and Democrats are salivating at their 2018 chances. Your morning news brief.
2018 State and Local Elections
SUPPORT THE CAUSE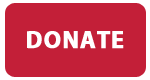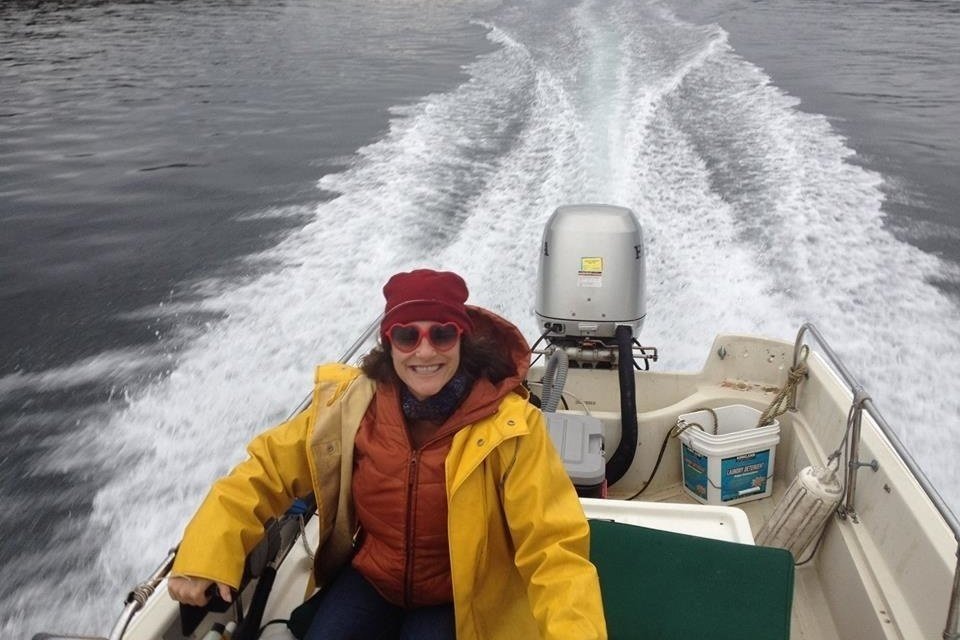 Saturday, Aug 11th ....... Seattle, WA
Discovery Park, 4-7pm
Sunday, Aug 12th ....... Bellingham, WA
Sunnyland Park, 2-5pm
Sunday, Aug 19th ....... Spokane, WA
Audubon Park, 2-5pm
©2018 by Commie Girl Industries, Inc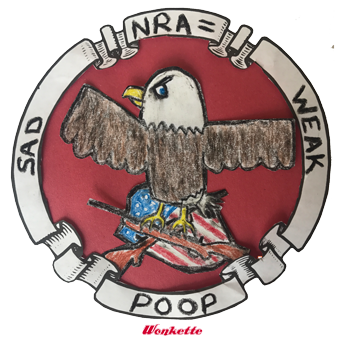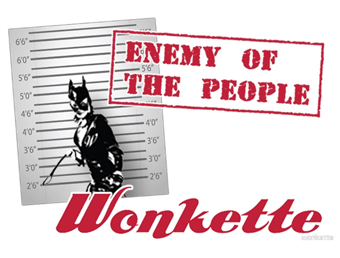 Wonkette Bazaar Classics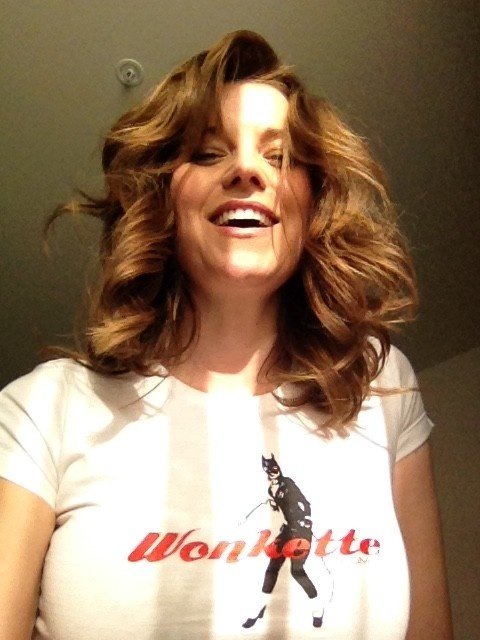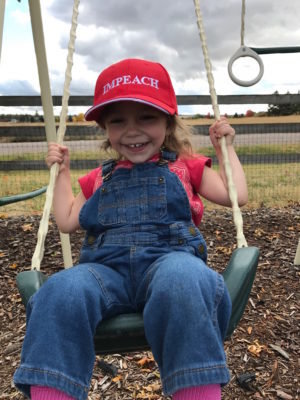 This Is Not An Ad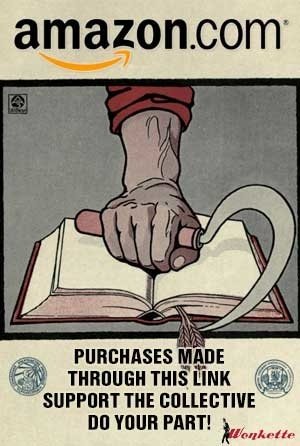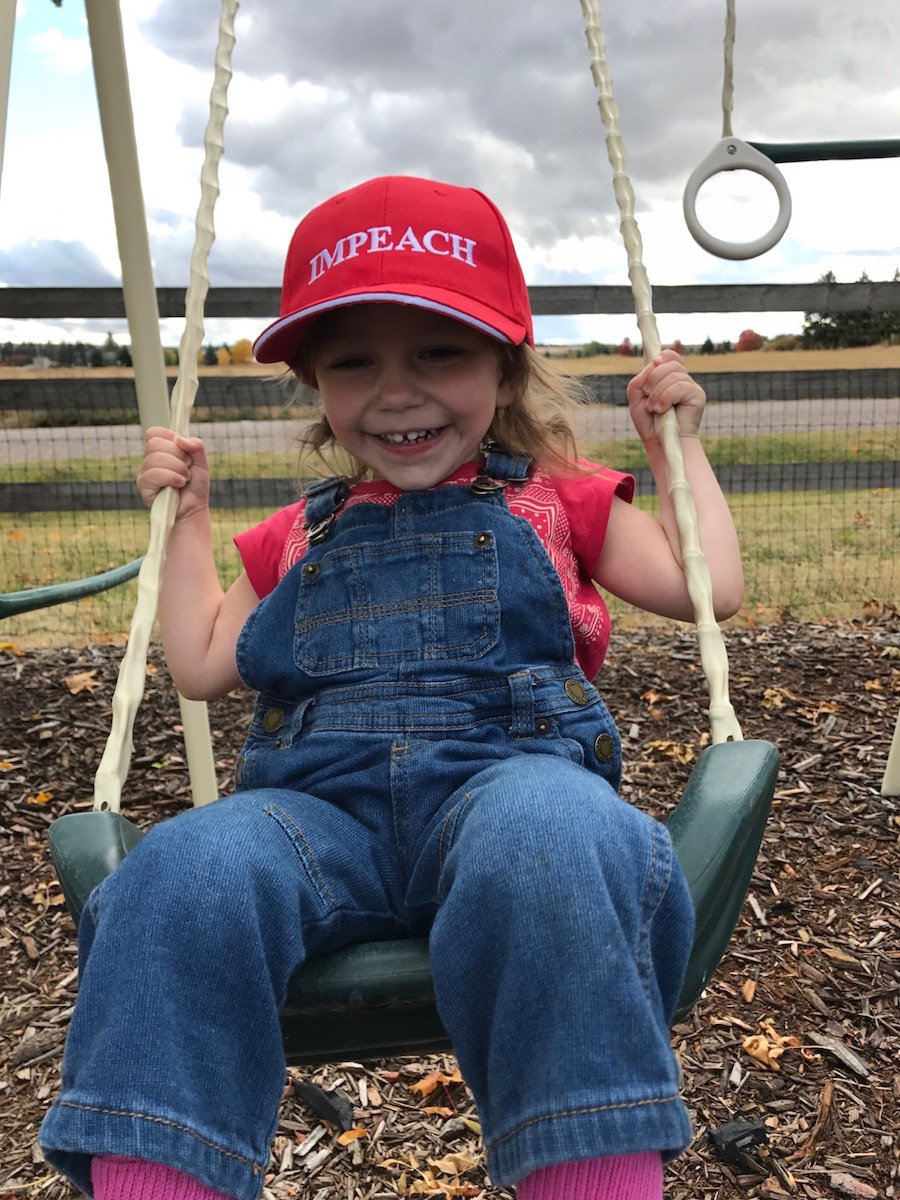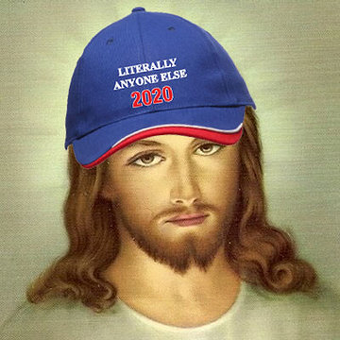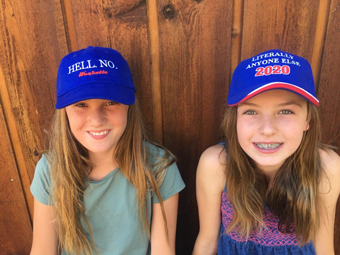 Privacy