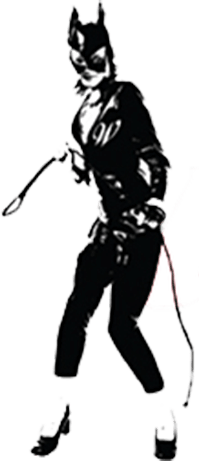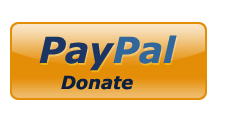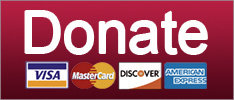 We have no idea why he's doing this.
Elections
SUPPORT THE CAUSE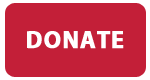 James O'Keefe gets schooled by WaPo, Republicans scramble to pass their tax cuts for the super rich, and Democrats are salivating at their 2018 chances. Your morning news brief.
2018 State and Local Elections
Oh, the children? They actually FORGOT ABOUT the children.
Healthcare
We're going back to Afghanistan (again), Paul Ryan is full of sadz, and Steve Mnuchin's Bourgeois Barbie lets her haters eat cake. Your morning news brief.
Elections
Why would Donald Trump comment on a mosque bombing before Hillary Clinton's emails have been investigated, again?
Post-Racial America
SUPPORT THE CAUSE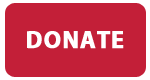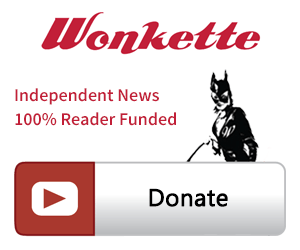 SINGLE & MONTHLY DONATIONS

SUPPORT THE CAUSE - PAYPAL DONATION
PAYPAL RECURRING DONATIONS
©2018 by Commie Girl Industries, Inc