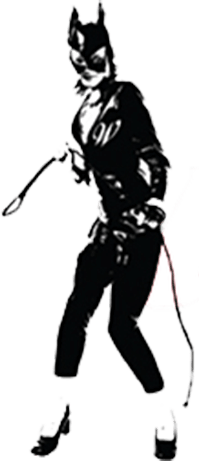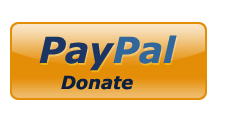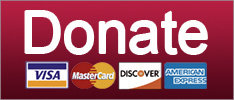 And also this is your open thread!
Culture
SUPPORT THE CAUSE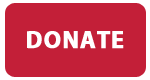 Saying being called 'alt-right' makes you want to join the 'alt-right' is like saying being called a 'shithead' makes you want a hat made of human feces.
Post-Racial America
If we guarantee a right to sex for 'incels', shouldn't we also guarantee a right to human flesh for cannibals?
News
It is now significantly less terrifying to be a victim of domestic violence in New York state!
Guns
SUPPORT THE CAUSE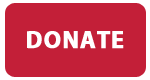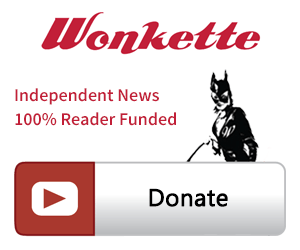 SINGLE & MONTHLY DONATIONS

SUPPORT THE CAUSE - PAYPAL DONATION
PAYPAL RECURRING DONATIONS
©2018 by Commie Girl Industries, Inc