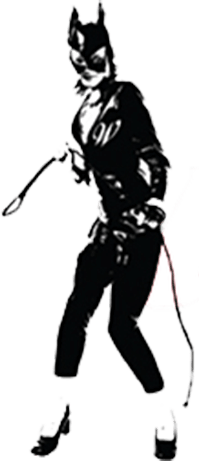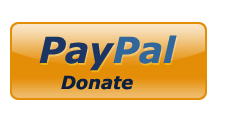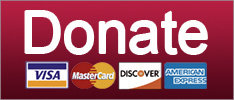 Meet Cindy Hyde-Smith, before November's election sends her back to Mississippi!
News
WITCH HUNT! ATTORNEY CLIENT PRIVILEGE IS DEAD! FOAM FOAM RABID BAT FOAM!
Elections
SUPPORT THE CAUSE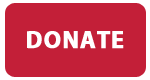 Trump wants to crack skulls like eggs, Republicans are worried about 2018, and Facebook is SO FUCKED. Your morning news brief.
2018 State and Local Elections
A majority-black school in Mississippi wasn't too into being named after a guy who fought a war to keep black people enslaved.
Post-Racial America
Why are we marching against Nazis and the KKK in 2017? Here's one reminder.
Post-Racial America
Trump has a secret dinner with Putin, Mitch McConnell still trying to kill Obamacare, and Trump Jr. is 'miserable,' poor baby! Your morning news brief!
Elections
SUPPORT THE CAUSE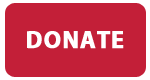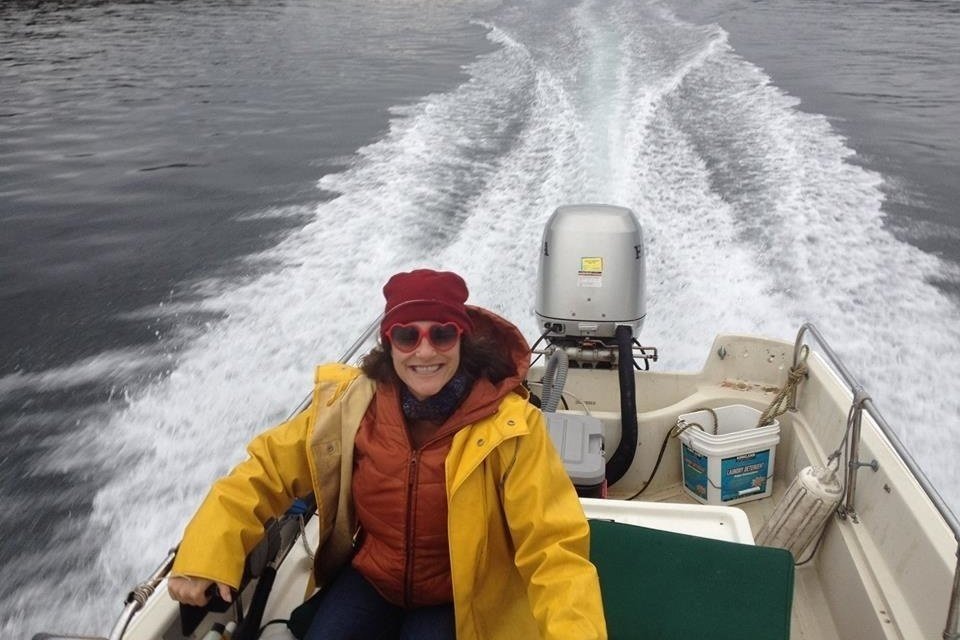 Saturday, Aug 11th ....... Seattle, WA
Discovery Park, 4-7pm
Sunday, Aug 12th ....... Bellingham, WA
Sunnyland Park, 2-5pm
Sunday, Aug 19th ....... Spokane, WA
Audubon Park, 2-5pm
©2018 by Commie Girl Industries, Inc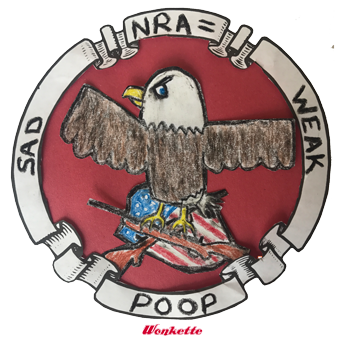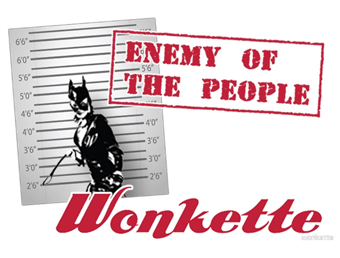 Wonkette Bazaar Classics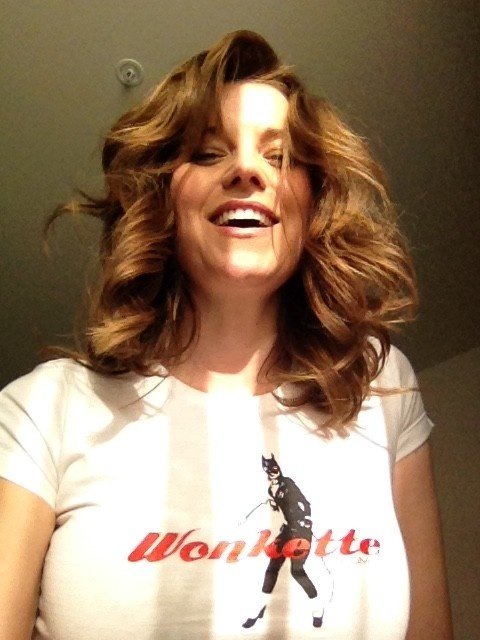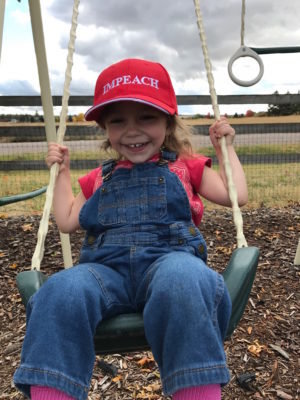 This Is Not An Ad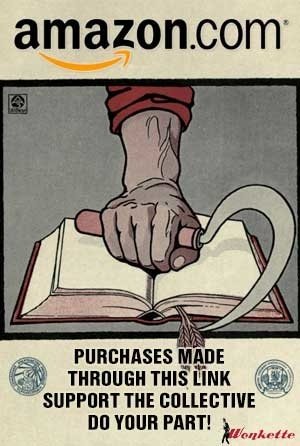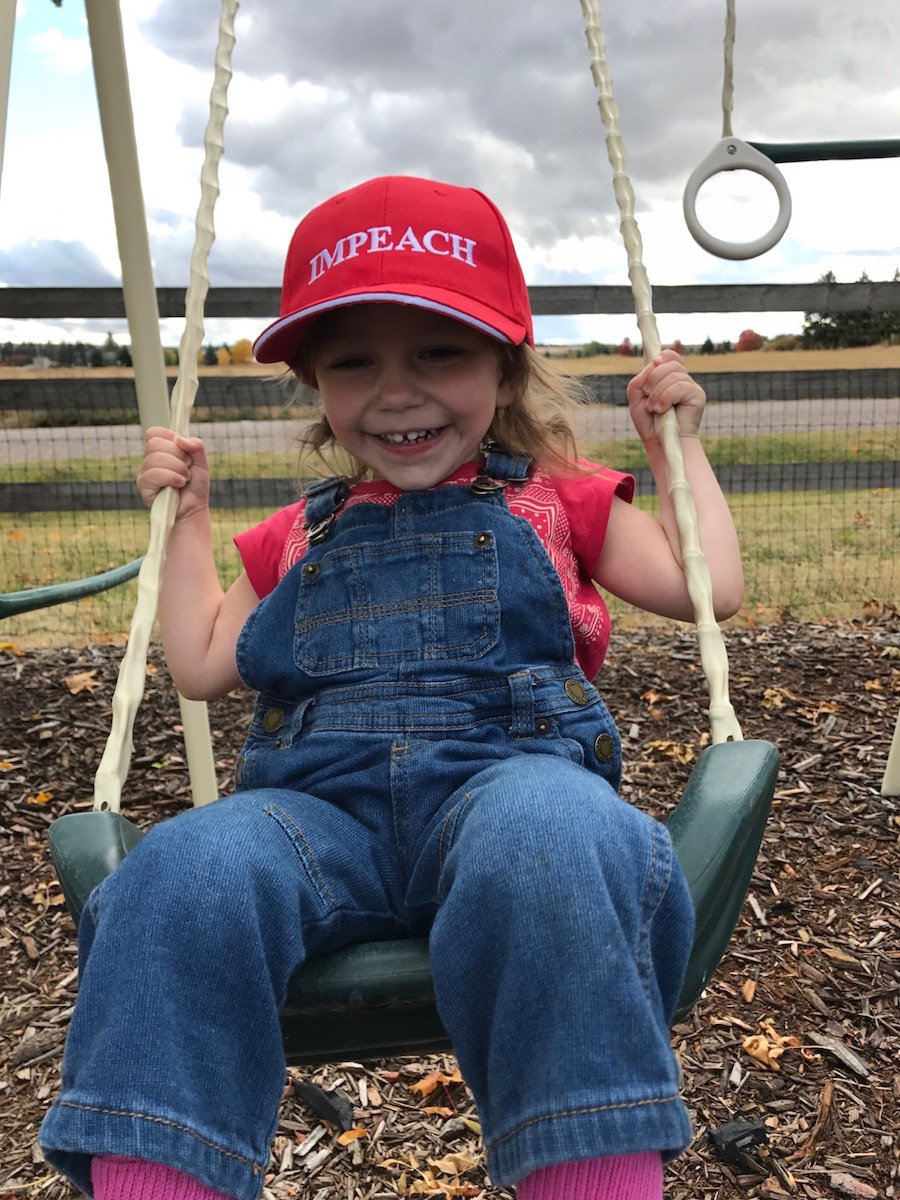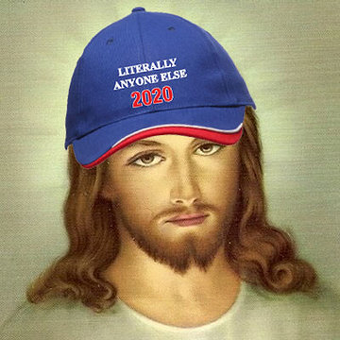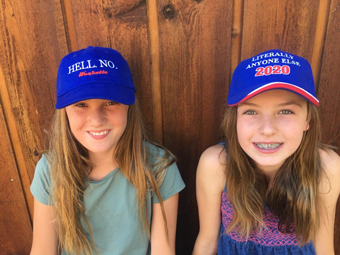 Privacy