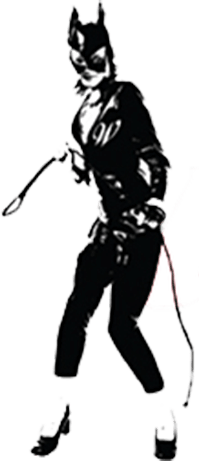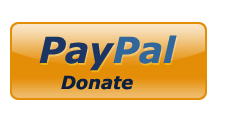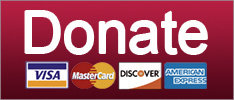 All politicians lie. Donald Trump lies about how awesome his lies are, because they're actually true. Which is a lie.
Featured
Letters to the editor say the darnedest things!
News
SUPPORT THE CAUSE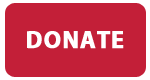 Trump wants a parade, Congress tries to avert ANOTHER shutdown, and Jesus is being selective with flu shots. Your morning news brief!
2018 State and Local Elections
The Satanic Temple is graduating from awesome religious-freedom stunts to activist lawsuits -- and they scored a partial victory yesterday.
Courts
Trump goes to Davos to make America look worse, Sarah Huckabee Sanders poots about school shootings, and everyone wants to talk about Devin Nunes's Russian memo except Devin Nunes. Your morning news brief.
Cops Behaving Badly
SUPPORT THE CAUSE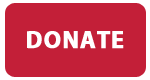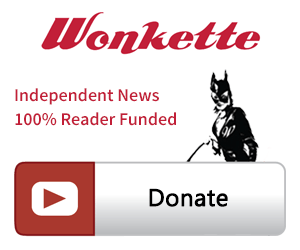 SINGLE & MONTHLY DONATIONS

SUPPORT THE CAUSE - PAYPAL DONATION
PAYPAL RECURRING DONATIONS
©2018 by Commie Girl Industries, Inc