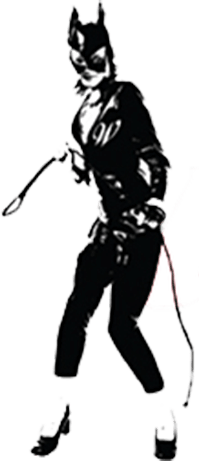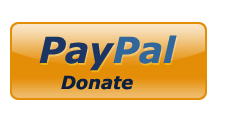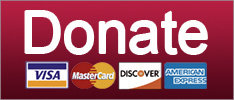 Trump goes to Canada for the G-7, healthcare is all the rage again, and Scott Pruitt puts the lotion on his skin. Your morning news brief.
Elections
Jared should have that peace deal ready any minute now.
Culture
Michael Cohen got a problem with the boss, the new US embassy in Jerusalem opens in bloodshed, and Trump gossips with Hannity like a couple of teenage girls.
Elections
SUPPORT THE CAUSE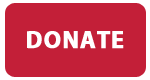 Not steak though. Steak just OK but not as good as second best hamburger or very best hot dog.
News
Poor ol' Mitt just can't catch a break. Good.
Elections
Gotta wait to see what President JingleFarts tweets while he's sitting on the shitter!
Russia
We bet Donald Trump is gonna miss him real bad, for sure.
News
SUPPORT THE CAUSE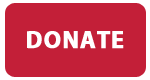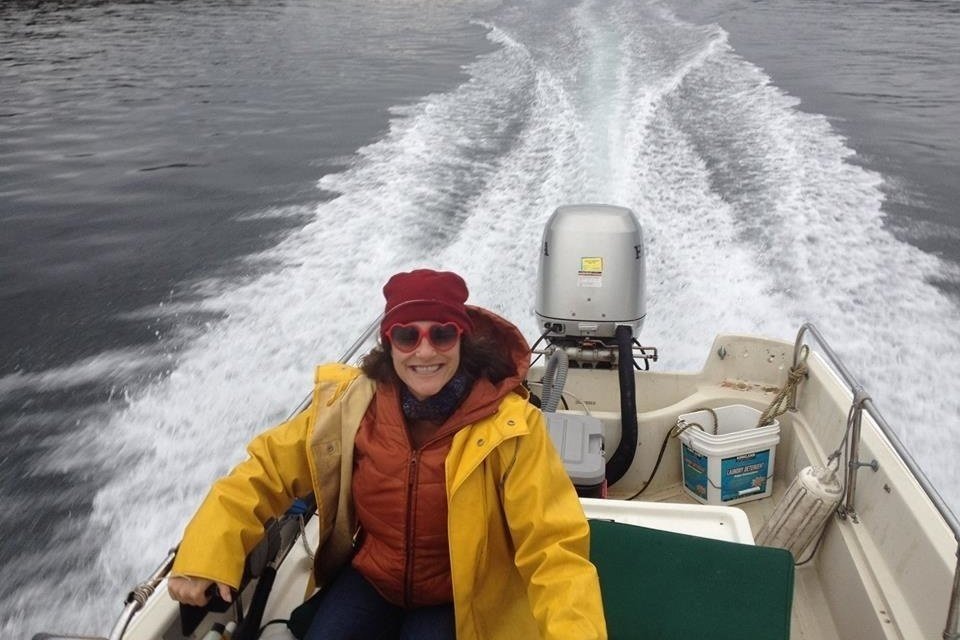 Saturday, Aug 11th ....... Seattle, WA
Discovery Park, 4-7pm
Sunday, Aug 12th ....... Bellingham, WA
Sunnyland Park, 2-5pm
Sunday, Aug 19th ....... Spokane, WA
Audubon Park, 2-5pm
©2018 by Commie Girl Industries, Inc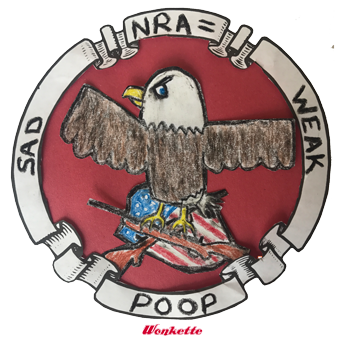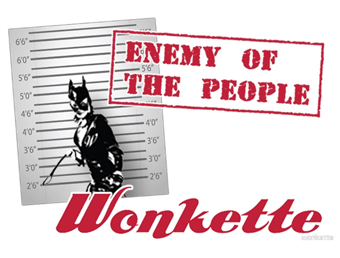 Wonkette Bazaar Classics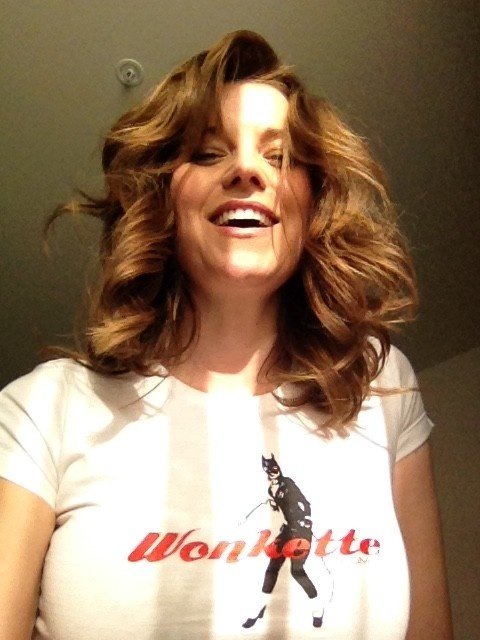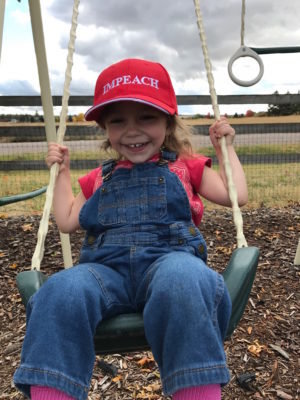 This Is Not An Ad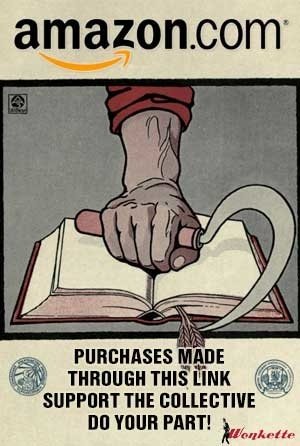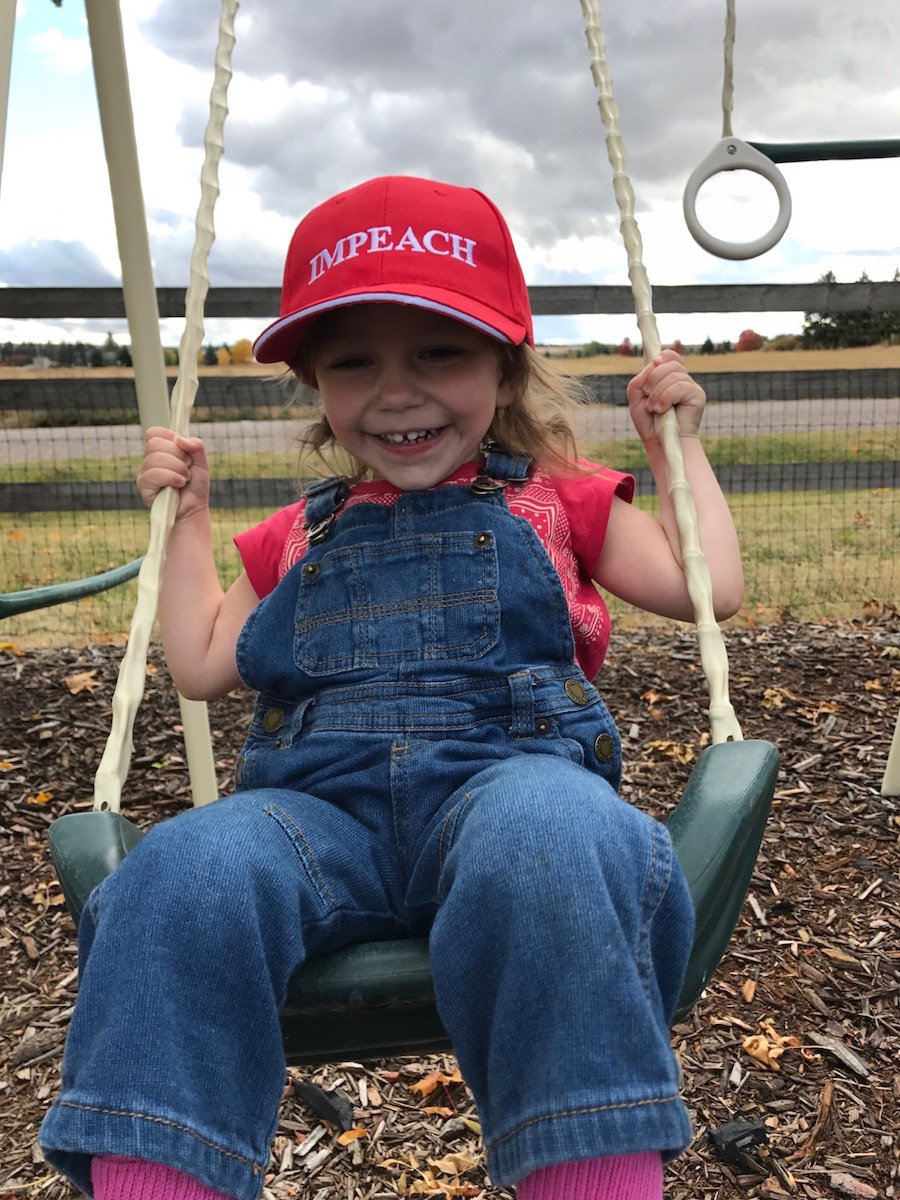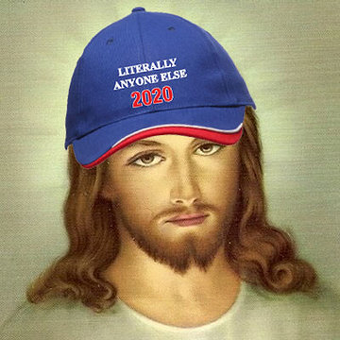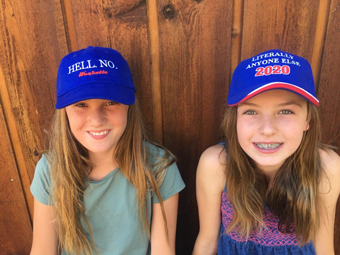 Privacy