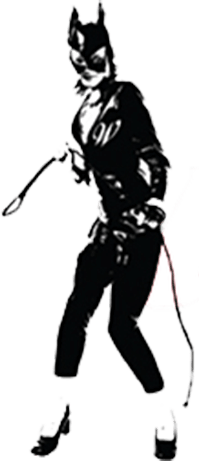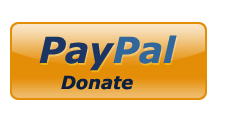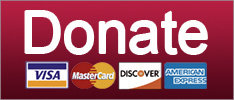 It's funny because they actually believe that they can solve this with their BIG BRAINS.
Everywhere Else News
Don't panic. But it seems the Middle East may be ever so slightly ON FIRE.
WARBLOGGING
SUPPORT THE CAUSE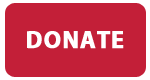 Another mass shooting, both Michael Flynns in trouble, and the Paradise Papers expose Ameros in hiding in Not America. Your morning news brief!
Elections
SUPPORT THE CAUSE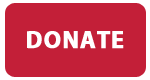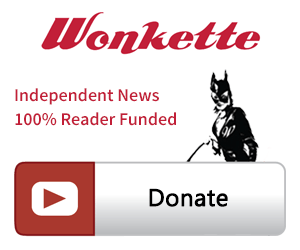 SINGLE & MONTHLY DONATIONS

SUPPORT THE CAUSE - PAYPAL DONATION
PAYPAL RECURRING DONATIONS
©2018 by Commie Girl Industries, Inc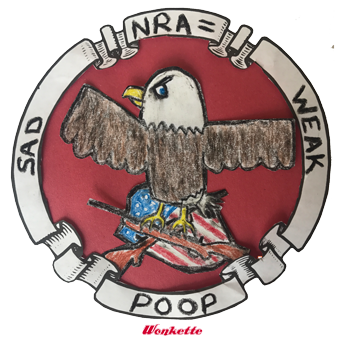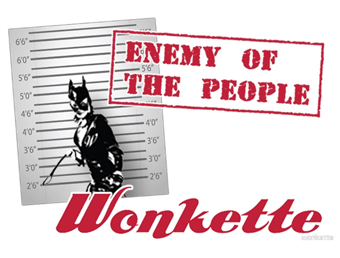 Wonkette Bazaar Classics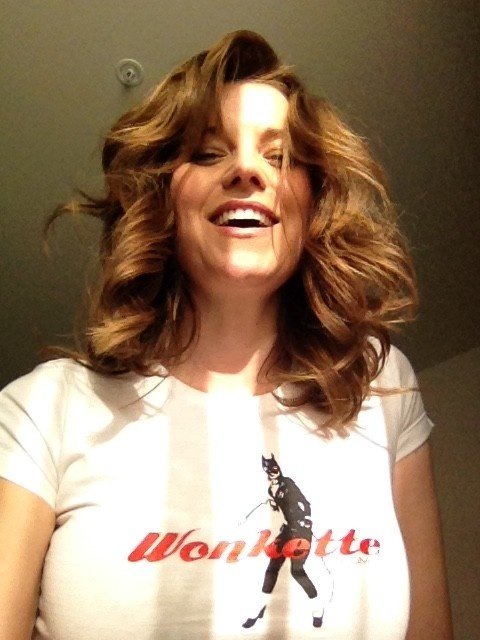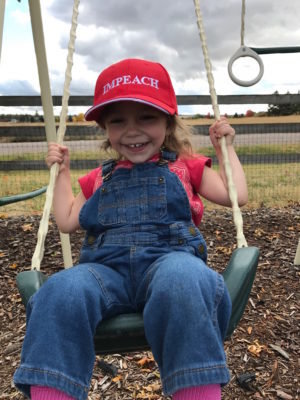 This Is Not An Ad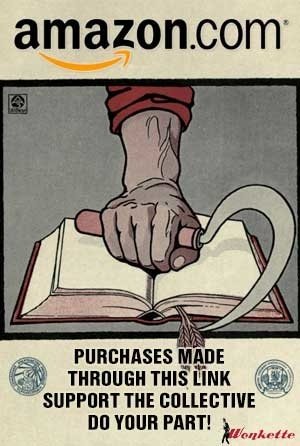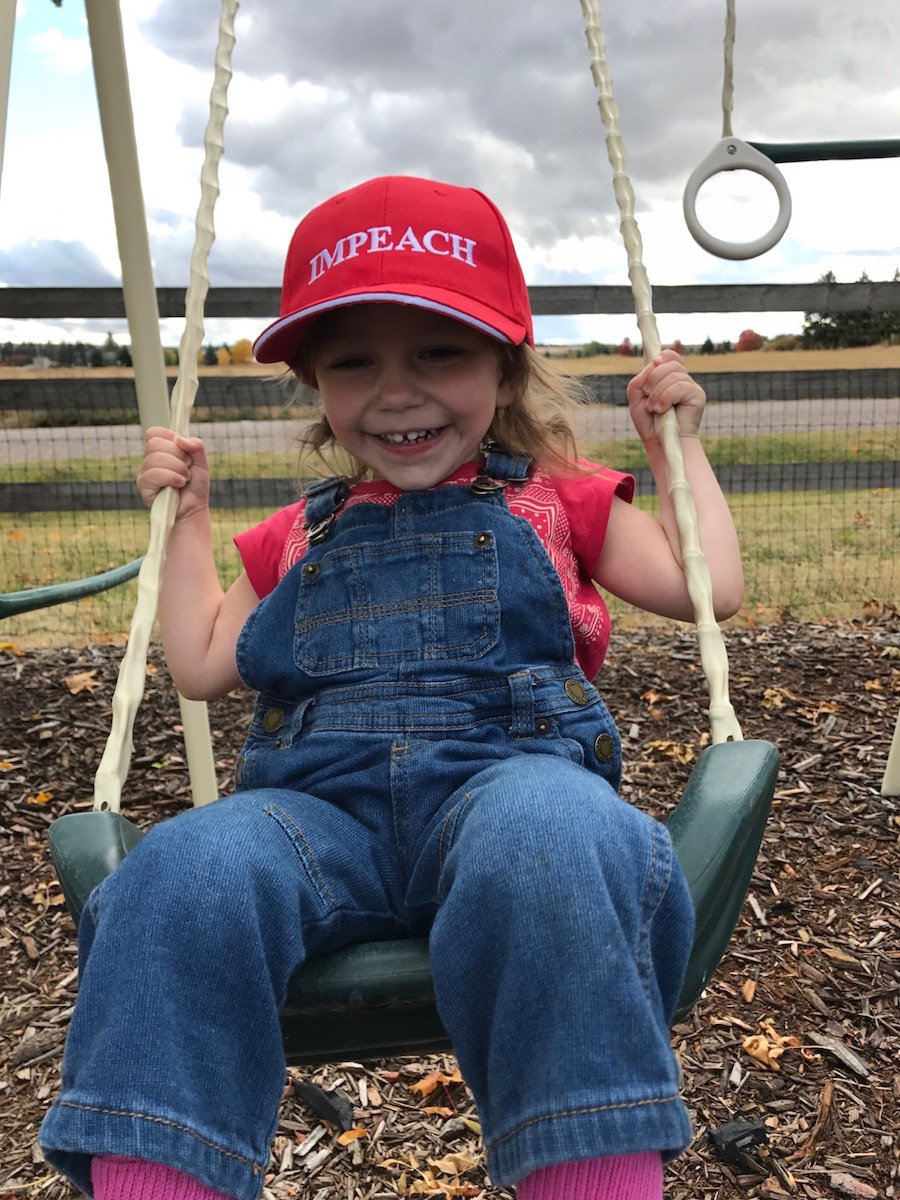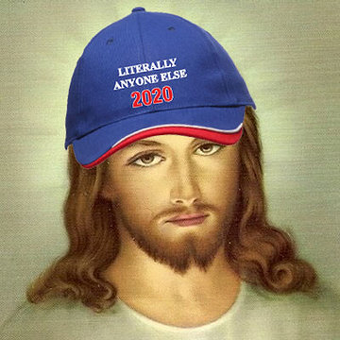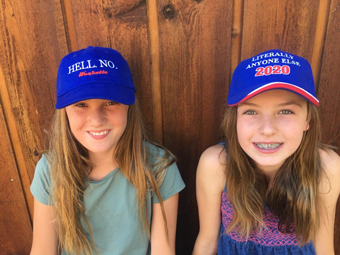 Privacy