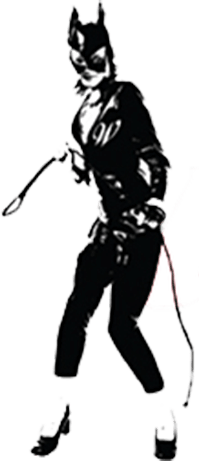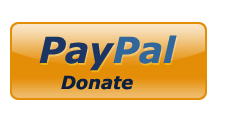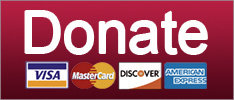 A totally fake campaign issue? Trump is ON it!
Elections
Shithole Shutdown splashes over everyone, Devin Nunes is trying to hide his paperwork, and net neutrality takes a couple steps forward. Your morning news brief.
Russia
SUPPORT THE CAUSE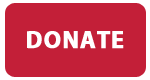 It's Trump's Katrina, except not enough people are noticing, because he's also Trump's Trump.
Post-Racial America
Trump endorses a pedophile, Republican senators say stuff about poor people VERY OUT LOUD, and Billy Bush calls bullshit. Your morning news brief.
Cops Behaving Badly
Oh look! The lying liars are lying!
News
If the grifty Montana contractor says it's not their fault, then why should anyone doubt them?
News
SUPPORT THE CAUSE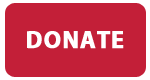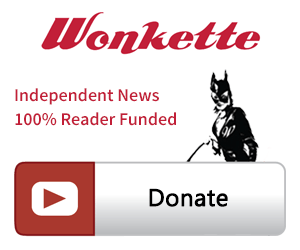 SINGLE & MONTHLY DONATIONS

SUPPORT THE CAUSE - PAYPAL DONATION
PAYPAL RECURRING DONATIONS
©2018 by Commie Girl Industries, Inc