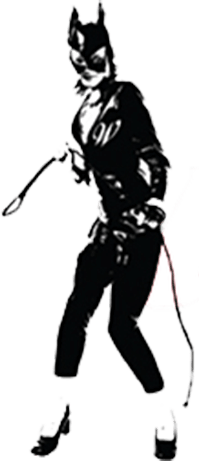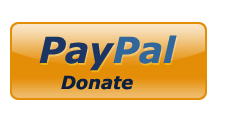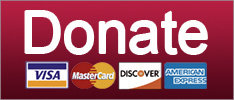 He seems more heartbroken for himself than the woman who got punched in the face.
Featured
Clearly the federal prosecutors need a refresher course at the Derek Zoolander School For Kids Who Can't Litigate Good.
Courts
SUPPORT THE CAUSE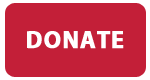 When you're not allowed to drink coffee or soda, but you've still got Mormon Porning to do!
News
The thing he's talking about was actually just meant to keep all the god-botherers from harassing the patients.
Featured
SUPPORT THE CAUSE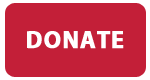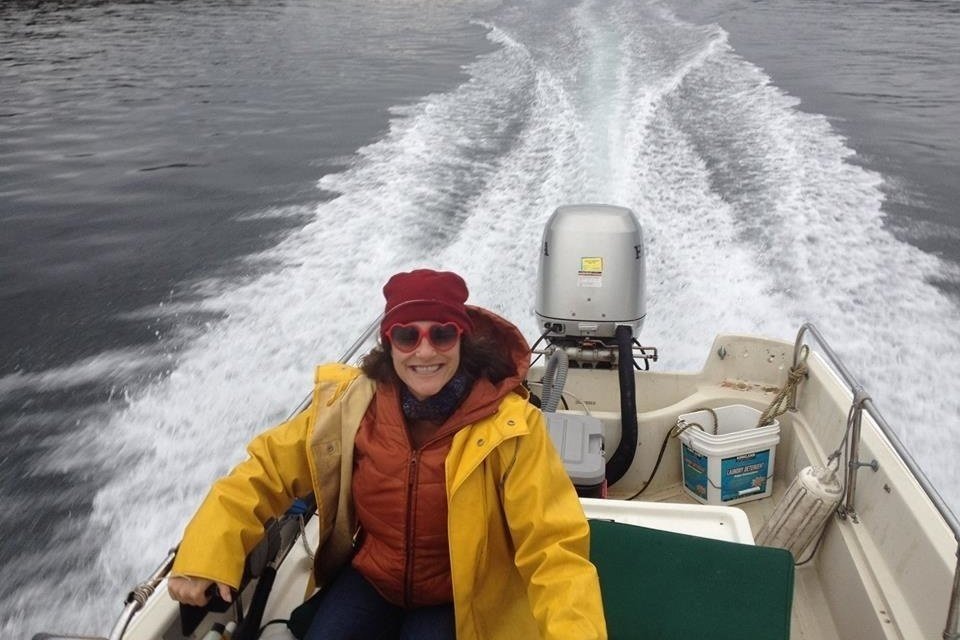 Saturday, Aug 11th ....... Seattle, WA
Discovery Park, 4-7pm
Sunday, Aug 12th ....... Bellingham, WA
Sunnyland Park, 2-5pm
Sunday, Aug 19th ....... Spokane, WA
Audubon Park, 2-5pm
©2018 by Commie Girl Industries, Inc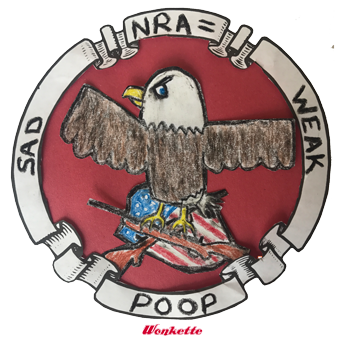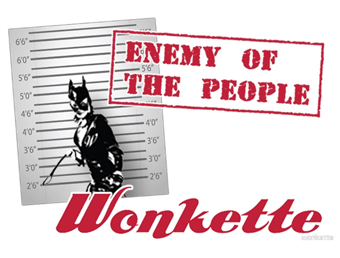 Wonkette Bazaar Classics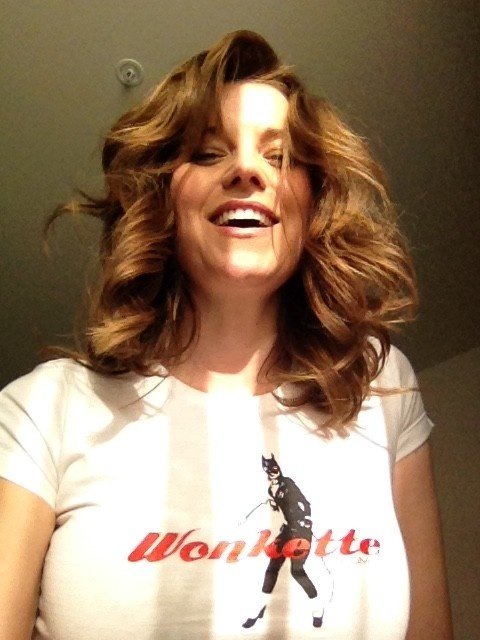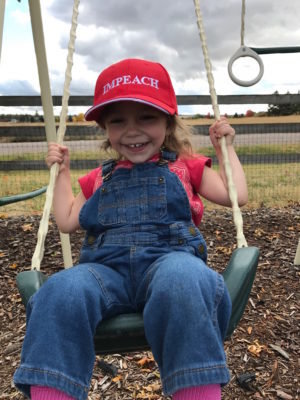 This Is Not An Ad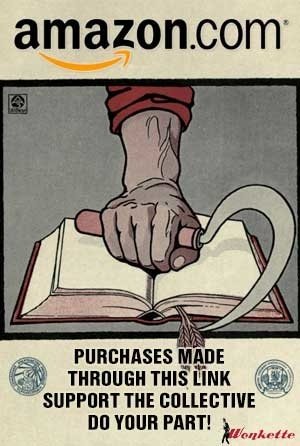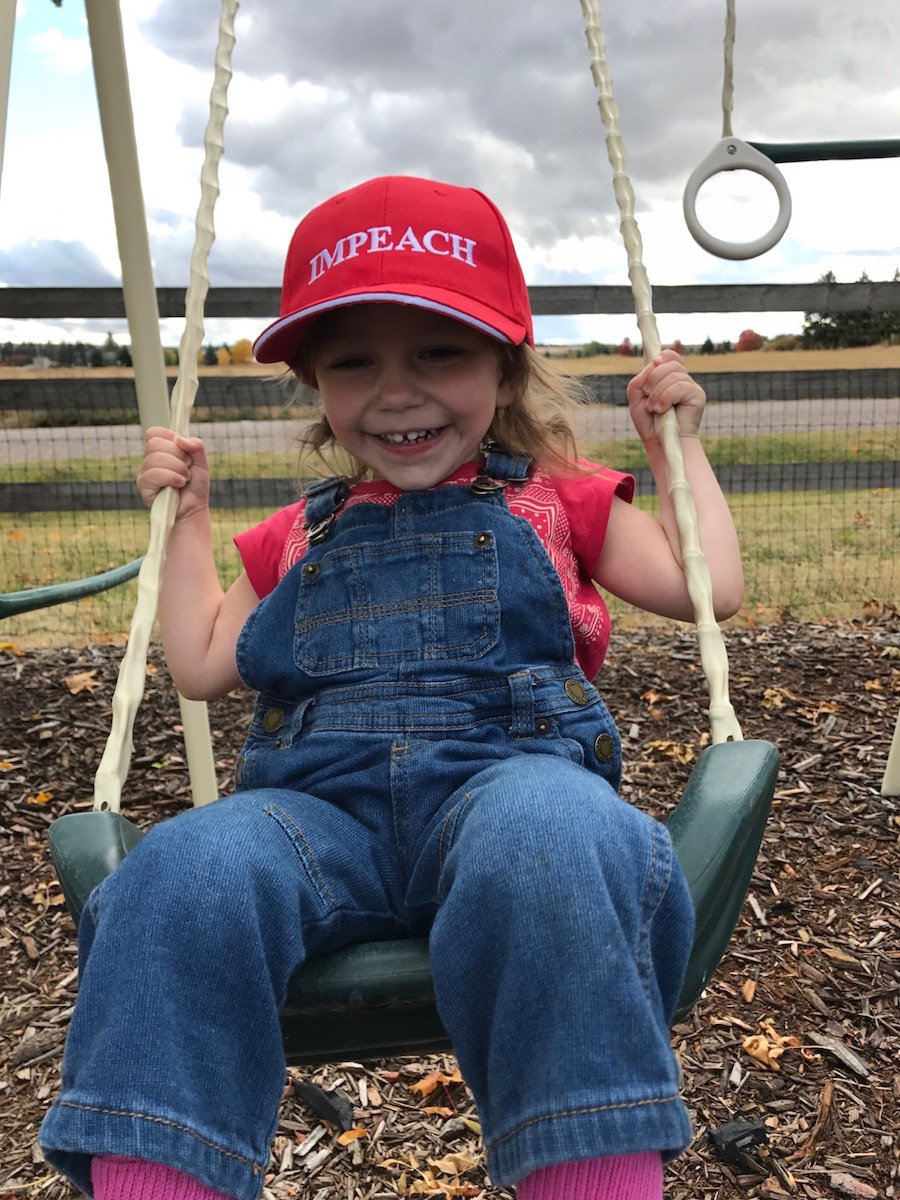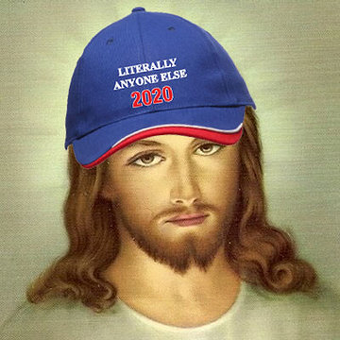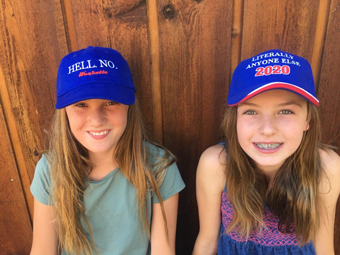 Privacy