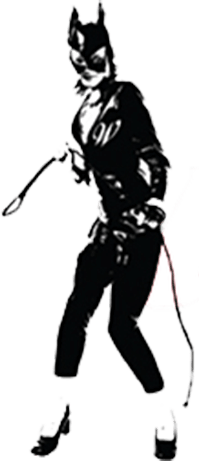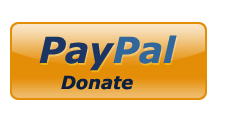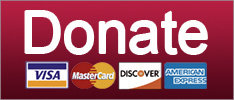 How do you express mild disapproval over Trump's treason summit with Vladimir Putin, while still scratching the president's chunk belly the way he likes? LIKE THIS!
Russia
GET IT? BECAUSE THE PRESIDENT DOESN'T WEAR RUBBERS!
Culture
Oh wait, that was Wonkette.
News
SUPPORT THE CAUSE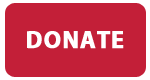 This would be a BIG ETHICAL SCANDAL for Sean Hannity, if he ever had ethics in the first place.
News
The very best advertising from Airstrip One.
News
With Trey Gowdy gone, Democrats in South Carolina's 4th are running against a Trump grifter, and a guy who wants to make the electric chair great again.
Elections
SUPPORT THE CAUSE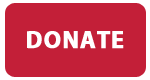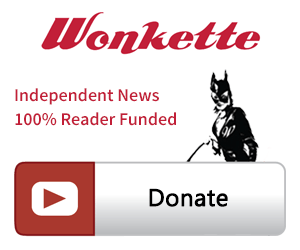 SINGLE & MONTHLY DONATIONS

SUPPORT THE CAUSE - PAYPAL DONATION
PAYPAL RECURRING DONATIONS
©2018 by Commie Girl Industries, Inc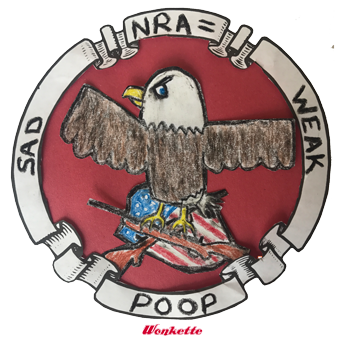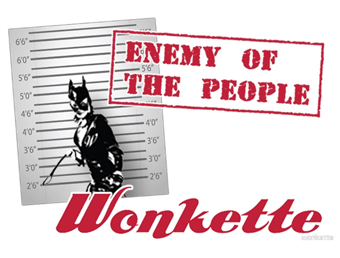 Wonkette Bazaar Classics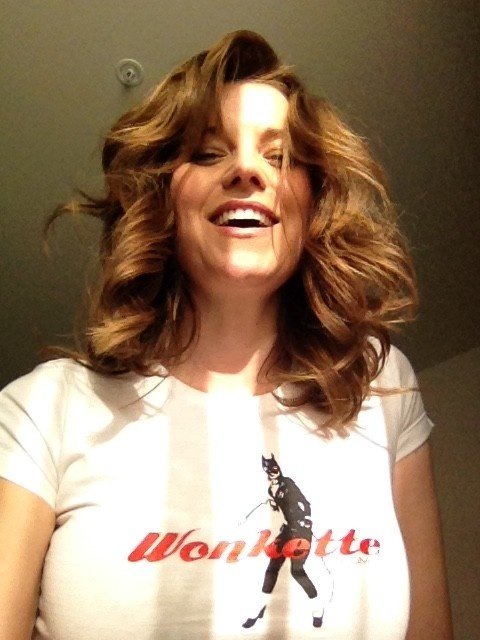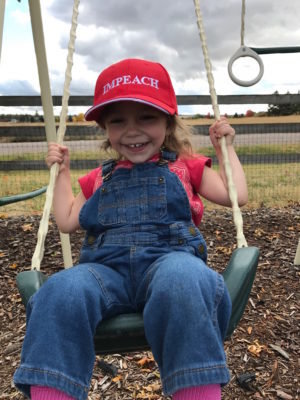 This Is Not An Ad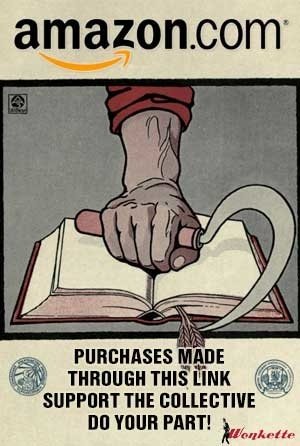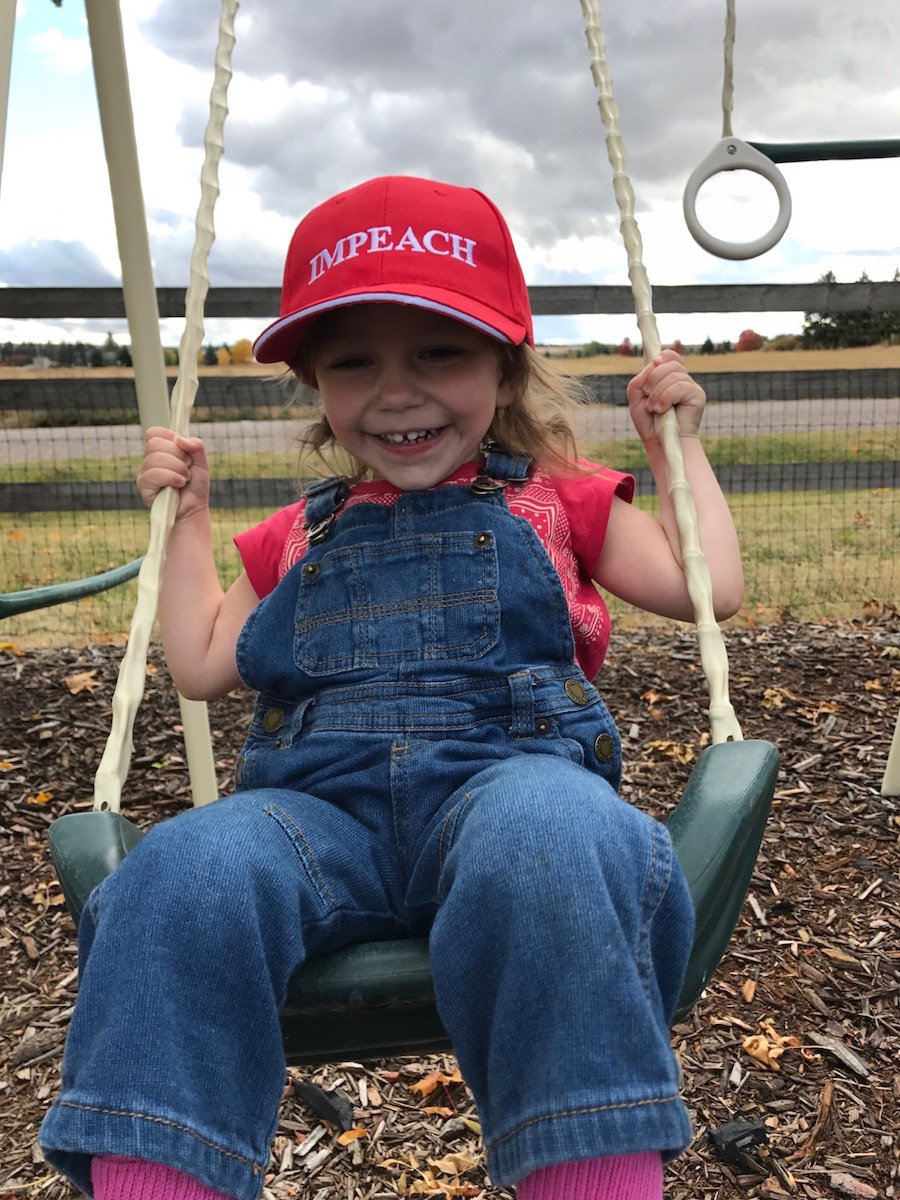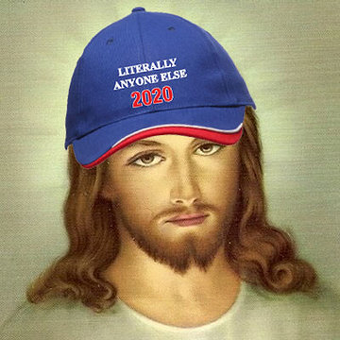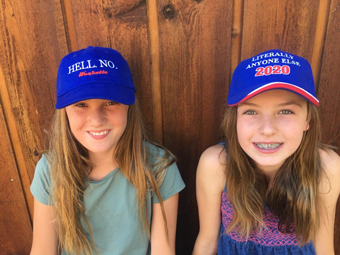 Privacy