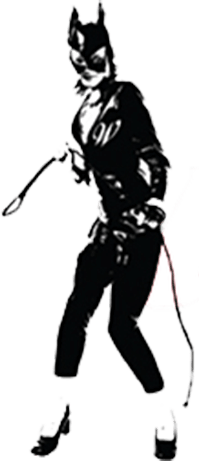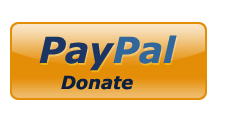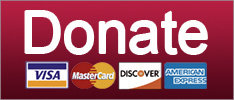 For a guy who doesn't talk about race at all, Don Blankenship sure sounds like a racist.
Elections
Ladies and gentlemen, Mollie Hemingway!
Russia
Also, new details about the Obama administration's response to Russian fuckery in the 2016 election!
Elections
SUPPORT THE CAUSE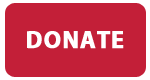 This is definitely a thing that happened.
Russia
It doesn't matter who paid for opposition research IF IT'S FUCKING TRUE, YOU IDIOTS.
Russia
Let's really, really hope this is the most insane thing you read about today.
POTUS
This is why he has one of the highest paying jobs in TV news.
Culture
SUPPORT THE CAUSE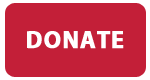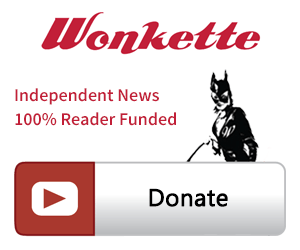 SINGLE & MONTHLY DONATIONS

SUPPORT THE CAUSE - PAYPAL DONATION
PAYPAL RECURRING DONATIONS
©2018 by Commie Girl Industries, Inc