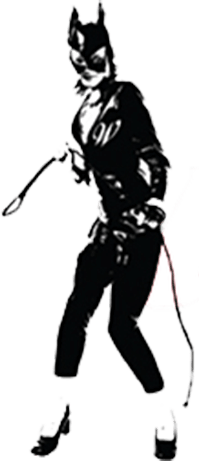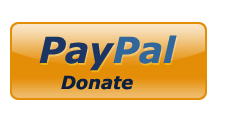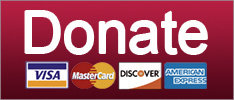 Donald Trump needs to restrict voting to make sure Hillary Clinton never gets any more votes in 2016.
News
You know what they say: Vote Your Ossoff.
Elections
The Devil In The Details Went Down To Georgia
Elections
SUPPORT THE CAUSE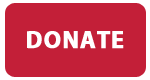 Did you hear THREE foreign people have voted in Kansas in the last 18 years? Obviously everybody else should be disenfranchised, then!
2016 State/Local Elections
SUPPORT THE CAUSE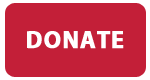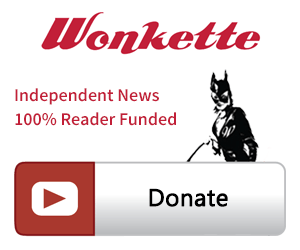 SINGLE & MONTHLY DONATIONS

SUPPORT THE CAUSE - PAYPAL DONATION
PAYPAL RECURRING DONATIONS
©2018 by Commie Girl Industries, Inc