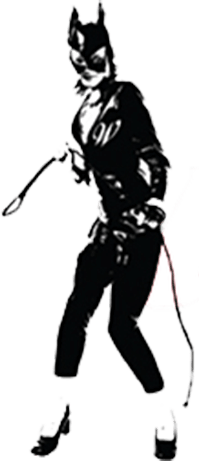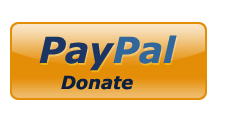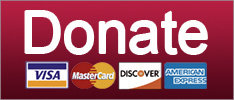 What causes lots of people to die in shootings? Oliver North and the Texas lieutenant governor have very stupid answers.
Guns
It's just the 50th anniversary of the show.
News
SUPPORT THE CAUSE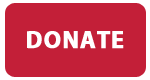 Jeepers, Mr. Grassley! If the sailors don't come by the dance hall no more, how am I gonna afford my knee rouge?
News
Why are they always failed artists?
Culture
Thank heavens people are still paying attention to what matters: Fretting about gay characters in movies.
Culture Wars
Relive 2016 again? We'd just as soon kiss a Wookiee.
News
SUPPORT THE CAUSE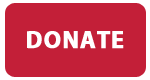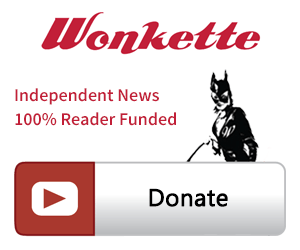 SINGLE & MONTHLY DONATIONS

SUPPORT THE CAUSE - PAYPAL DONATION
PAYPAL RECURRING DONATIONS
©2018 by Commie Girl Industries, Inc