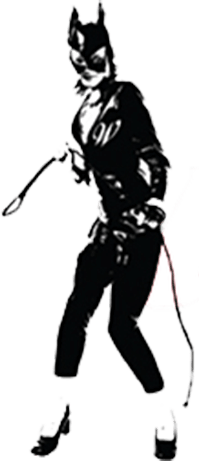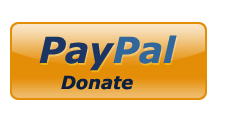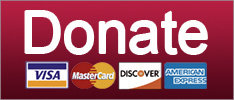 SHIT'S GONNA BE LIT, Y'ALL.
Russia
The entire Beltway media needs to shut the fuck up right about now.
News
They say compassion is a virtue, but I don't have the time
Culture
SUPPORT THE CAUSE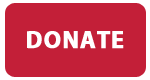 President Good Brain's synapses are firing again.
Russia
To be clear, we doubt she wrote that stuff. But even if she did, ALL Y'ALL FUCK OFF.
News
SUPPORT THE CAUSE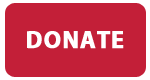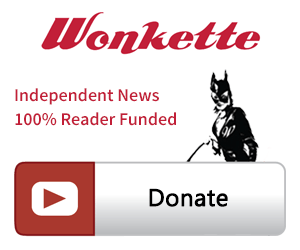 SINGLE & MONTHLY DONATIONS

SUPPORT THE CAUSE - PAYPAL DONATION
PAYPAL RECURRING DONATIONS
©2018 by Commie Girl Industries, Inc