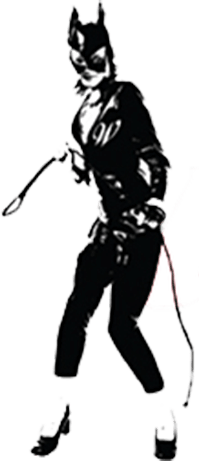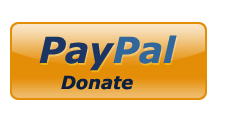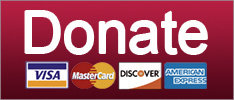 What is WRONG with people?
Guns
This isn't what we hope for, no.
Guns
Not very surprising!
Trump
SUPPORT THE CAUSE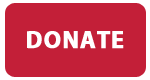 Lane Davis made YouTube videos accusing 'leftists' of being pedophiles, then (allegedly) stabbed his father to death for being a 'leftist,' and obviously a pedophile.
News
What evil lurks in the hearts of lawyers? These Jones Day dudes specifically. Your OPEN THREAD!
POTUS
People see 'guns, bombs, and Nazis' and get all worked up, it seems.
Guns
We're really trying hard not to normalize a president who buddies around with a dictator who blithely murders his own people. Sadly, that seems to be the norm now.
Everywhere Else News
SUPPORT THE CAUSE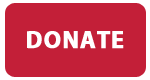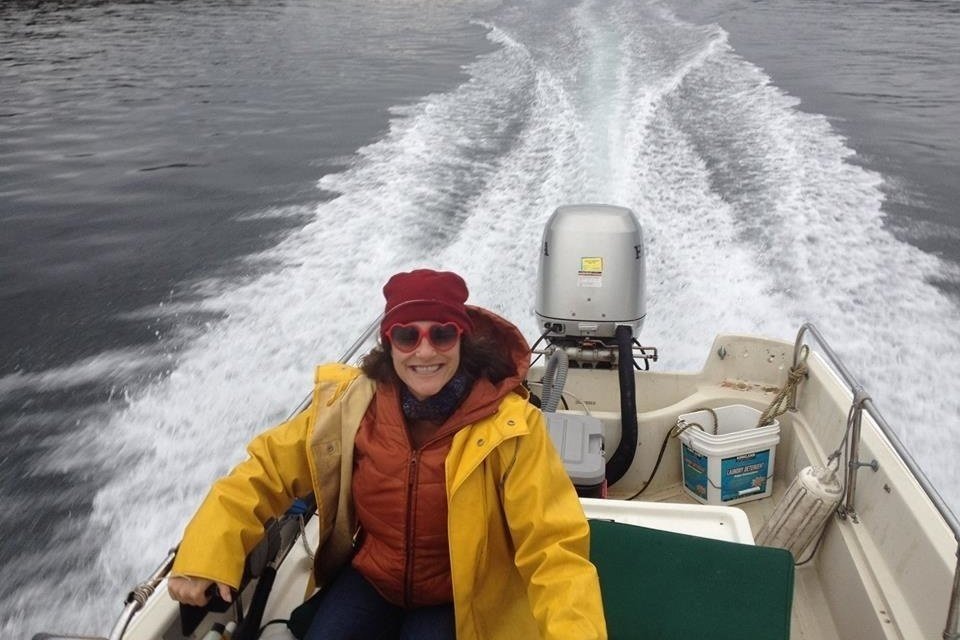 Saturday, Aug 11th ....... Seattle, WA
Discovery Park, 4-7pm
Sunday, Aug 12th ....... Bellingham, WA
Sunnyland Park, 2-5pm
Sunday, Aug 19th ....... Spokane, WA
Audubon Park, 2-5pm
©2018 by Commie Girl Industries, Inc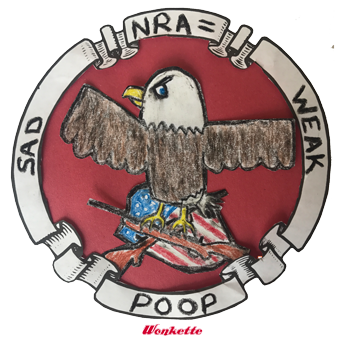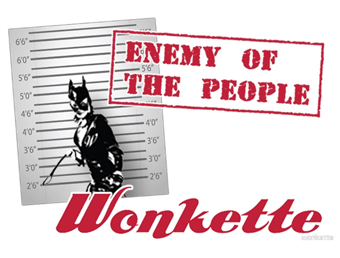 Wonkette Bazaar Classics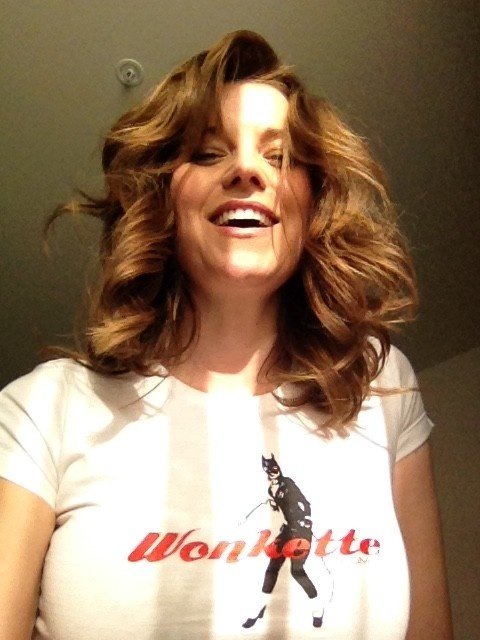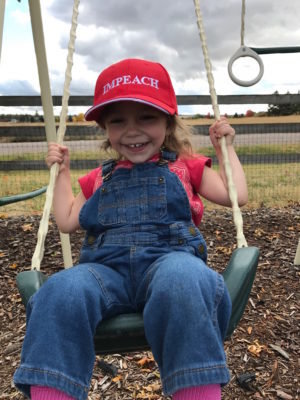 This Is Not An Ad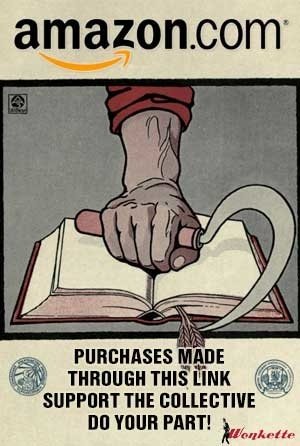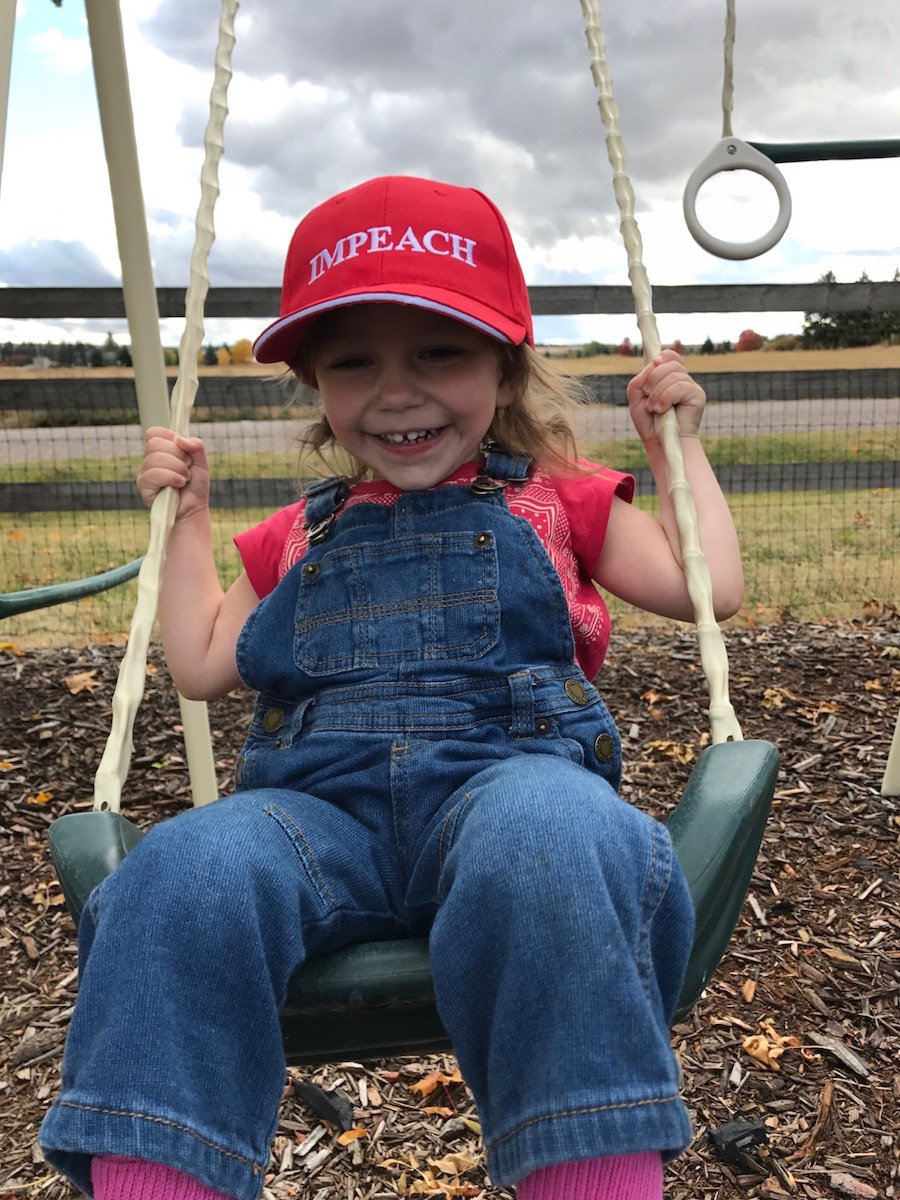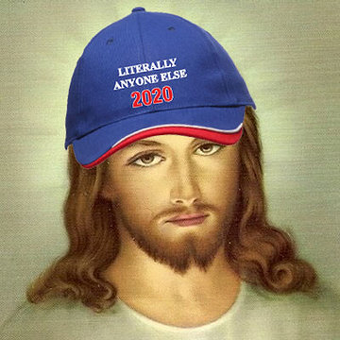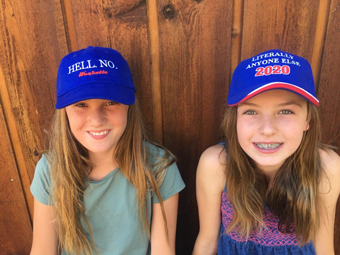 Privacy