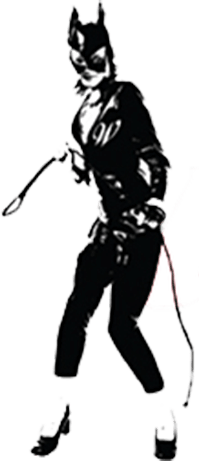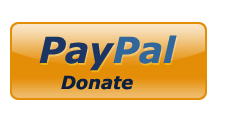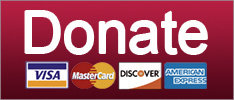 Maybe Taylor just needs to shake it off?
Featured
This songs will not make you want to fuck. But they'll make you OPEN THREAD.
News
SUPPORT THE CAUSE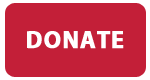 This is just obviously true.
News
Hey look, it's your open thread, and it's also a funny song about Donald Trump!
Culture
They're not even the first Google result.
POTUS
SUPPORT THE CAUSE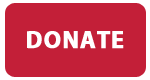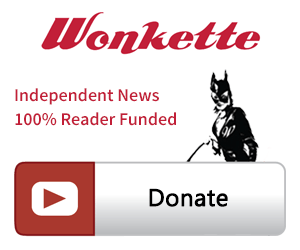 SINGLE & MONTHLY DONATIONS

SUPPORT THE CAUSE - PAYPAL DONATION
PAYPAL RECURRING DONATIONS
©2018 by Commie Girl Industries, Inc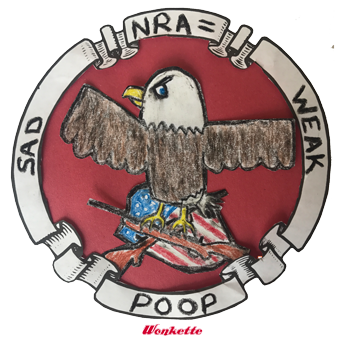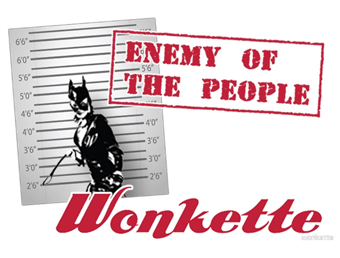 Wonkette Bazaar Classics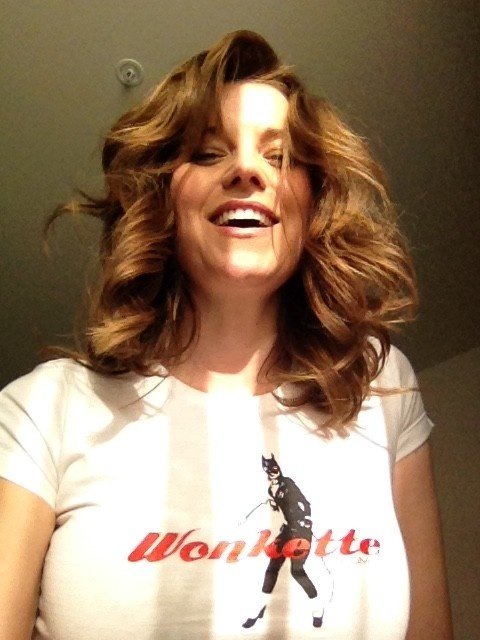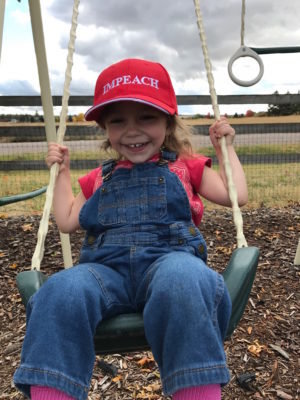 This Is Not An Ad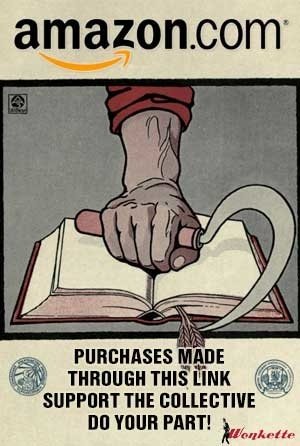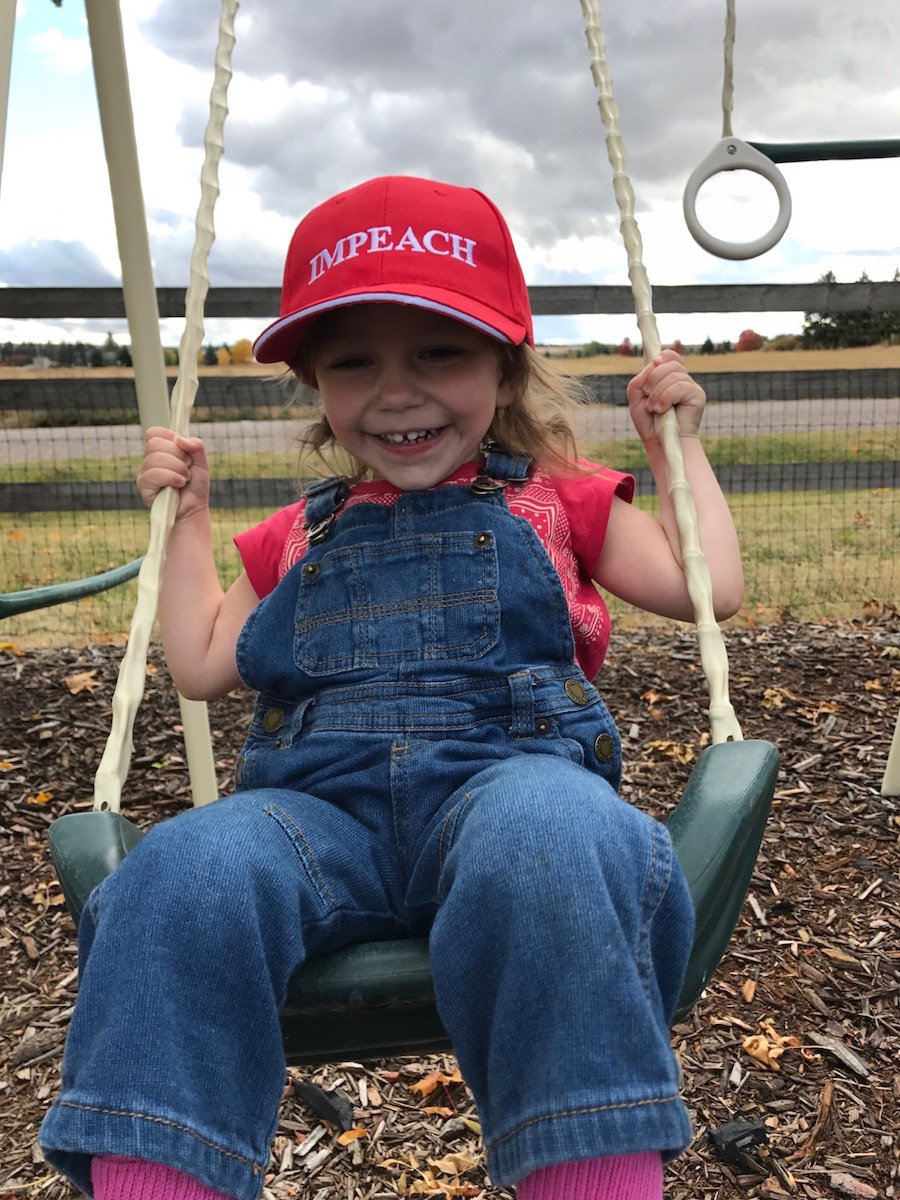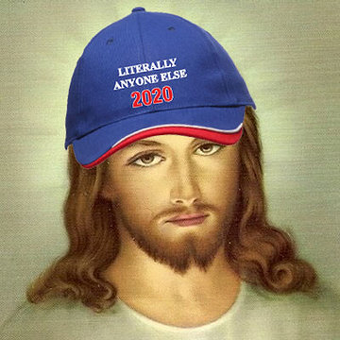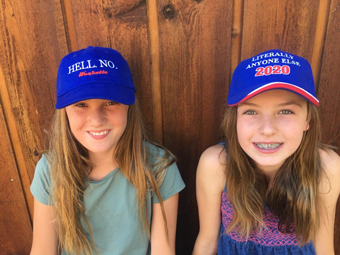 Privacy